Phew! What a rollercoaster ride of a month! Over the past four weeks, I've visited four countries, found a potential future home, and had a wonderful time.
Let's get started!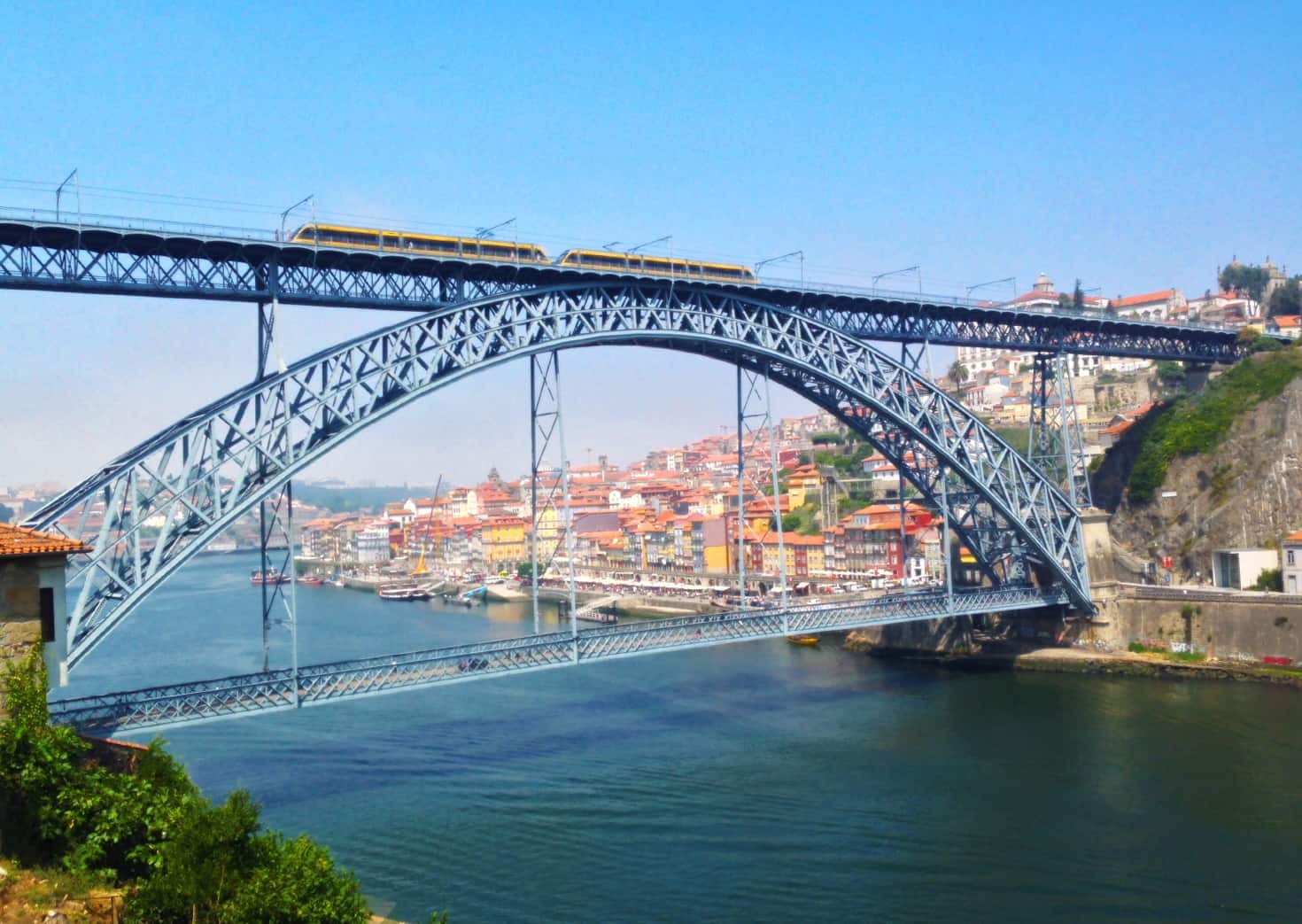 I kicked off the month on a high but stressful note, as I attempted to recover from bed bug bites and too much travel. Porto, it turned out, was the right place to do so. The temperature was a perfect 25 degrees, we were staying in a cute apartment, the food was cheap and delicious, and port. I may have developed an obsession with port.
Despite my plans to relax and recover, I threw myself into exploring Porto. I took a tour of the city's abandoned buildings, I took a trip to a nearby beach, and I spent a fantastic day driving around the gorgeous Douro Valley.
And drinking port.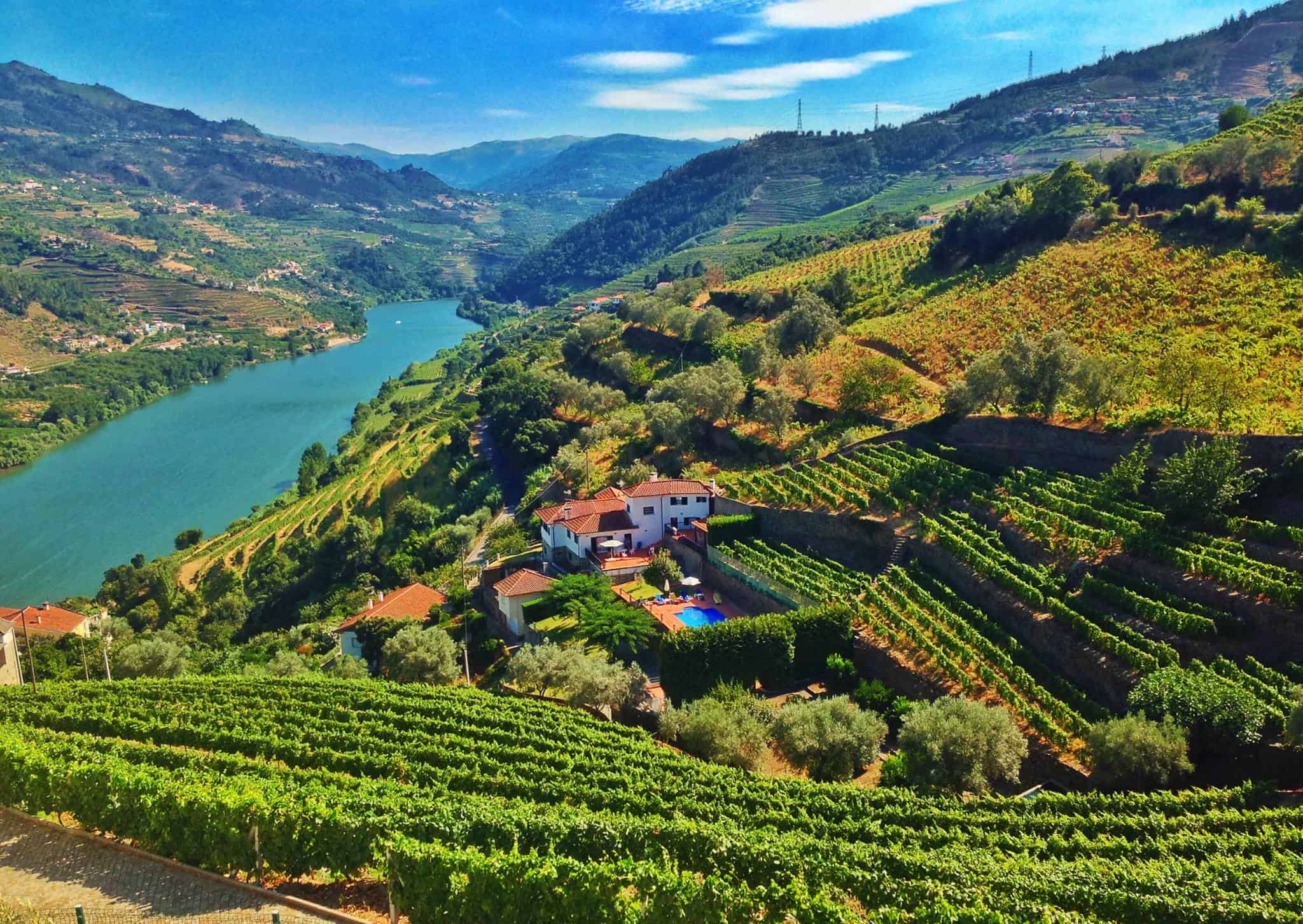 From Porto, I travelled to Madrid. Reluctantly, because the temperatures were as high as 40 degrees with little respite overnight. I even looked up the cancellation policy of our Airbnb apartment a few days before arriving because I couldn't bear to leave the cooler temperatures of Porto.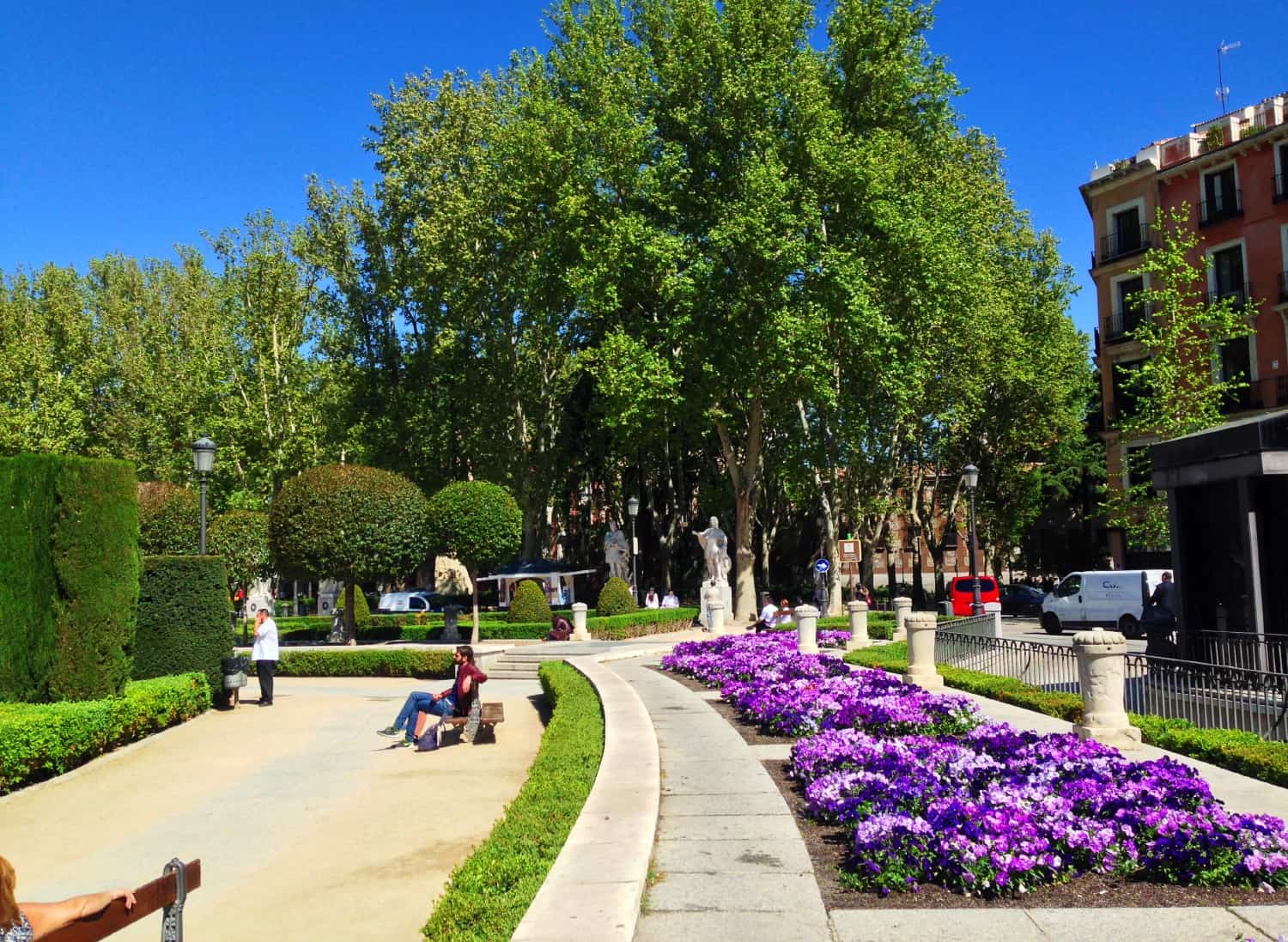 I've been having the best time ever in Madrid. I came here to see if this city could work for Dave and I as a long-term base, and it's looking more and more likely that it might.
I feel like I need to address why I'm choosing to base myself in Madrid/Europe when just a few posts ago I was saying Europe doesn't excite me in a way that other regions around the world do. Why, then, am I planning on living there?
The short answer is that living in a place is so different to travelling in a place, and Madrid is the only city we've found that fits every one of our criteria.
Dave and I both like it. It's cheap. I have friends here. The food is delicious, with lots of international cuisines for when we have cravings. The weather's good. It has an international airport. Neither Dave nor I have visa issues (Dave has a British passport). It's close to my family. 
It's everything I'm looking for in a place.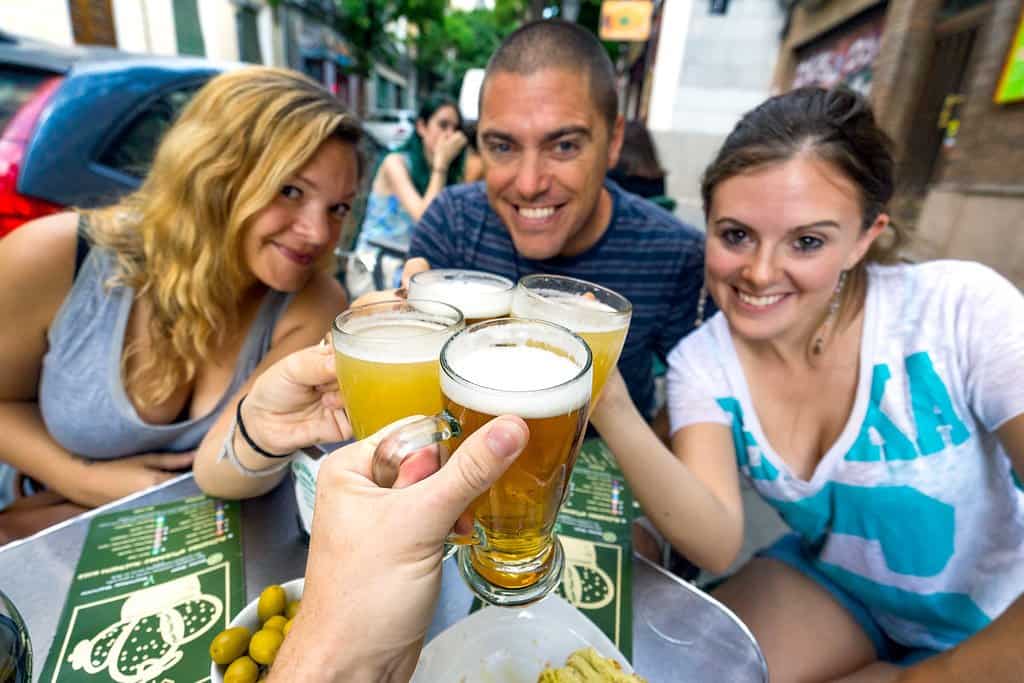 Next, I planned ten action-packed days of travel across Italy and Slovenia.
First stop: Verona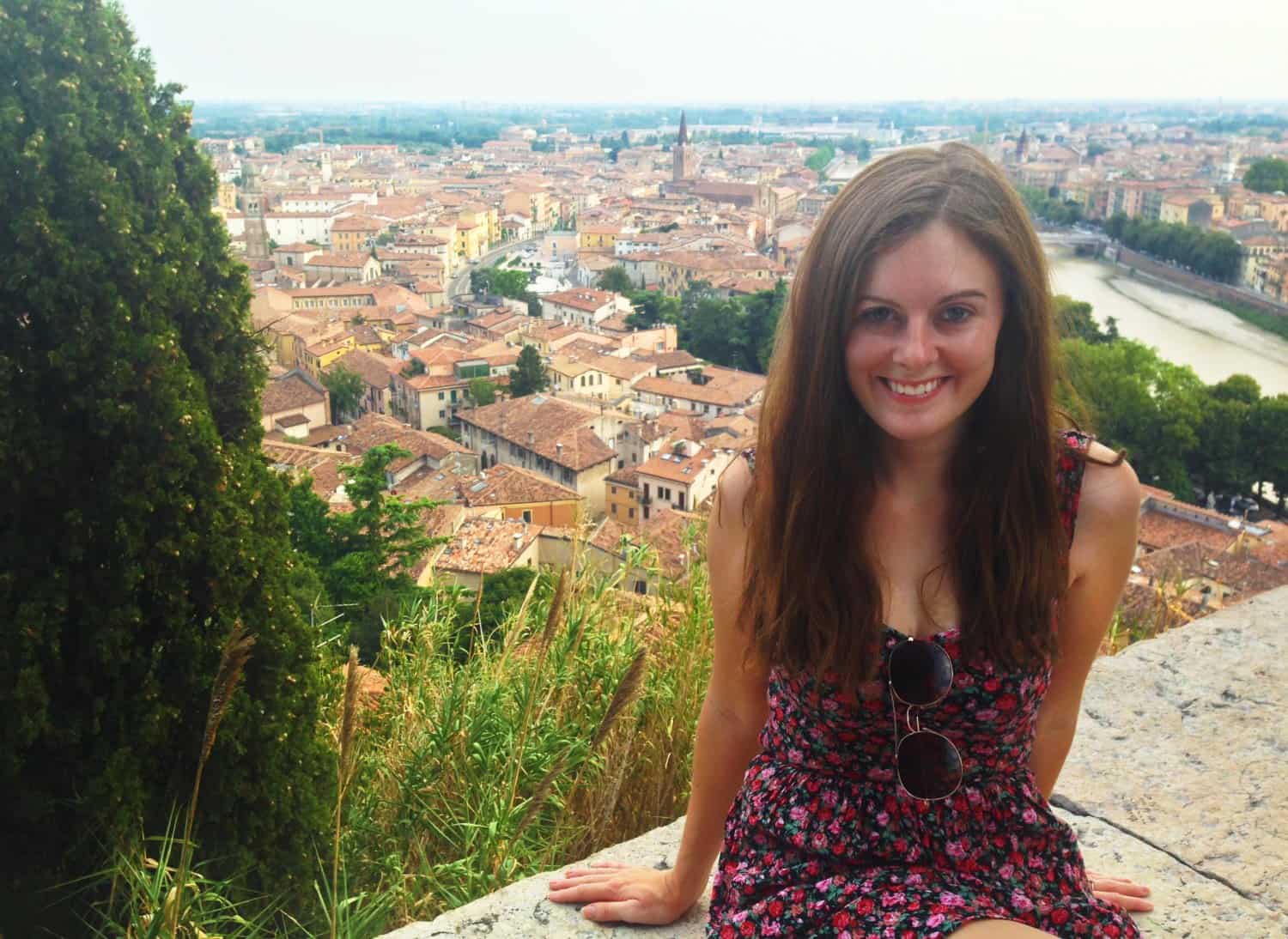 And what a gorgeous city it was! My arrival in Verona immediately had me berating myself for not visiting Italy sooner, and then put my mind into overdrive as I began to plan out a six month trip around the country.
I loved wandering around Verona's beautiful Old Town, stopping for raspberry gelato every few hours, polishing off a bottle of wine for dinner, and eating delicious pasta every night. My favourite time for exploring Verona was in the evening, when the city lit up and the crowds dispersed.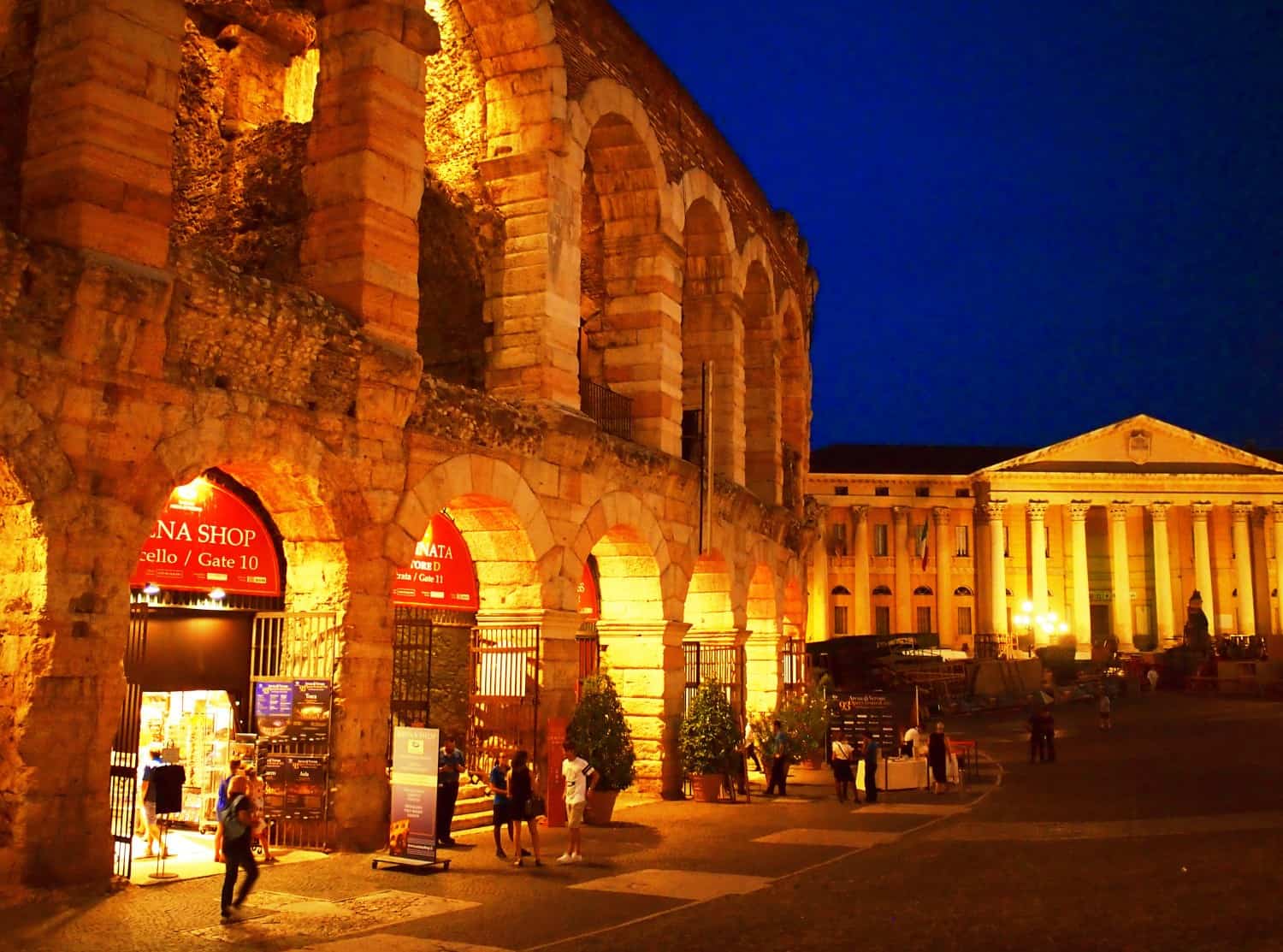 Next up, Ljubljana: my favourite city in Europe!
When my parents asked for advice on their summer vacation, Croatia and Slovenia immediately sprung to mind, and I recommended they road trip their way around one of my favourite regions in the world. My time in Ljubljana overlapped with theirs and I got to celebrate my mum's birthday with her.
My time in Ljubljana was full of good food, amazing breakfasts, fun walking tours, lots of drinking by the river, the best pizza ever, and nighttime wanderings along the river.
I rounded off the month with my first visit to Lake Como, which again, had me craving to see more of Italy. We were staying in the tiny town of Torno, population: 1000, thanks to the generosity of Dave's friends who we were there to see.
Thankfully their house didn't have Wi-Fi, so I was able to head offline for a few days, which is just what I needed.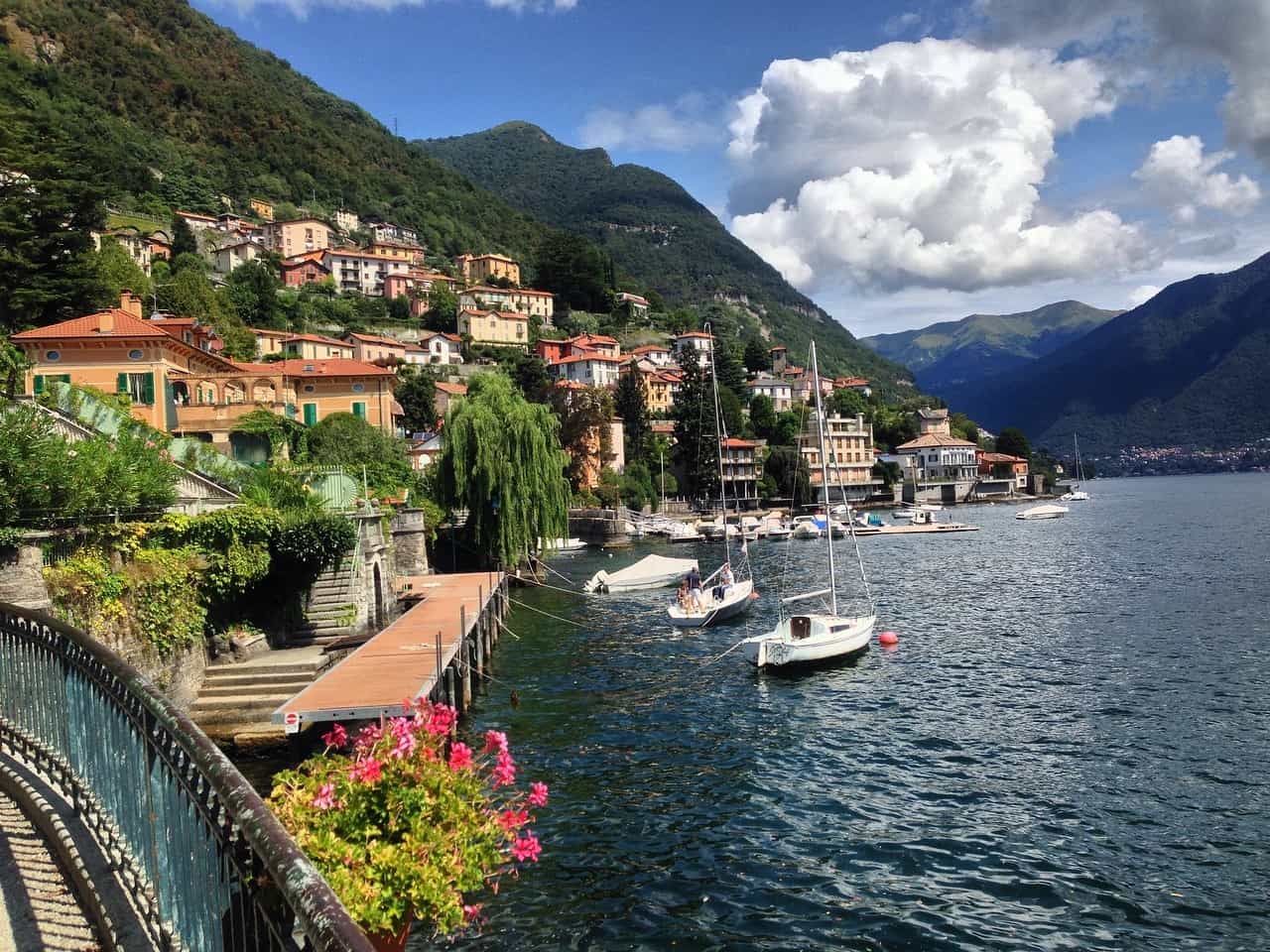 We spent most of our time hanging out in Piazzaga, a village you've probably never heard of because it has a permanent population of 2 and is only accessible by jeep or on foot! Dave's friends own a restaurant there, so every day we'd make the hour-long trek up to see them, where we were then plied with amazing food, incredible views, and many, many games of Exploding Kittens.
In a place as touristy as Lake Como (Bellagio, I'm looking at you), it was wonderful to get to see a side of it that very few people get to experience.
On to the statistics for the month!
Countries visited: 4
Italy, Portugal, Slovenia, Spain
Places visited: 7
Bellagio, Ljubljana, Madrid, Piazzaga, Porto, Torno, Verona
Distance travelled: 1,745 kilometres
Photos taken: 119
Number of flights: 1
Number of buses: 5
Number of trains: 2
Number of ferries: 1
Lowlight of the month
I'll be honest: this past month has been a struggle. For more than a month now, I've been battling with extreme levels of anxiety. Normally, when I travel, I feel anxious every now and then but I can keep it under control. Right now, I'm having real and horrible panic attacks. Bad panic attacks, full of stomach cramps and trembles and sobs.
Have you noticed I've lost weight over the past month? My first reaction to anxiety is to stop eating and I've been struggling with mealtimes. I'll go out and choke down a mouthful of food and be unable to eat much more.
Travel expenses:
Accommodation:
Porto: $97.48 over 4 nights: $24.37 per night

I stayed in a lovely studio on Airbnb that didn't feel as cramped as most studios do. There was lots of space to work, a living area and kitchen, fast Wi-Fi, and it was in a central location

Madrid: $499.23 over 27 nights: $18.49 per night
Verona: $65.09 over 2 nights: $32.55 per night

I stayed in this Airbnb apartment in Verona. It was surprisingly good value for Airbnb in Verona and thank god it had air conditioning! At a half an hour-ish walk to the centre of town, it was a little way out, but its close location to the train station made up for it. The owner was super friendly, picking us up from the train station when we arrived and dropped us off when we left.

Ljubljana: $168.60 over 5 nights: $33.72 per night

I stayed in a small apartment in Ljubljana, a 10 minute walk from the centre. It was pretty cramped for two people, but a good base if you plan on spending most of your time outside. The reason to stay in this apartment, though, is the owner! Ana bought us local treats, like chocolate bars and drinks and cookies and chips, did our washing for us for free, and when we left, she drove us to the train station, and even gave us both goodbye gifts!
Transportation: 
Bus from Porto to Madrid: $56.47
Metro from my apartment to Madrid airport: $5.64
Flight from Madrid to Verona: $89.56
Train from Verona to Venice: $4.86
Bus from Venice to Ljubljana return: $50.81
Train from Venice to Milan: $21.17
Train from Milan to Como: $5.63
Bus from Como to Torno: $3.39
Food: $326.10
Activities: 
Ljubljana walking tour donation: $10.83
Visas and Entrance Fees: 
Entrance to Ljubljana Castle: $8.46
Business expenses: 
Monthly hosting with WP Engine: $70.00
Monthly email newsletter service from Mailchimp: $50.00
Monthly Feedblitz RSS service: $1.49
Total Amount Spent: $1534.91
My next steps
I finalised my next month's travel plans this morning — up until a few hours ago I had no idea where I was going to end up! Here's the plan:
With one week left in Madrid, I'll be spending my last few days eating tacos, heading out for drinks with friends, catching up on work, and planning my next month of travel.
From Madrid, I'll be flying back to London for the final time this year, saying goodbye to Dave as he heads off for a six-week walk across Northern Spain. I'll have two weeks of meet ups with friends and family while eating a 1 kg block of Cathedral City cheese for lunch every day. This is looking like it'll be an expensive month with a new camera purchase on the cards and a few other bits and bobs for my travels.
I had planned to spend a few weeks after that hopping around Greece, Albania, and Macedonia, but I cancelled the trip because it didn't feel like the right time. I still have lots of work to catch up on. Fast-paced travel isn't something I need right now. Instead, I'll be returning to the Maldives.
When I saw that flights from London to Male were averaging around $700, I knew I had to get creative. Thanks to half a day on Google Flights I've planned out a kickass itinerary that gives me 24 hours in Rome (I plane to head to the Vatican for the first time while I'm there!), 24 hours in Doha (Qatar will be a new country for me!), a few hours in Sri Lanka and then onwards to Male. Total cost: $420.
My Maldives posts from last year have been incredible for me, taking my traffic and finances to a whole new level. I'm heading back for a month this time around so that I can add even more resources to the site and start positioning myself as a Maldives budget travel expert. I'll be visiting and writing about seven new local islands and visiting several atolls.
I can't wait to discover more of this beautiful country and, because I'll be travelling solo, I'm looking forward to being able to share what it's like as a solo female traveller, as well as exploring just how cheaply you can visit. Without anyone to split the costs with, I'll be on a stricter budget than last time.
I can't tell you how excited I am for the next month!
Looking to follow along with my travels through my monthly summaries? You can read the previous month's summary here, the next month's summary here, or head on over to the monthly summary page to read from the very beginning!