When I began to seriously plan my travel adventures at the beginning of the year, I knew that 2011 was going to be amazing but never in a million years did I think it'd be as brilliant as it was.
Since departing England in July, I travelled to 15 countries, 33 cities and took over 10,000 photos!
Here are some of my favourites from my travels in 2011:
Although I didn't leave for my big trip until July, when I finished my last ever exams in May I knew that I wouldn't be able to spend the next few months sitting around doing nothing in England. I therefore decided to spend a week in Amsterdam and had lots of fun exploring the Netherlands and almost falling into the canals: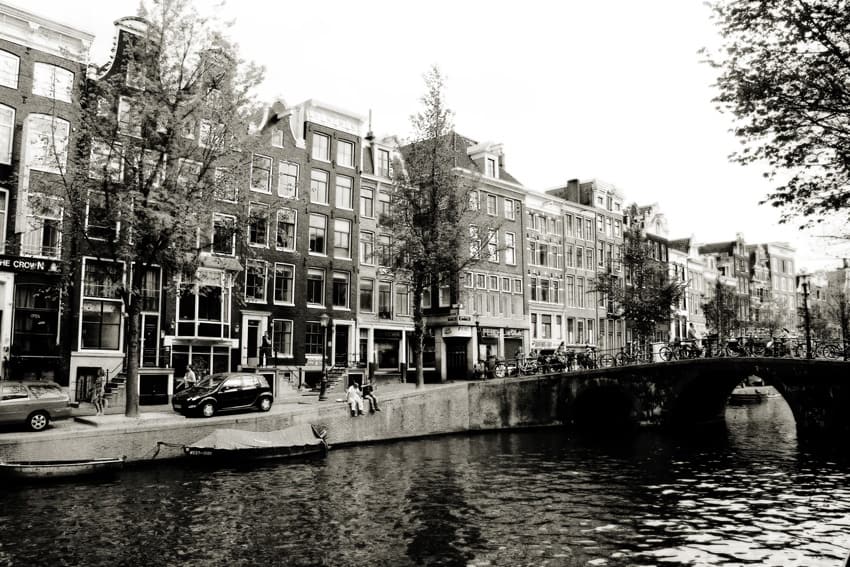 Surprisingly, two months quickly flew by and before I knew it I had graduated, was waving my friends and family goodbye and heading off to the much sunnier climate of Croatia:
I spent three weeks in Croatia and as August rolled around I moved onto beautiful Slovenia, where I spent lots of time in Ljubljana.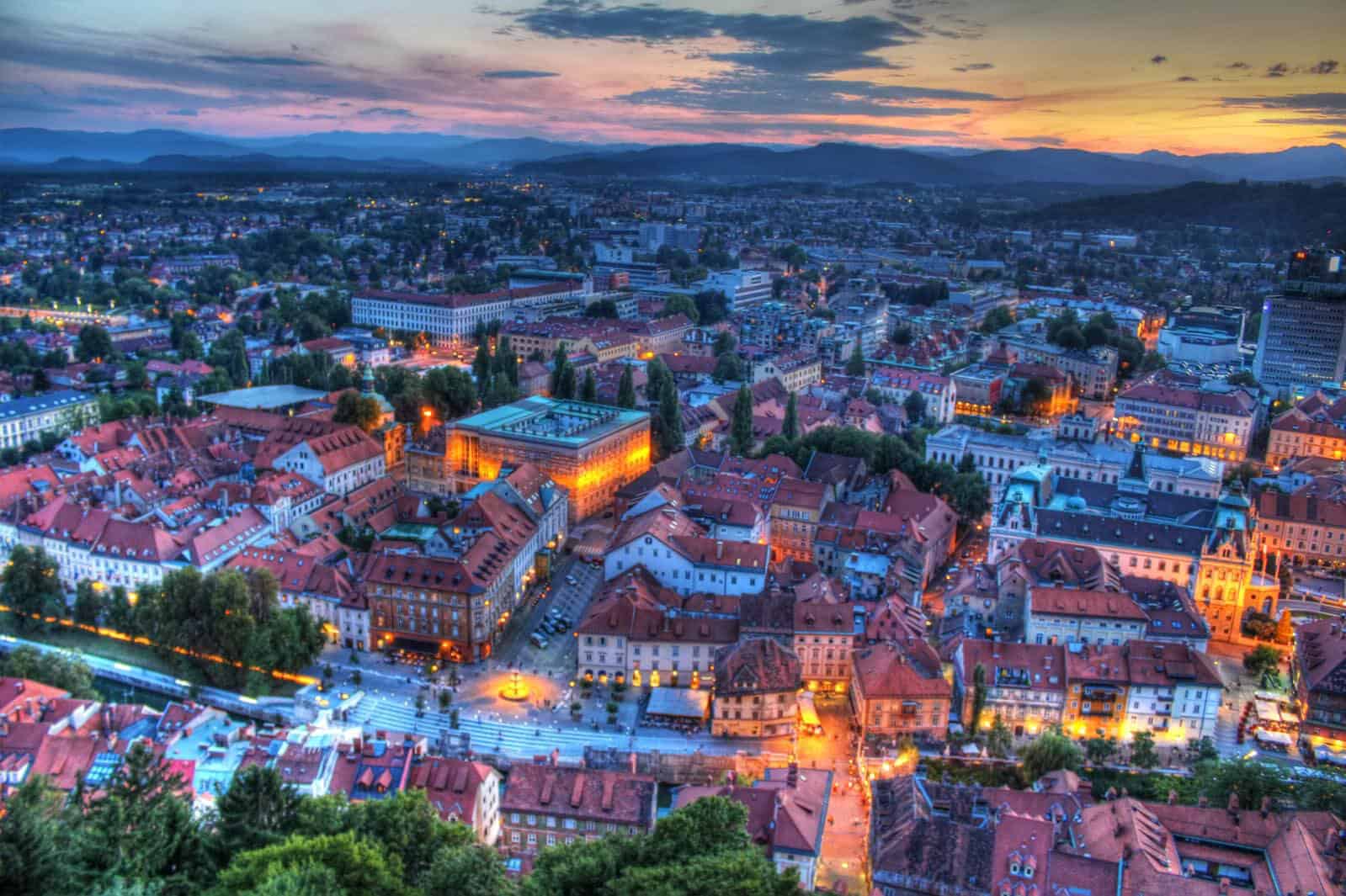 As well as the beautiful and chilled out Lake Bled: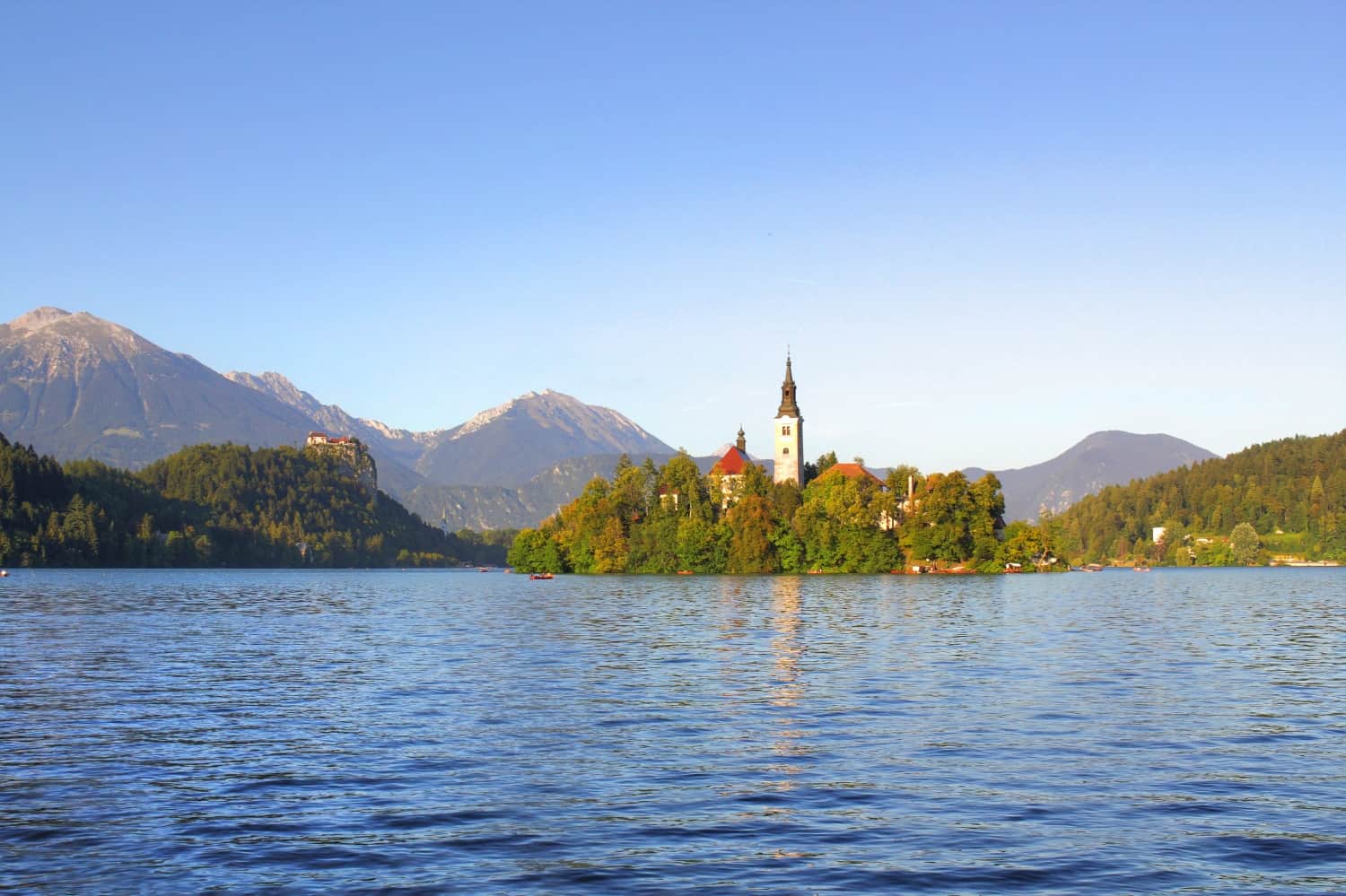 Hungary was the next country on my list and was mostly disappointing with my first stop being the strange and bizarre Lake Balaton and finishing up in the much prettier Budapest. I was seriously impressed with how little it cost to travel in Hungary!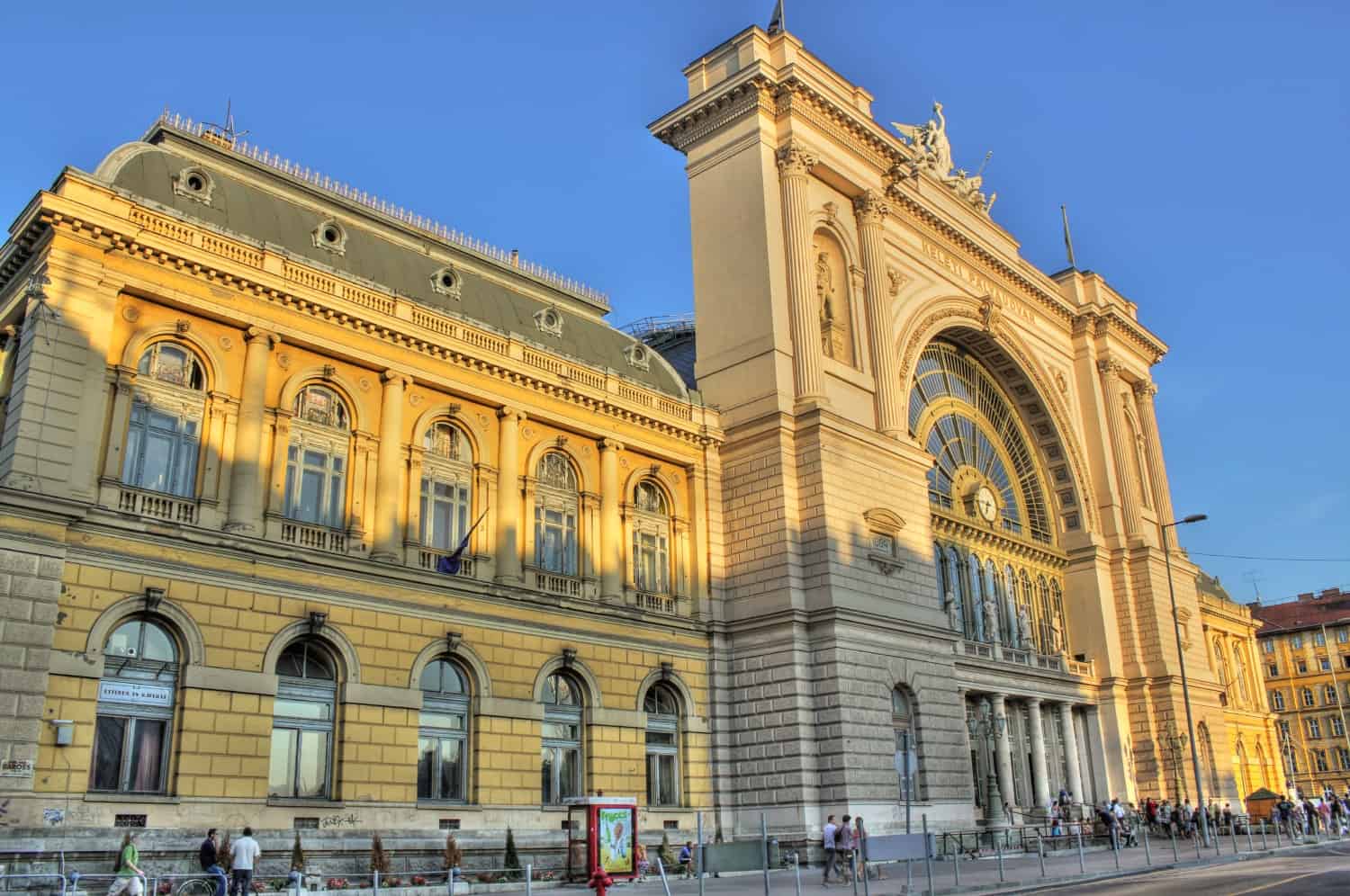 Glad to have left Hungary behind me, the end of August was spent getting lost in Kiev and then finding my way and falling in love with the beautiful golden domed churches there: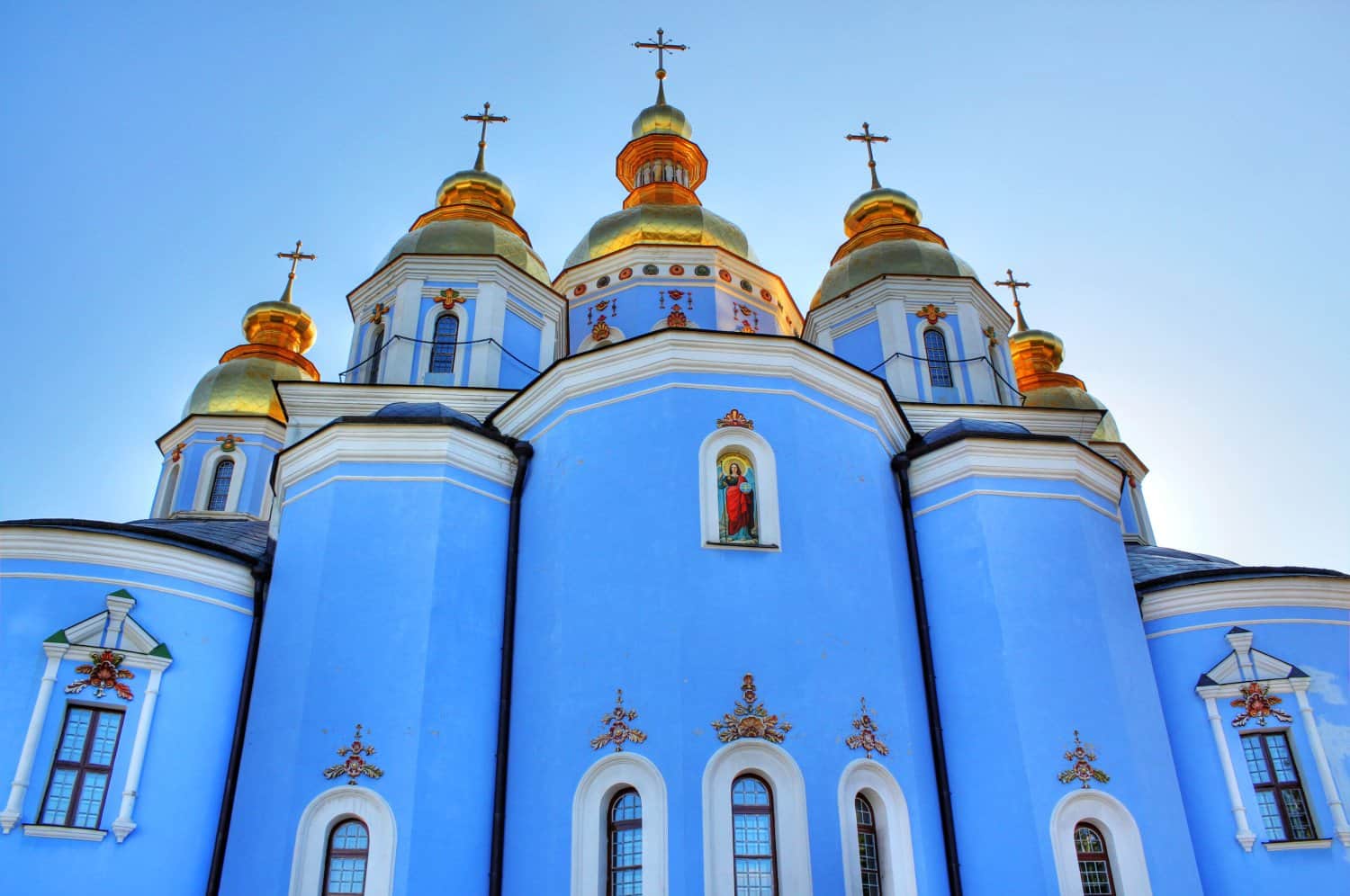 After a brief 24 hours in Moscow, I flew over to Asia and spent a month exploring the relatively unknown beauty of Taiwan: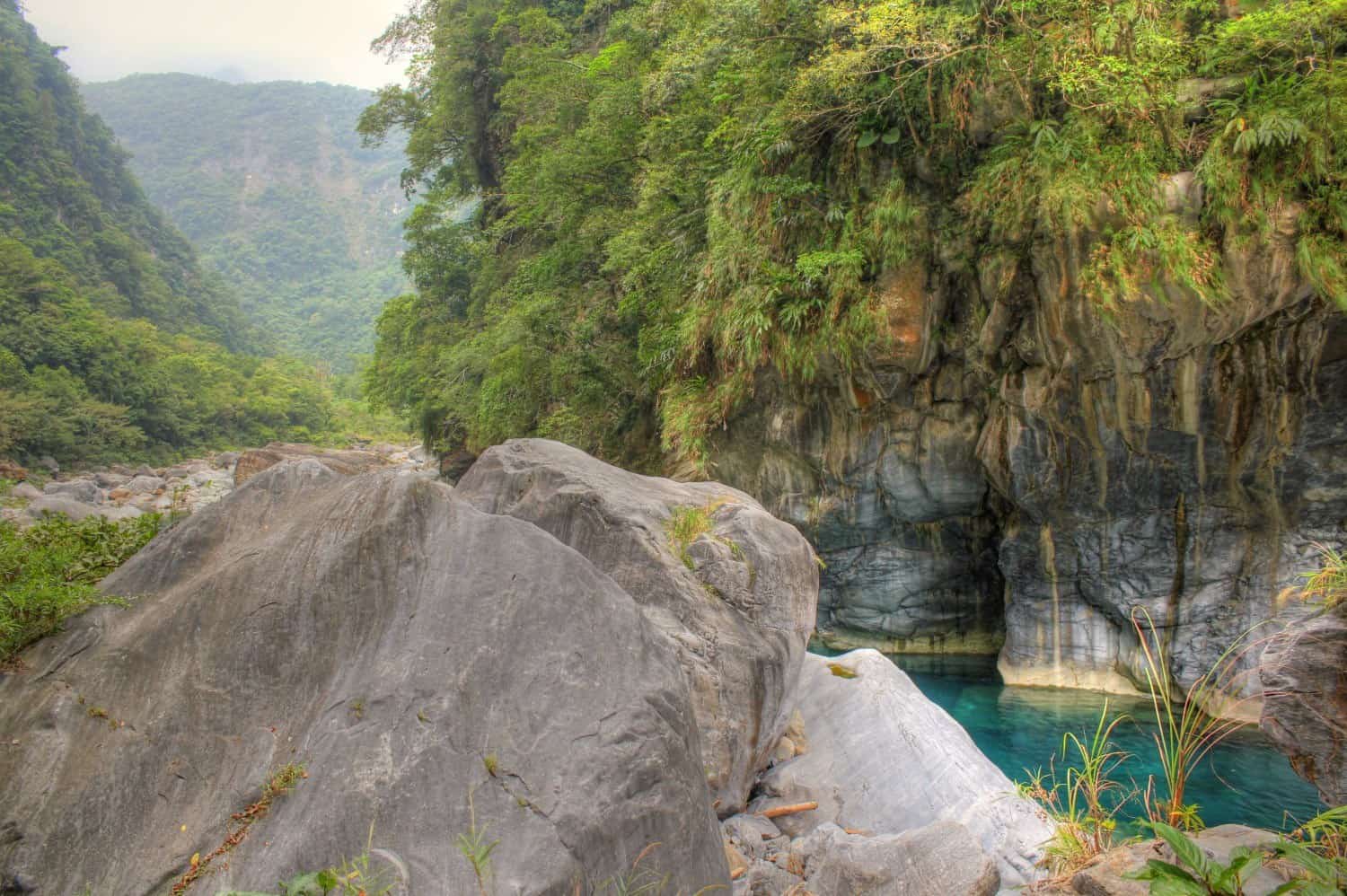 Next, I headed over for an… Interesting experience in China. Despite mostly hating my time there, I am still glad I went for the few amazing experiences I did have – such as climbing the Great Wall of China.
I finished up my time there by spending a few days in the pretty city of Xi'an.
Needing to de-stress after China I spent a few weeks relaxing in South Korea, followed by an action packed few days in Hong Kong where I drank cider and saw a giant Buddha: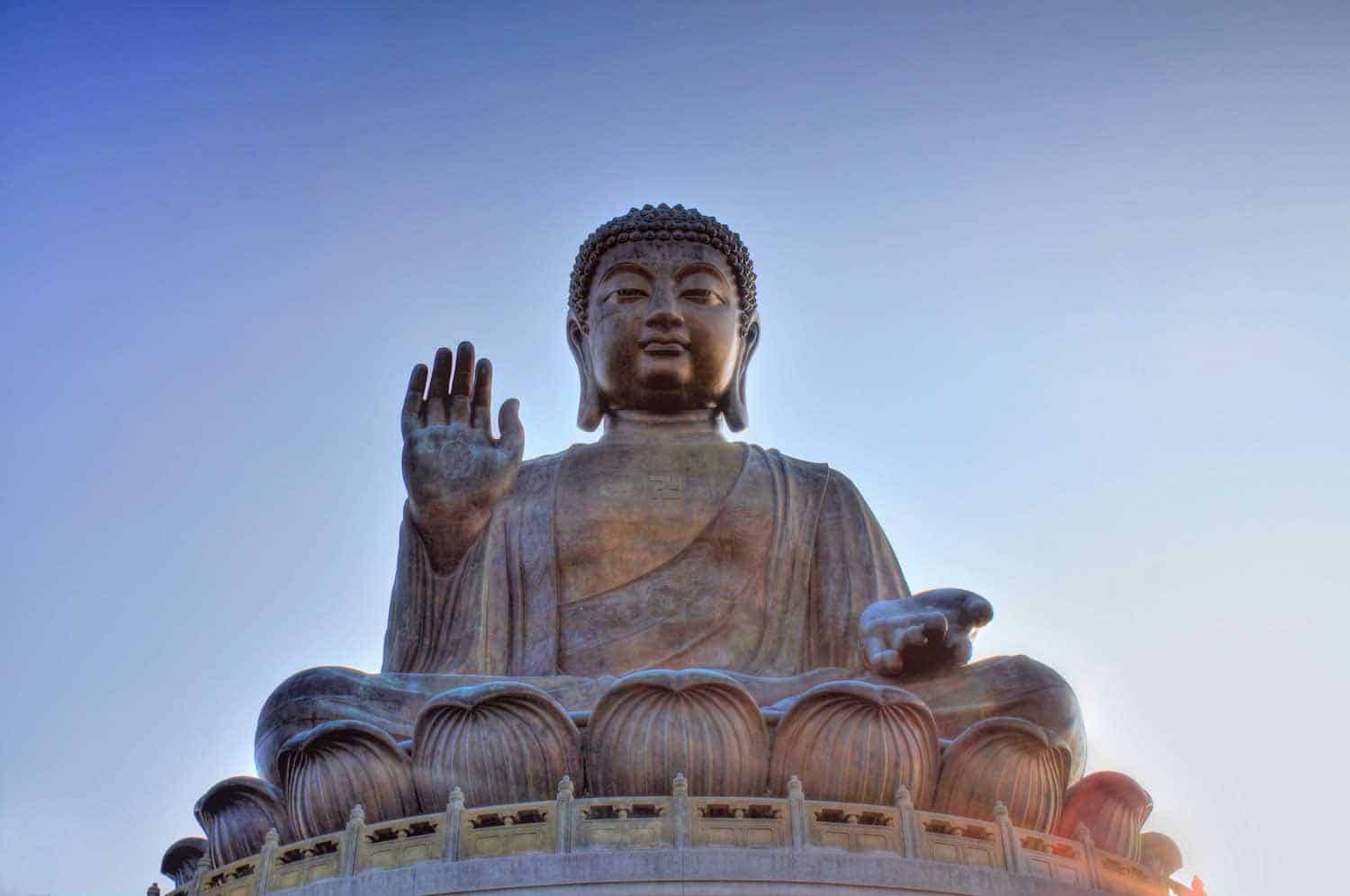 On a complete spur of the moment I changed all of my travel plans and booked a flight to the Philippines where I spent a week in complete paradise, on the island of Boracay: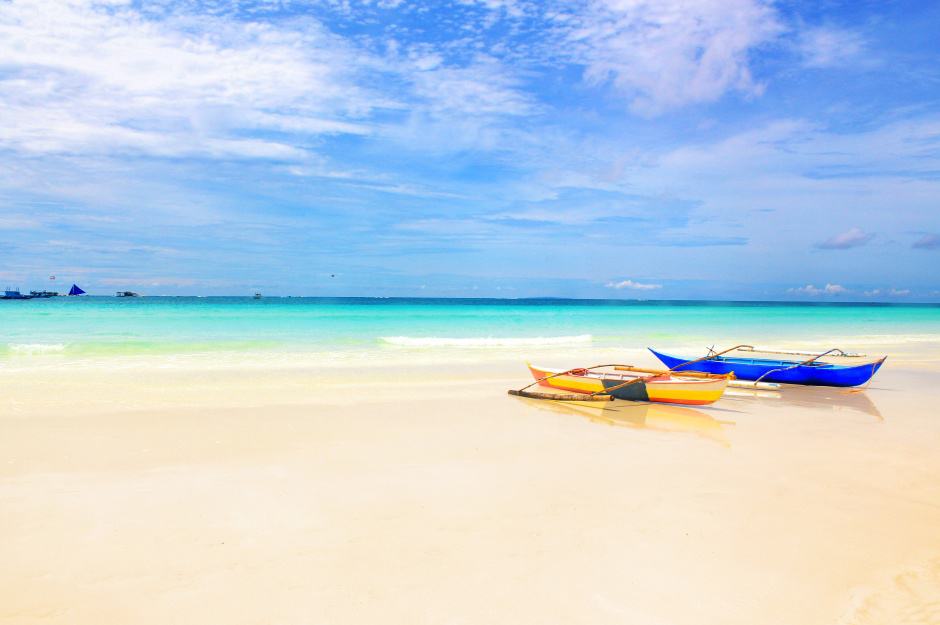 I followed up my time in Boracay by spending the next few weeks island hopping around the Philippines. A highlight of this was the river cruise I took through the Philippine jungle in Bohol.
Hoping to find even more amazing beaches in the Philippines, I flew to Coron. Although I didn't find what I came there for, I still got to witness plenty of gorgeous landscapes during my short time there.
With my adventures in the Philippines drawing to a close, I headed to Thailand where I plan on basing myself for the next few months.
…And that just about sums up my year!
Despite being told that my plans would soon change after leaving, I never fully believed it would happen until I found myself in Korea and the Philippines – two places that I'd never even considered visiting before. I know I definitely didn't plan on settling down in Thailand for months and months either!
I'm so happy and content with the way that 2011 turned out. I wouldn't change a thing and this year was without a doubt one of the best years of my life.
Here's to an even more amazing 2012, and I can't wait to see where the next year will take me!