Since starting travelling the question I've been asked more than any other is which country has been my favourite. I'll often smile and groan and compare the countries I visit to having children.
"I couldn't possibly choose one over the other!"
This is mostly a lie.
While I don't think I could narrow it down to just one country, I've put a list together of my absolute favourite places I've visited over the past two years, listed in alphabetical order.
Cambodia
Travelling through Cambodia was hard. I wasn't prepared for the profound, emotional toll as I attempted to come to terms with the country's tragic past. Visits to the Killing Fields and S-21, places I still haven't been able to write about, were shocking and upsetting and hard to endure. And though my personal tales of woe can obviously not compare, in Cambodia had some of my worst travel luck to date. Over the space of a month I was given the wrong visa, I got food poisoning, I was attacked by jellyfish, I sprained my ankle and couldn't walk, I fell over and cut up my knee so bad that it became infected, I had a fish swim into my bikini, I was covered in itchy, infected sand fly bites and I spilled a margarita over my brand new laptop.
And yet, I was devastated to leave Cambodia and despite the mental and physical challenges I had faced, it ended up being one of my favourite countries. I think that says a lot about how amazing it is.
The magnificence of the temples of Angkor — dragging myself out of bed for sunrise over Angkor Wat, hiking up a mountain to watch the sunset, climbing up, around, over and through jungle-laden ruins — was one of my biggest highlights. The incredible beaches and islands are some of my favourites in Southeast Asia, even with the sandflies and jellyfish. And then the charming towns of Kampot and Kep, perfect places to relax, recover and explore by scooter.
As much as I love Thailand, I can definitely see myself settling down in Cambodia in the future…
Links to some of my favourite Cambodia posts:
Some of my favourite Cambodia photos: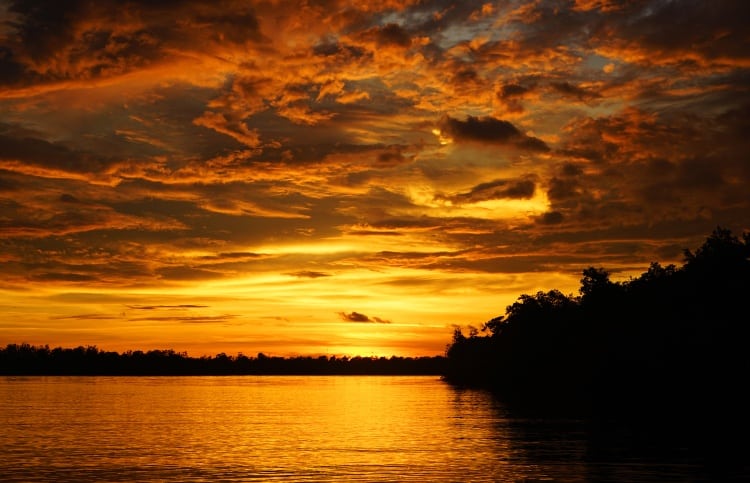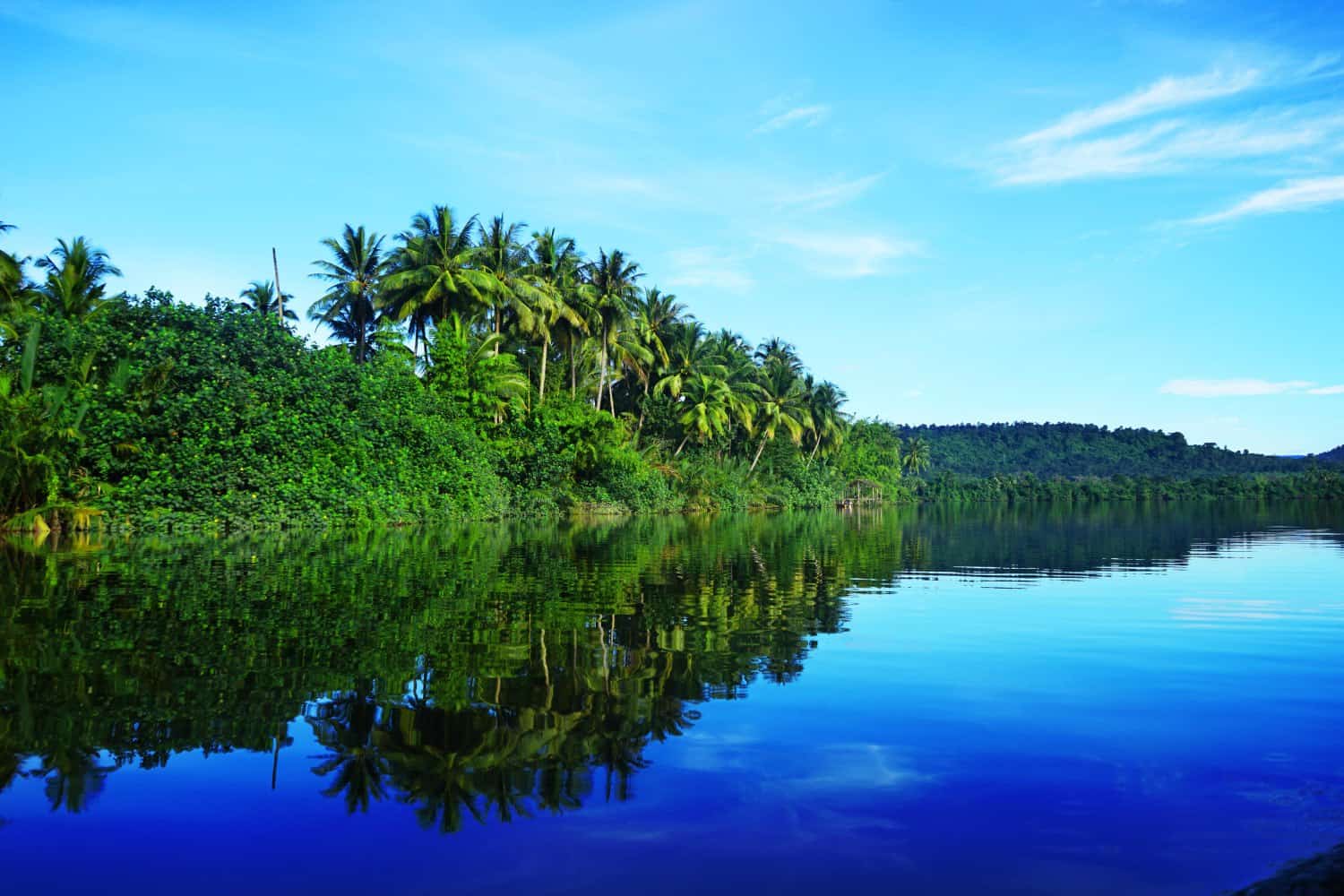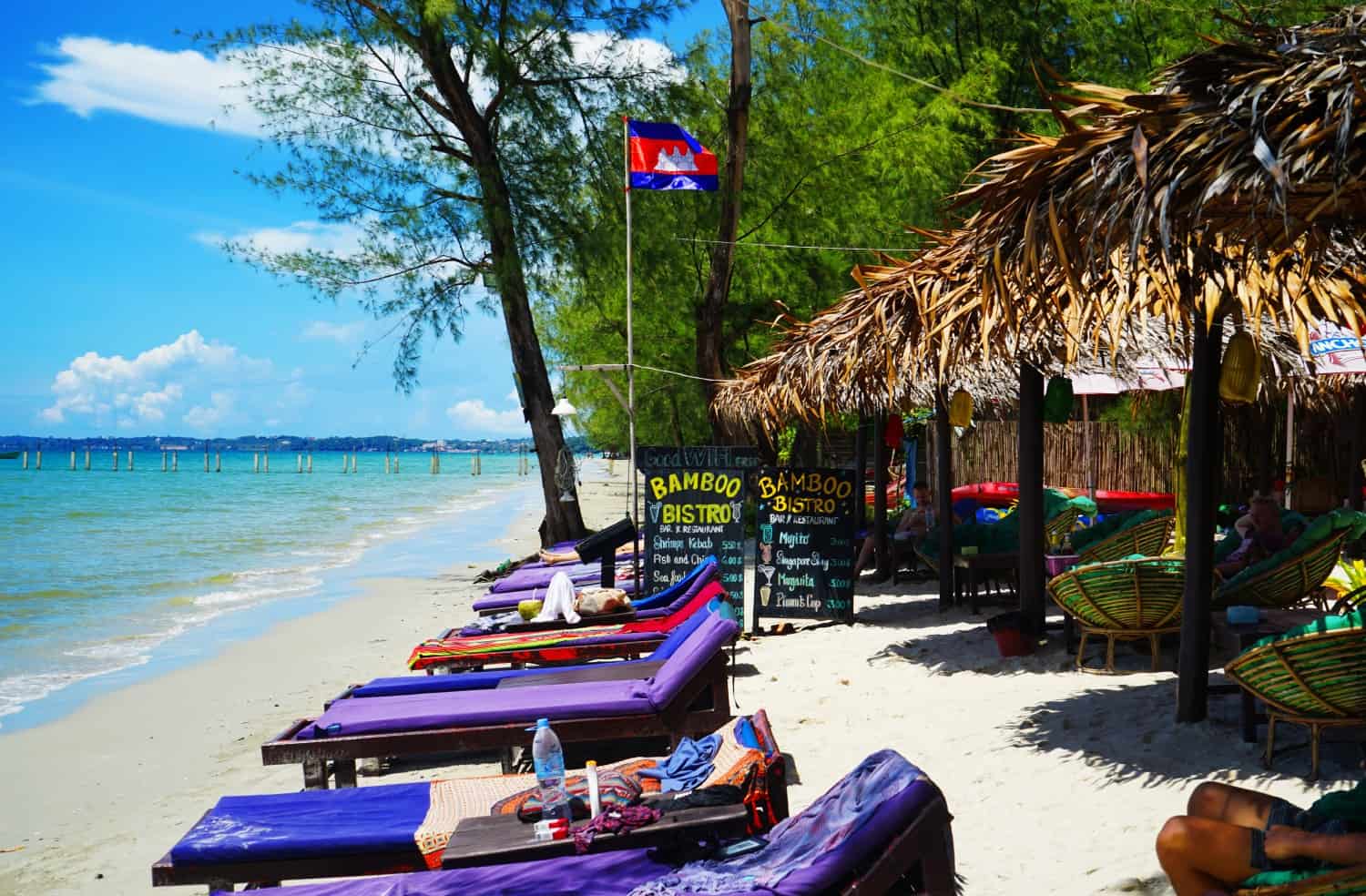 Morocco
Morocco was a challenging country to travel through but it was also one of the most rewarding.
I actually cut short my time in the country because I was drained from the constant hassle and aggravation, but I still managed to have some of my very best travel experiences while I was there.
There was my first morning in Marrakech — and my absolute delight as I whispered over and over to myself "I'm in Africa!" — taking a tour through the medina and realising that Marrakech was unlike any place I'd ever visited before. It was large, crowded, noisy, polluted, chaotic and intense, it was everything I would usually despise in a city but in Marrakech it just worked. I adored it.
It wasn't just Marrakech, it was camping in the Sahara Desert, my favourite experience to date. It was following in the footsteps of my favourite musicians in the hippie beach town of Essaouira, and it was falling in love with the peaceful, powder blue town of Chefchaouen.
Morocco definitely wasn't easy and when I booked my tickets out of the country I swore I'd never return — but since leaving my love for the country has slowly grown until I find myself filled with an overwhelming desire to return.
Links to some of my favourite Morocco posts:
Some of my favourite Morocco photos: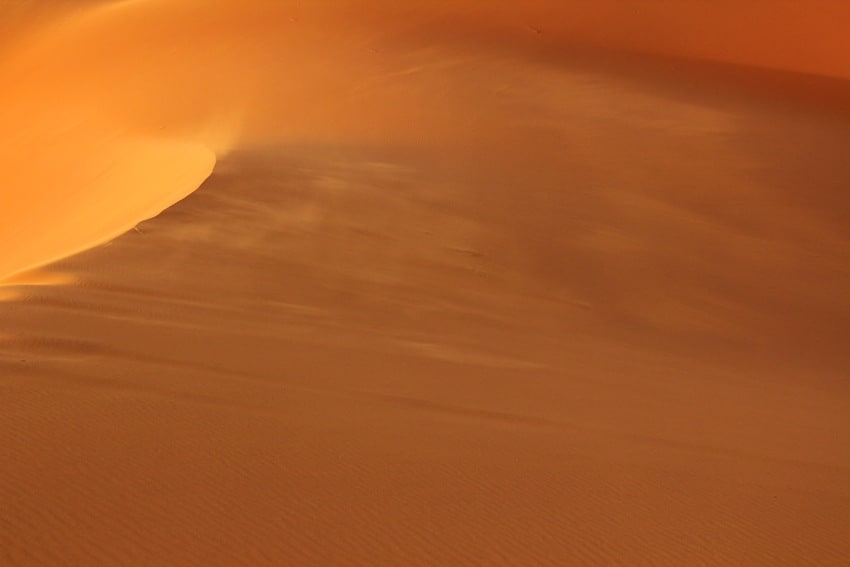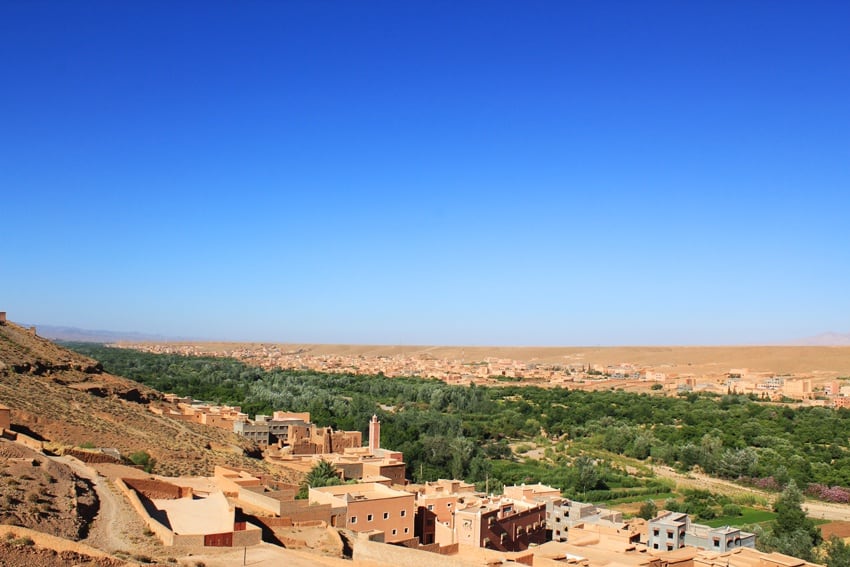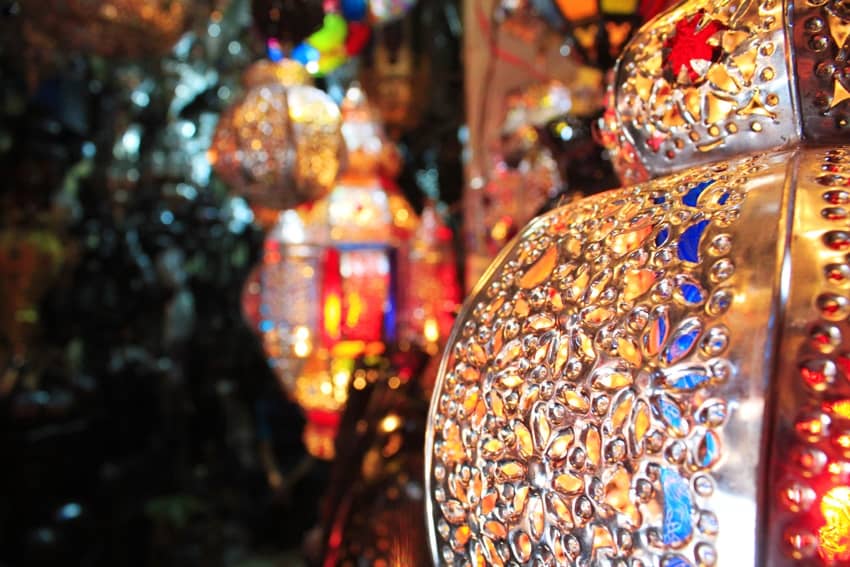 New Zealand
While I was making a list of everything I wanted to see over my two months in New Zealand, I knew that I was going to enjoy my time there, but I wasn't sure whether I'd fall in love with the country. You'll notice that my favourite countries have a strong Asian focus as, while I always enjoy my time in Western countries, they don't grab me quite as hard as Asia does. I love Asia because it's different to "home", because it overwhelms my senses.
Travelling through New Zealand felt a lot like travelling through England, that is, if England had breathtaking scenery and atrocious internet.
New Zealand made it into my favourite countries because of the ridiculously diverse landscapes I experienced while I was there. I sunbathed on black sand beaches and white sand beaches, I saw wild sea lions and penguins — and even the elusive kiwi. I hiked over an active volcano and across a glacier. I bathed in hot springs, trekked through rainforests, sailed through fiords and witnessed crazy geothermal activity. And. So. Much. More.
How could I not fall in love with a country that has so much to offer?
Links to some of my favourite New Zealand posts:
Some of my favourite New Zealand photos: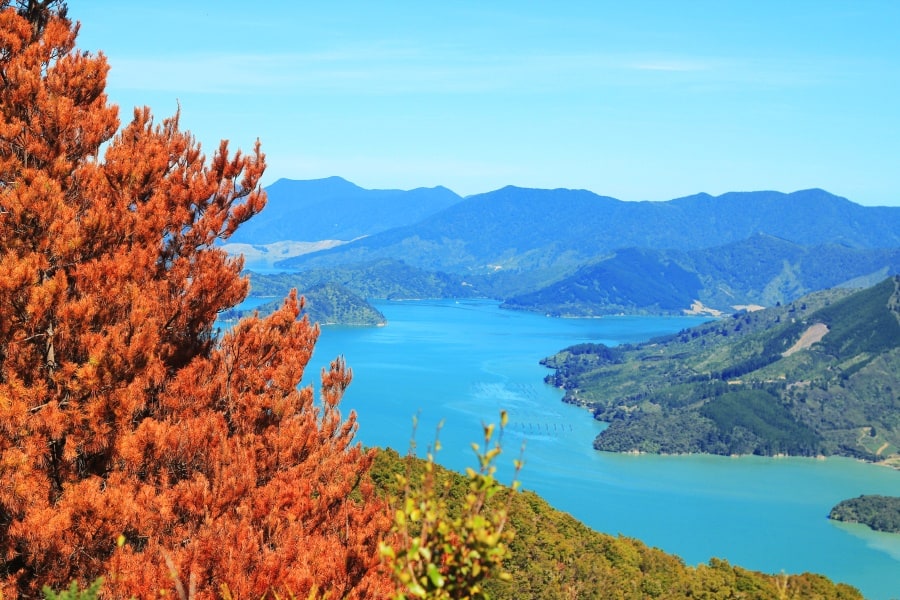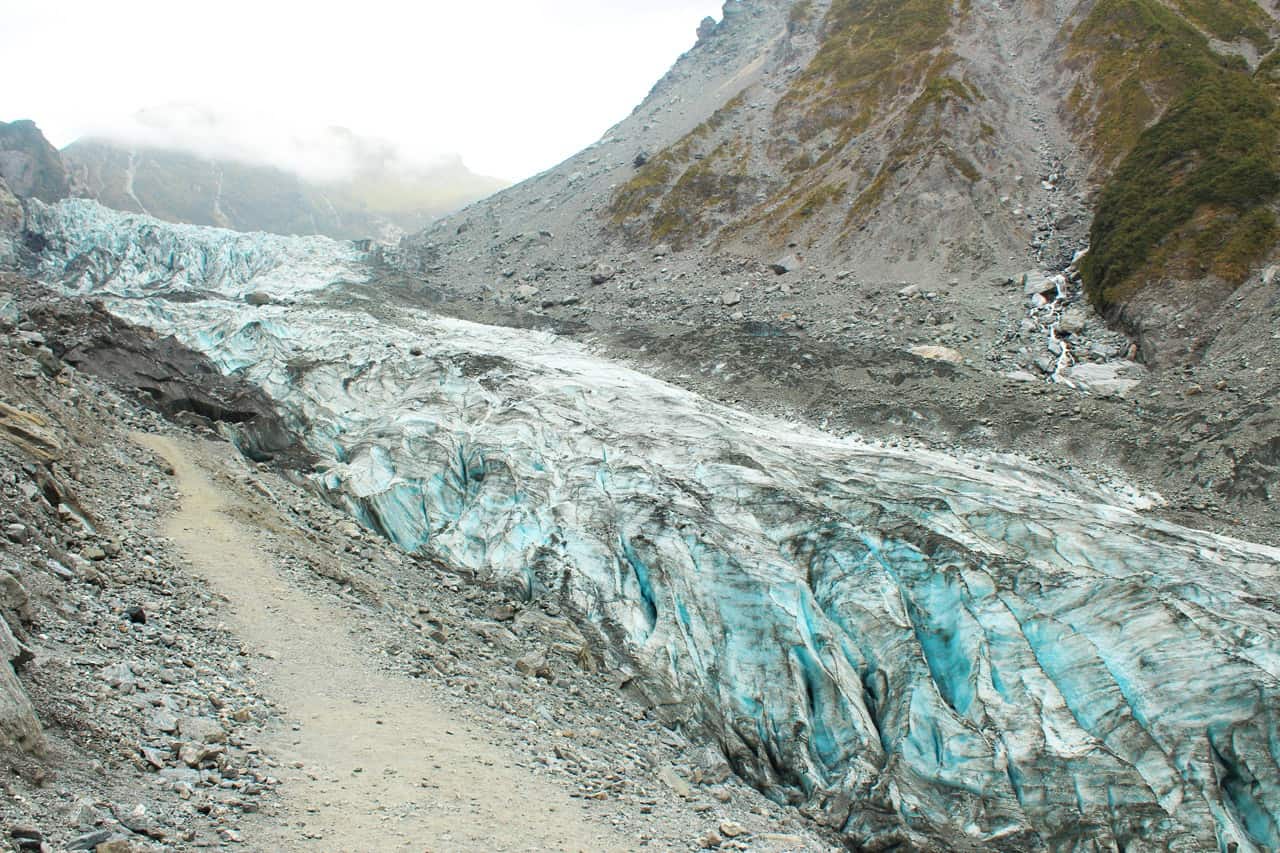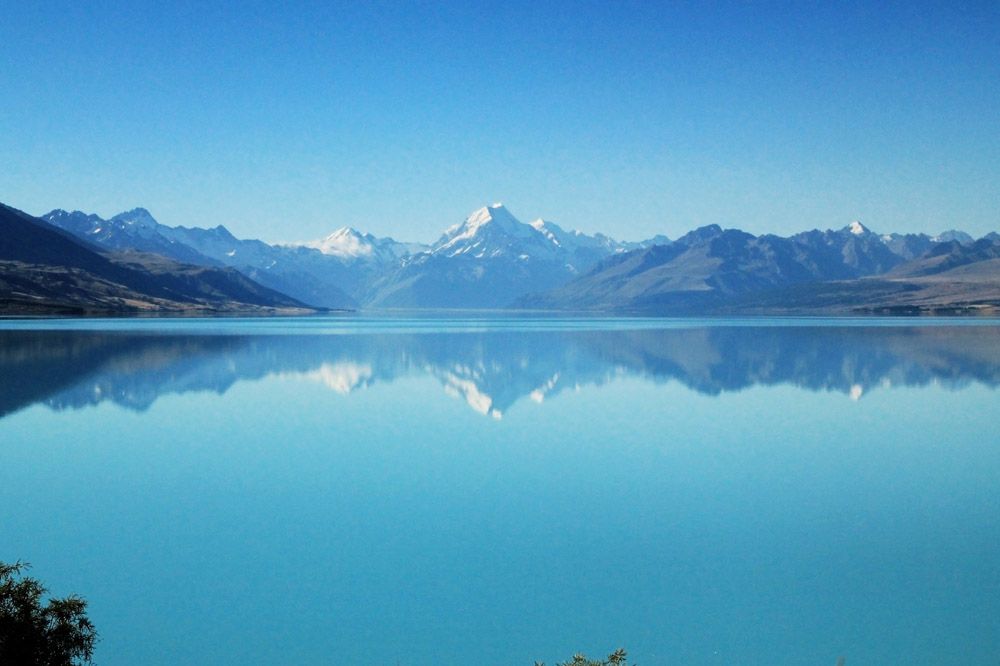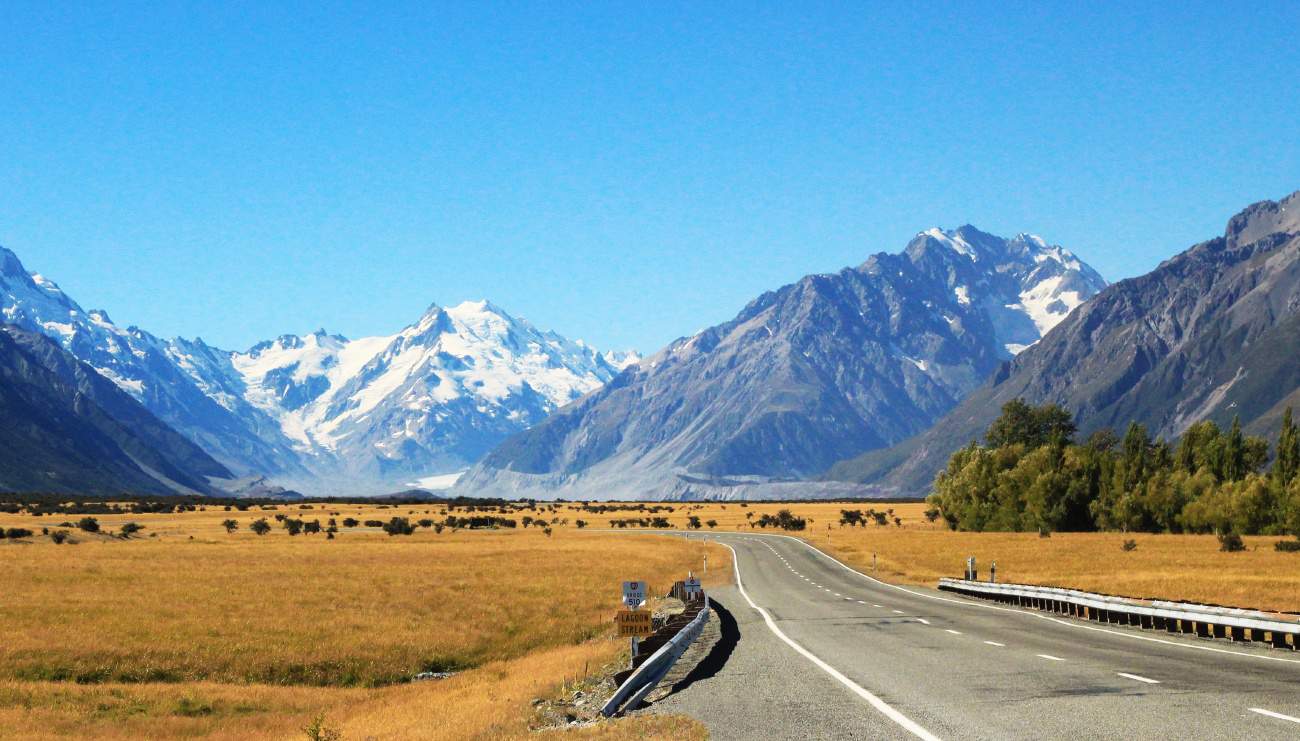 The Philippines
I'd never really planned to visit The Philippines.
I was in Hong Kong and planning on heading to China for a second time in a few days, but given how miserable my first visit to the country was, I was looking for any excuse not to go. After having a quick browse of flights leaving Hong Kong and discovering that I could fly to The Philippines for just $30, my plans to give China a second chance were quickly shelved in favour of some beach time.
All it took was a quick search online for "the best beach in The Philippines", a Google Image search of "White Beach, Boracay", and my flights were booked and I was off to experience one of my favourite places to date.
I've always assumed I wasn't really much of a party person. I mean, I'm a Physicist! Throughout University, you were always much more likely to find me studying in a library than out clubbing or drinking. Boracay changed all of that and to this date I've never had such a fun week. I'd spend my days sunbathing on an incredible beach and exploring the island by ATV and I'd spend my evenings drinking and dancing and partying and swimming under the stars. I could have spent months there.
My time in The Philippines wasn't just about Boracay — there was Bohol too, complete with an amazing tarsier sanctuary and the chocolate hills — almost 2000 grass-covered limestone hills, stretching out in all directions. Palawan, too. While Coron Town was nothing special, the boat trip I took to the neighbouring islands showed me just how ridiculously beautiful The Philippines can be.
Links to some of my favourite Philippines posts:
Some of my favourite Philippines photos: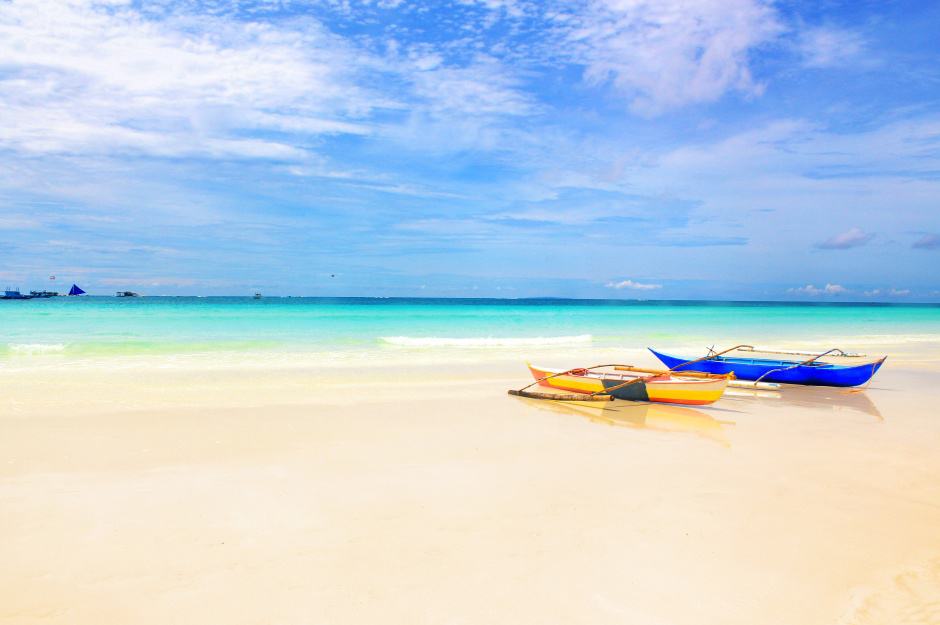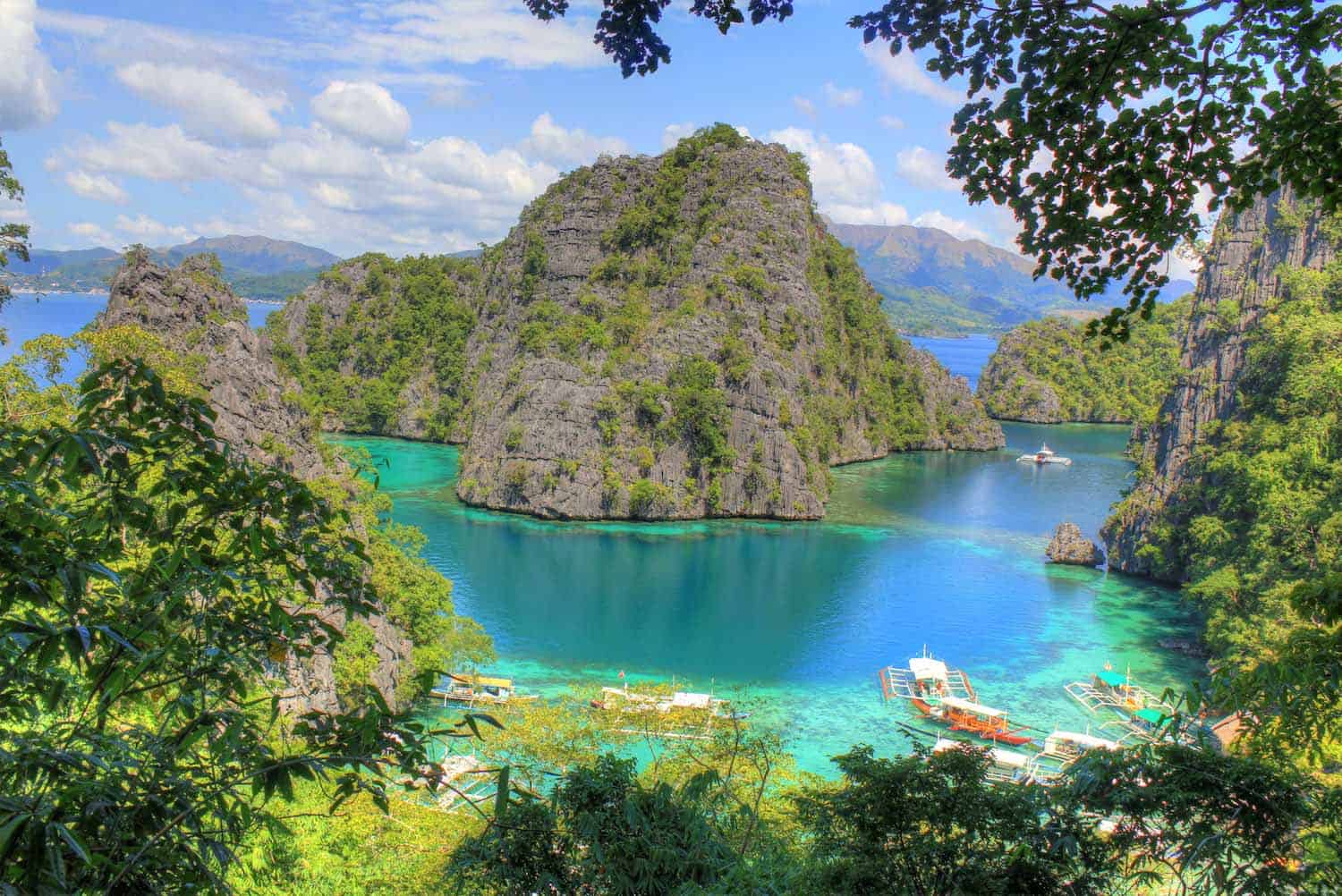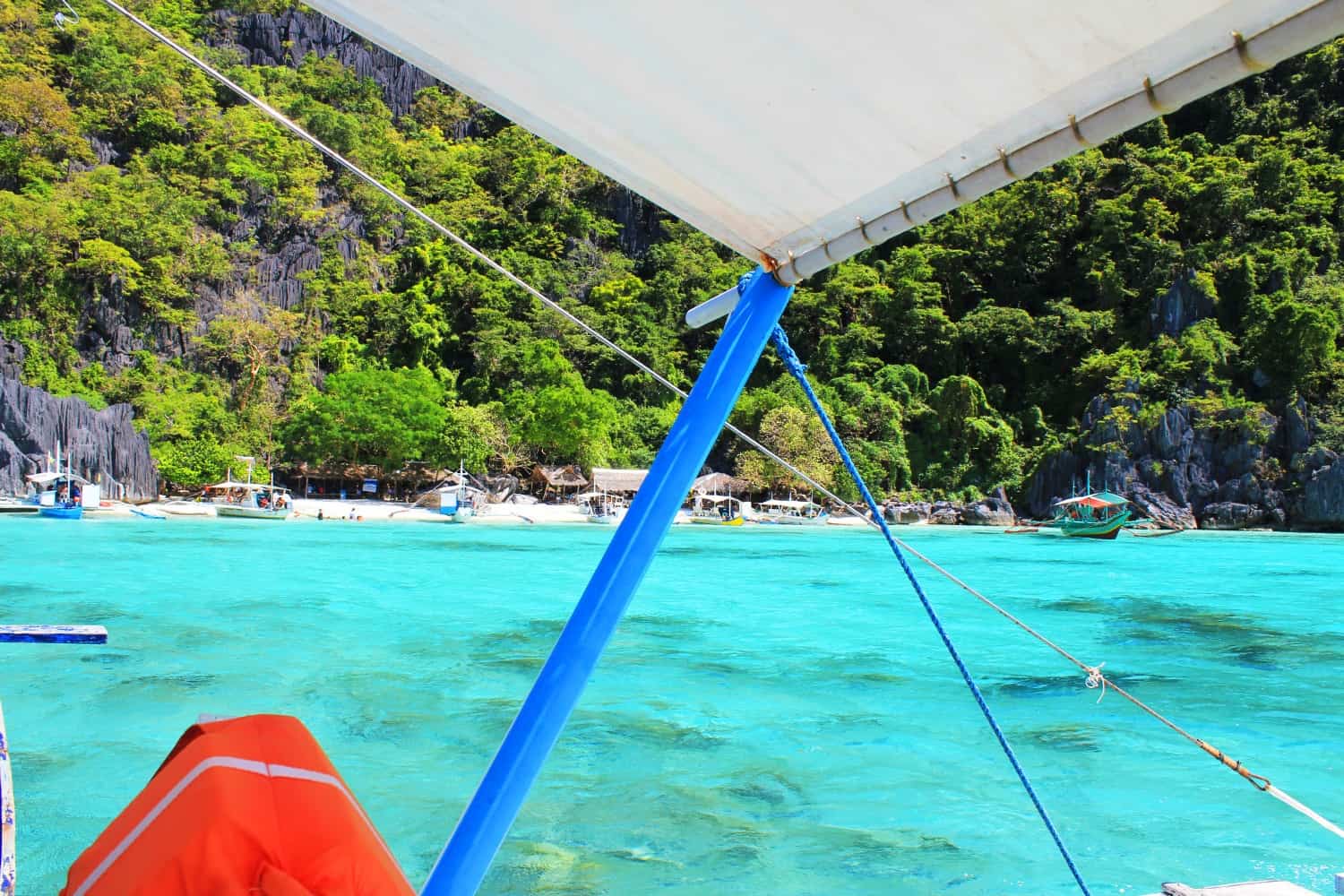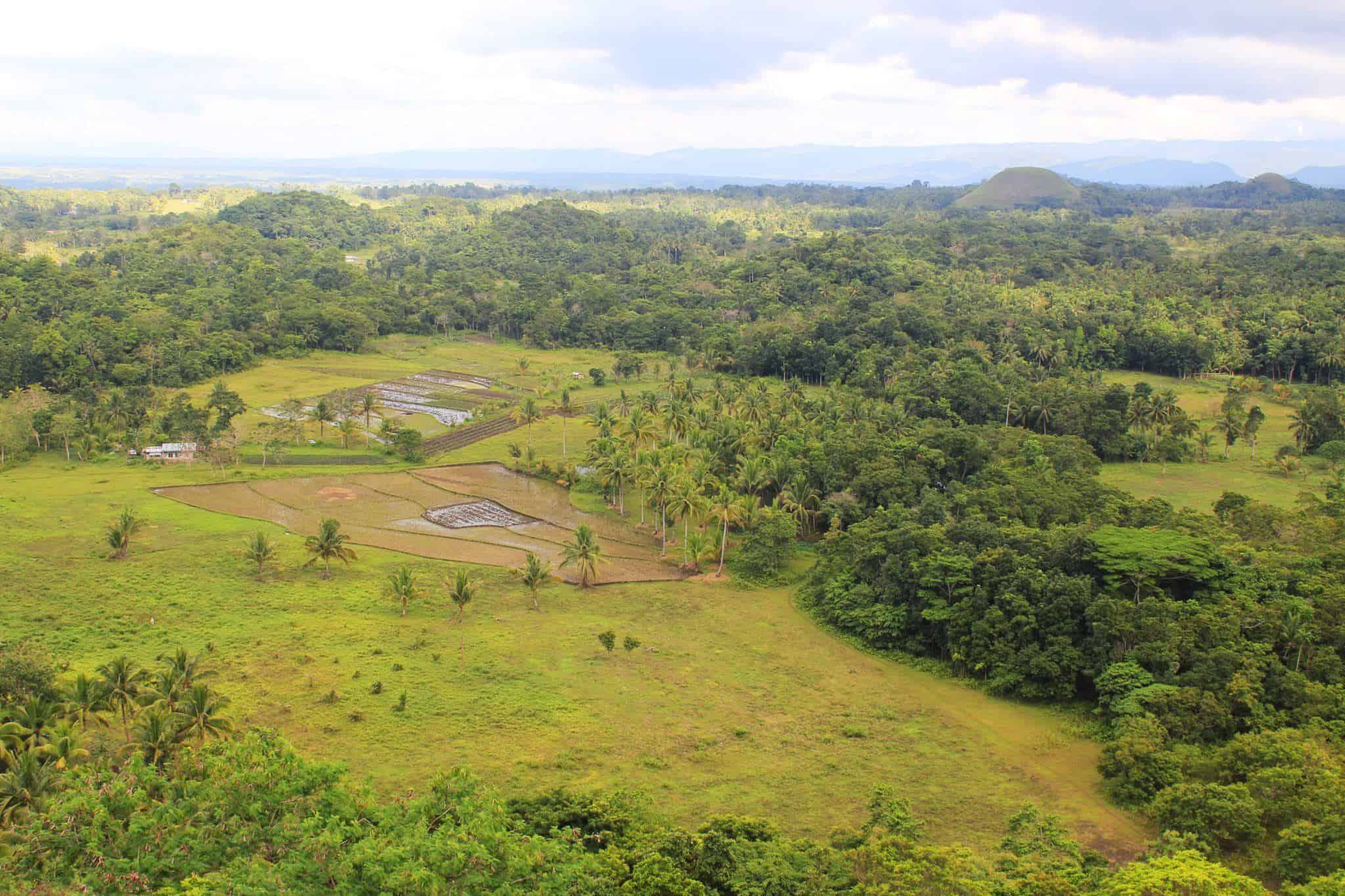 Slovenia
Slovenia was the very first country I fell deeply in love with — and it was only the second country I visited! I arrived in Ljubljana, tired, sweaty and lost once again (for 18 months I stubbornly refused to carry a phone, resorting instead to hand-drawing indecipherable maps in my notepad).
I was fed up and frustrated when I stumbled onto Prešeren Square, the main square in Ljubljana for the first time. The sun was setting, casting a warm glow over the gorgeous pink buildings. A musician sat on a nearby bench, singing one of my favourite Bob Dylan songs. A few moments later, a woman approached him and asked if she could join in and they began singing in unison.
Beautiful moments like these occurred on a daily basis throughout my stay in Slovenia, and the longer I stay the more my love grows for this wonderful country.
I even chose to spend my birthday in Slovenia last year!
Links to some of my favourite Slovenia posts:
Some of my favourite Slovenia photos: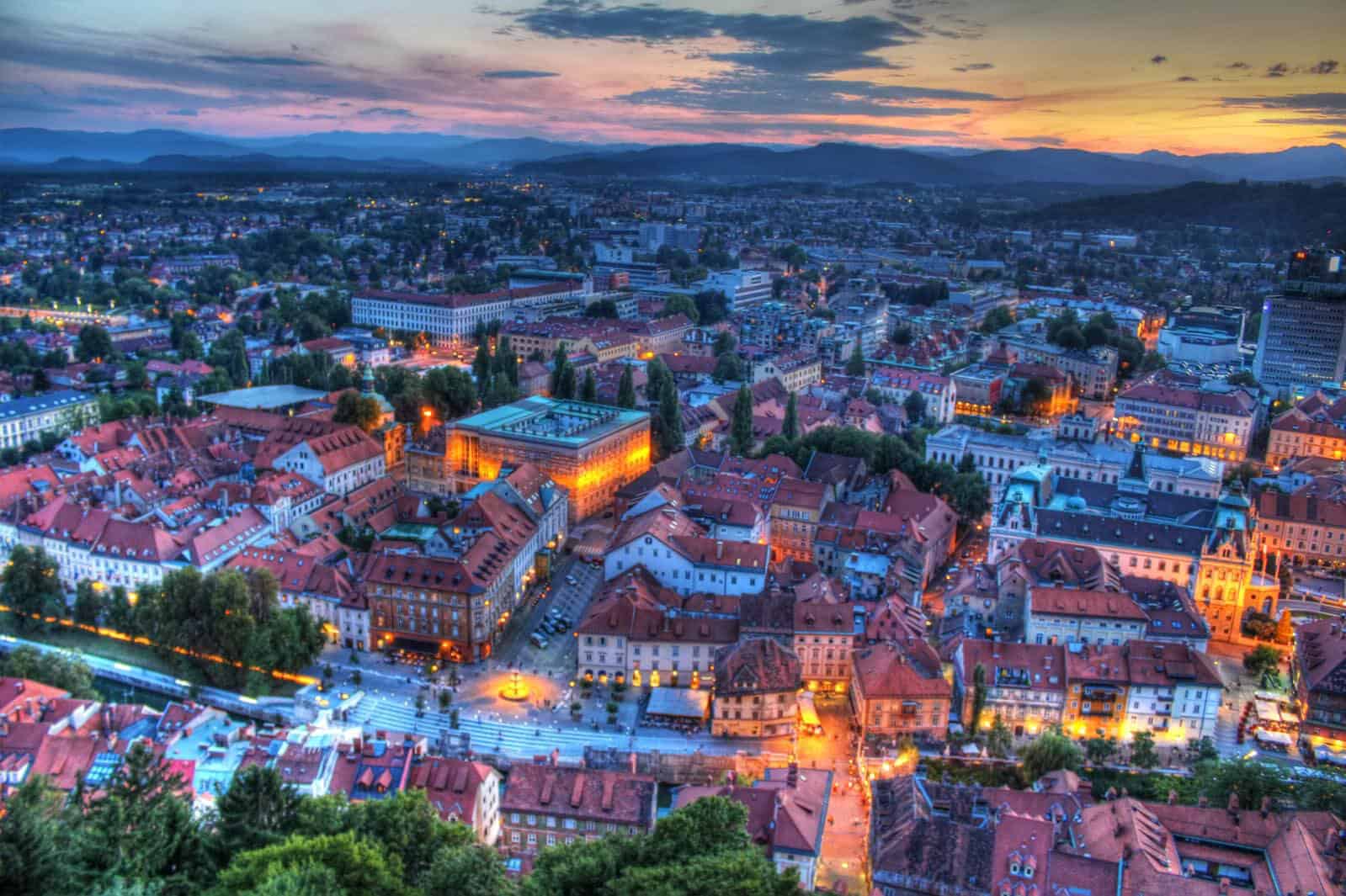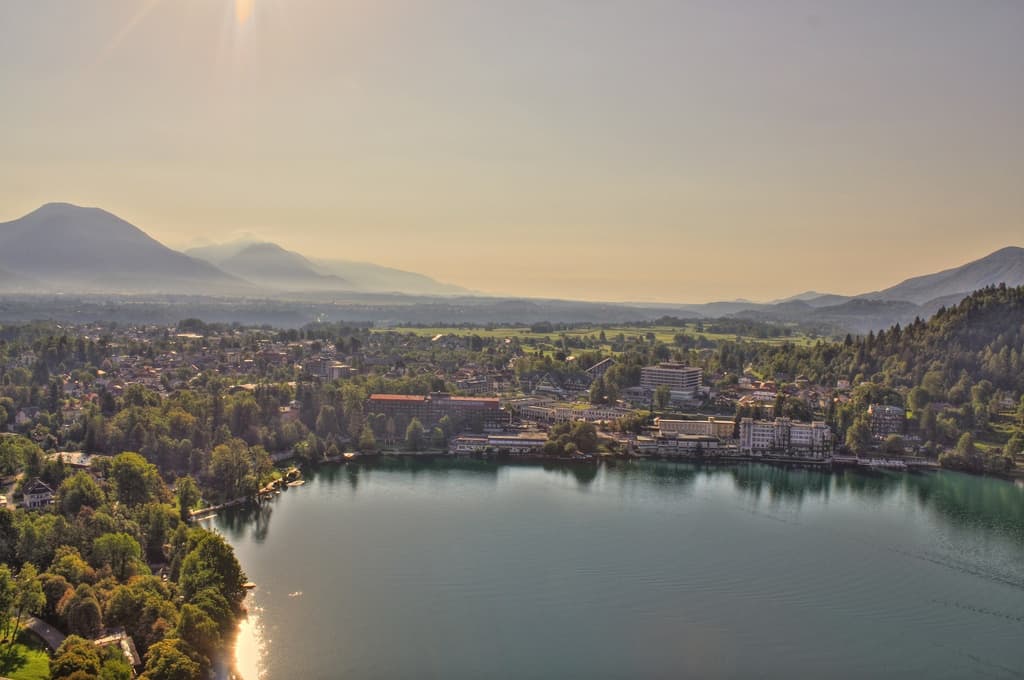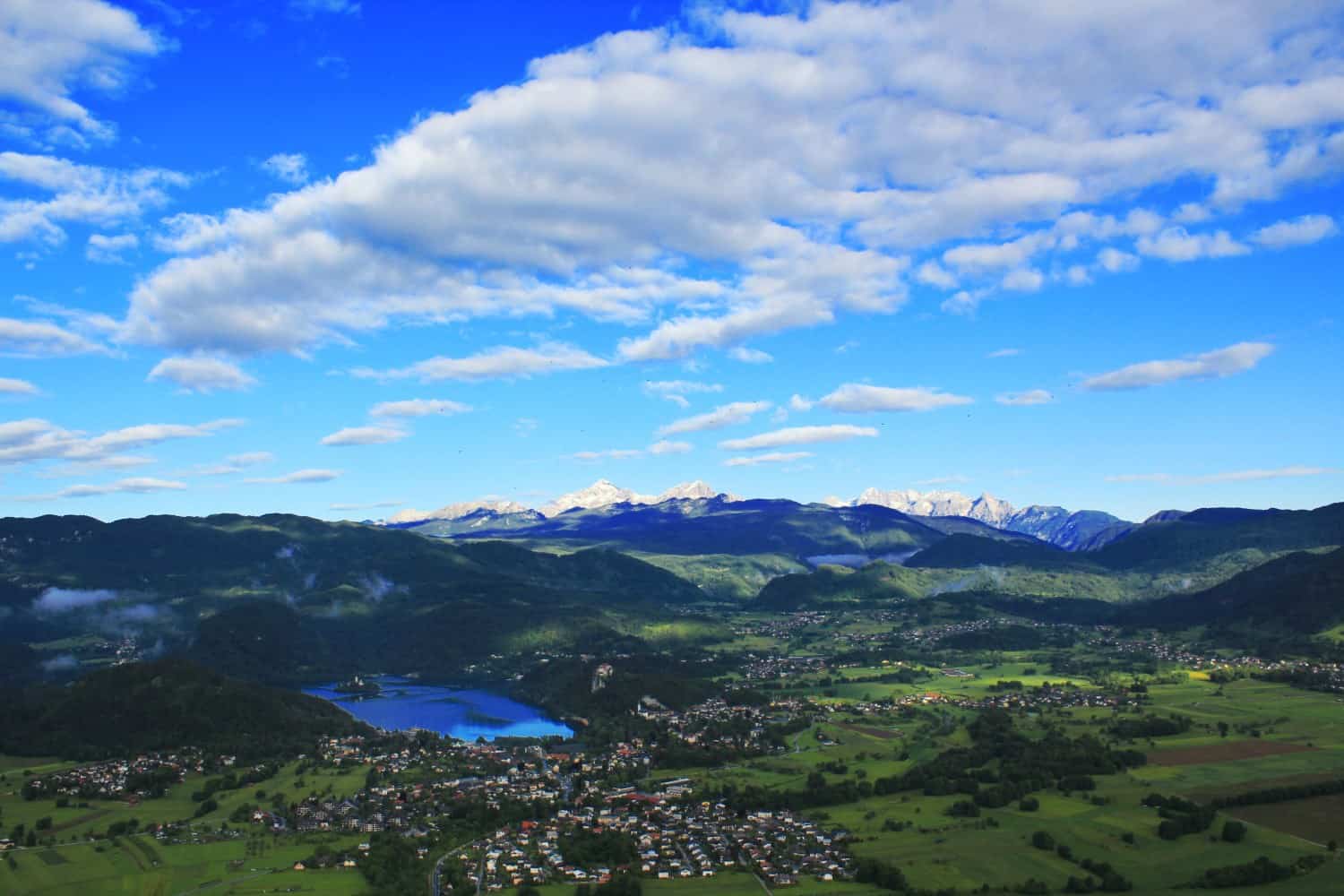 Taiwan
Taiwan is the friendliest country I've ever travelled through.
So many people imagine Taiwan to be an industrious, factory-filled island, however the Taiwan I experienced couldn't have been further from this vision. Taiwan was my very first Asian country and it was the first place I visited where I truly felt like I was somewhere foreign. I arrived at midnight and spent my first hour gaping in awe as I experienced sensory overload for the very first time. Every time I stepped outside I was faced with a maze of neon lights and horns, wafting fragrances of foreign and unknown spices and the contrasting juxtaposition of crowds and courtesy.
The friendly locals is what I'll remember the most from Taiwan. When I wanted to visit Sun Moon Lake but couldn't find a way to get there, a girl I met, and her mother, took time off work just so that they could drive me there and show me around — and they insisted on paying for everything! When I was lost in Taichung and couldn't find my hostel, a girl I met on the street took me to her apartment, Googled the hostel name, drew me a map and wrote out the characters in Mandarin so that I could take a taxi or bus if I couldn't find my way. When I was lost in Kaohsiung (are you sensing a theme…?), a girl I met accompanied me to the temple I was trying to find, even though doing so made her late for work. When I had nothing to do in Hualien one night, the hostel owner called up someone to cover his shift and took me to a Taiwanese dance performance.
As well as the friendly locals, Taiwan is also incredibly beautiful. There's Sun Moon Lake, there's the tropical beaches and islands of the south, and there's Taroko Gorge, one of the most beautiful places I've visited.
Oh, and did I mention that Taipei has dozens of ridiculously fun themed restaurants?
Links to some of my favourite Taiwan posts:
Some of my favourite Taiwan photos: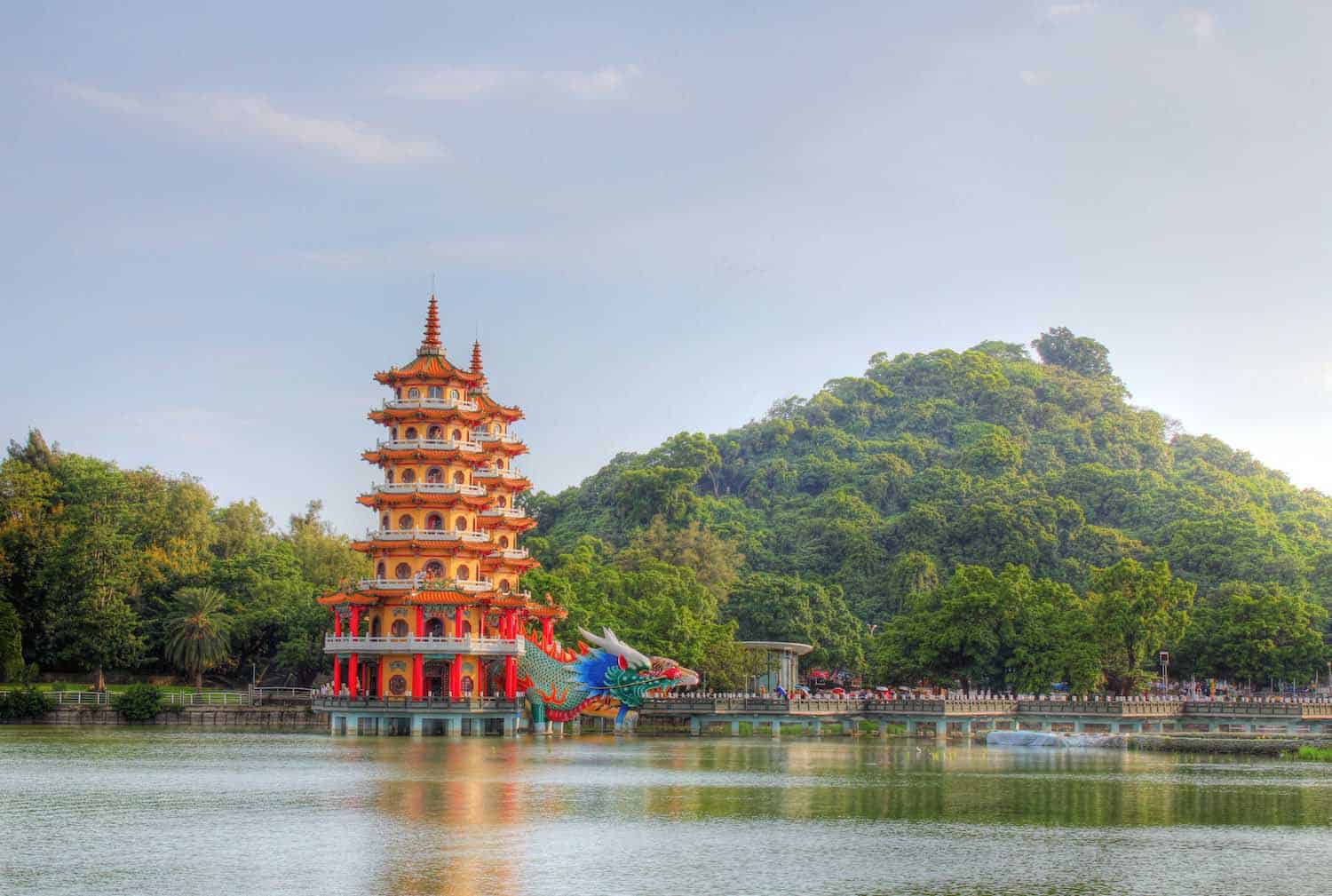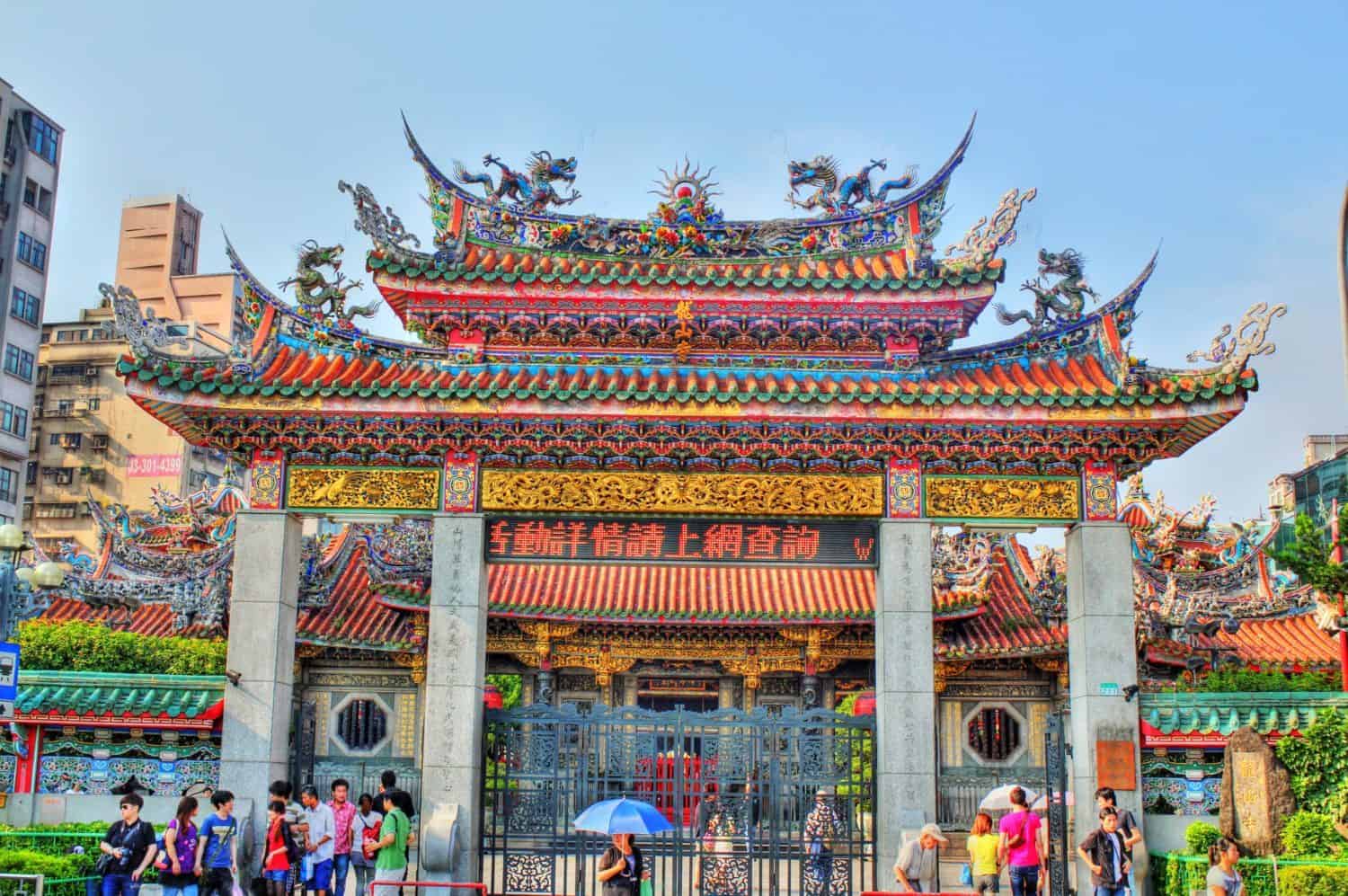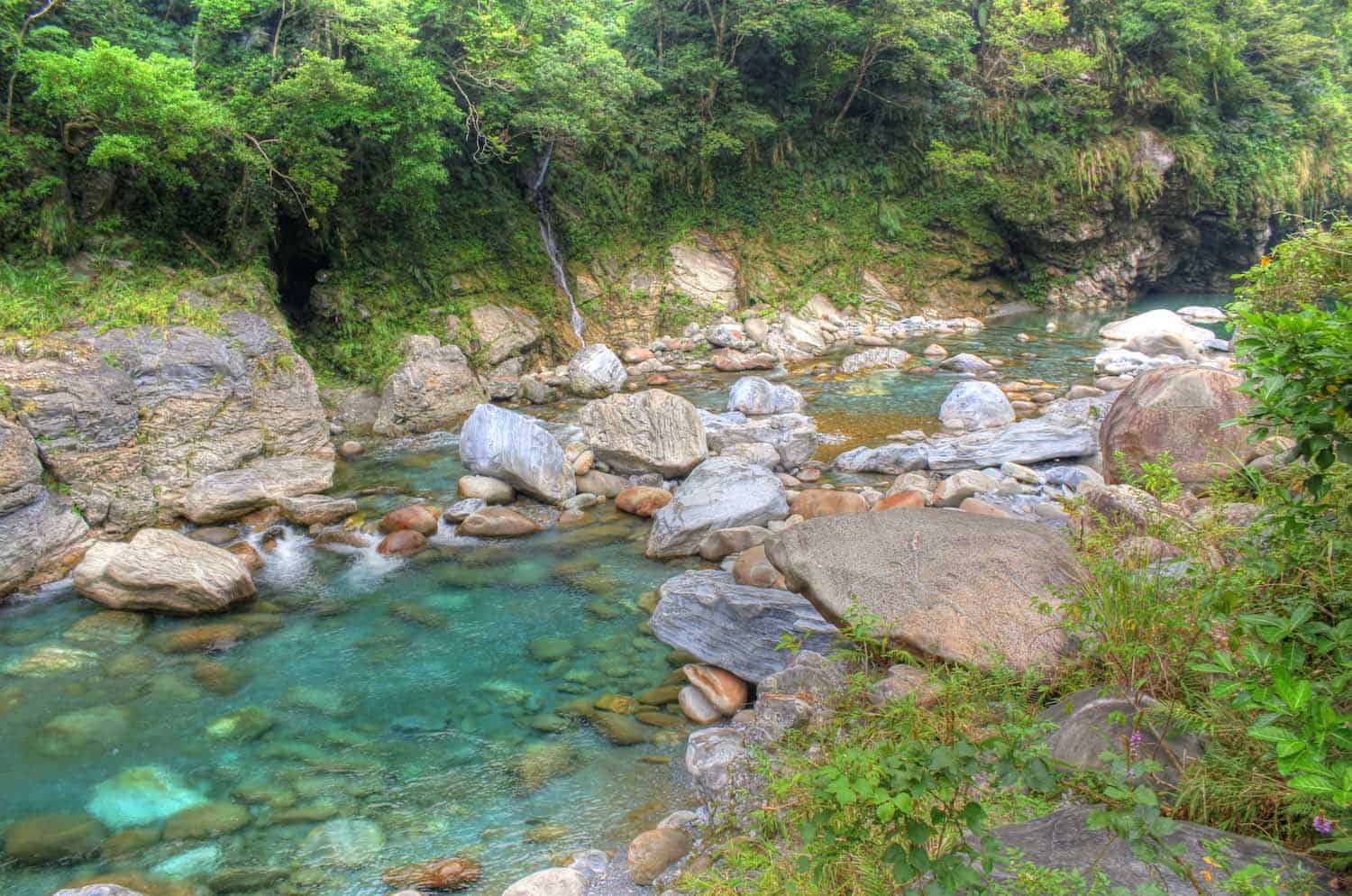 Thailand
Nowhere in the world feels more like home for me than Thailand.
I've spent eight of my 24 months of travel in Thailand, alternating between cheap living and delicious food in Chiang Mai and stunning scenery and a laid-back vibe in the islands of the south.
Highlights from my time include riding on the back of a scooter around lesser-known parts of Northern Thailand, drinking far too many buckets on Koh Chang, celebrating Songkran and being awed by the Yi Peng lantern festival. I found a deserted paradise island on Koh Yao Noi, incredible scenery on Koh Phi Phi and one of the best beaches of my life in Koh Lipe.
I have so many memories from this incredible country and I wouldn't be surprised if I find myself paying it a visit at least once a year…
Links to some of my favourite Thailand posts:
Some of my favourite Thailand photos: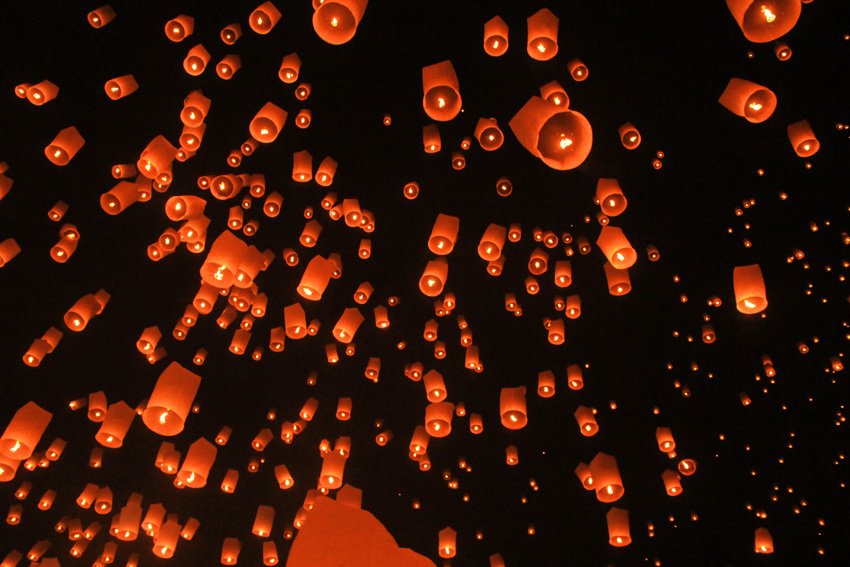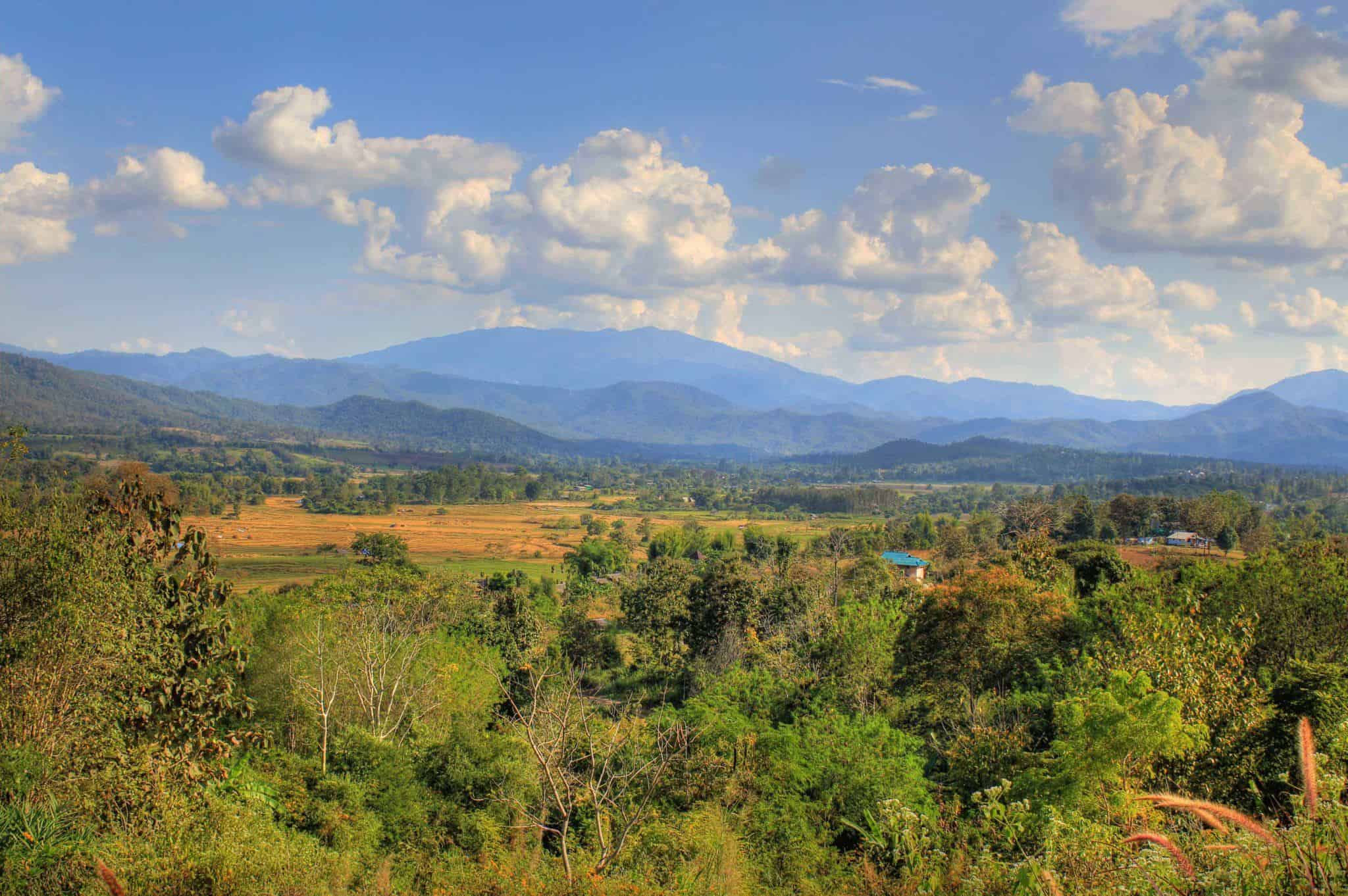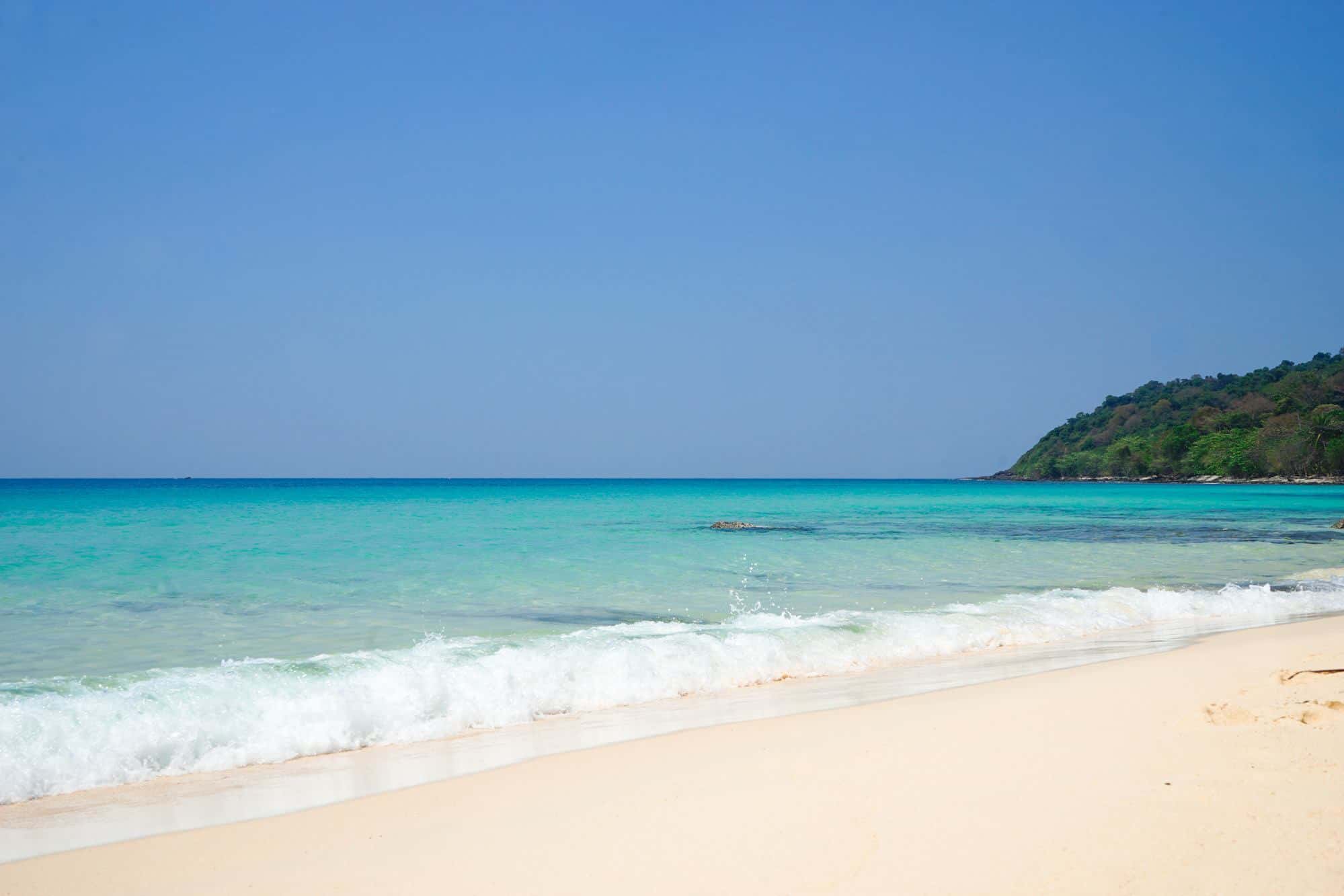 Vietnam
Vietnam quickly became one of my favourite countries after my amazing scooter trip through the Mekong Delta. For ten days I sat on the back of a scooter as we rode through endless rice paddies, over nerve-wrackingly unstable bridges and around a maze of waterways. We visited wet markets, I ate the best food of my life, we took dozens of water ferries and didn't see another Westerner for 7 days. You know you're really off the beaten track when all the kids you pass in the street stare at you in a mixture of confusion and awe.
I haven't explored as much of Vietnam as I'd have liked to — the only time I've been north of Saigon was a four day trip to Hoi An but every place I've visited has been nothing short of incredible.
In Saigon, I fell in love with the crazy, chaotic streets and the incredible food. I struggle with food in Southeast Asia, but in Saigon I loved that I could order absolutely anything from the menu and know that it would be delicious. And so, I ate everything. Hoi An was another favourite place of mine — shopping for gorgeous tailor-made dresses, falling in love with the colourful lantern-filled old town and relaxing one on of the prettiest beaches I've been to.
I have so much more to see but I've loved every place I've visited so far.
Links to some of my favourite Vietnam posts:
Some of my favourite Vietnam photos: