Over the past ten years of continuous travel, the one question I've been asked most is how I manage to score cheap flights.
Given that I don't own any credit cards, so can't make use of collecting points and miles, I've had to get creative at times to save money and keep on budget. After all, when you change location every few weeks for years on end, saving a few hundred dollars on every flight can equal big savings over the long-term.
I've spent many, many hours experimenting with different websites and apps, hunting down patterns and researching airlines, and I'm now excited to share every thing I know about finding cheap flights with you.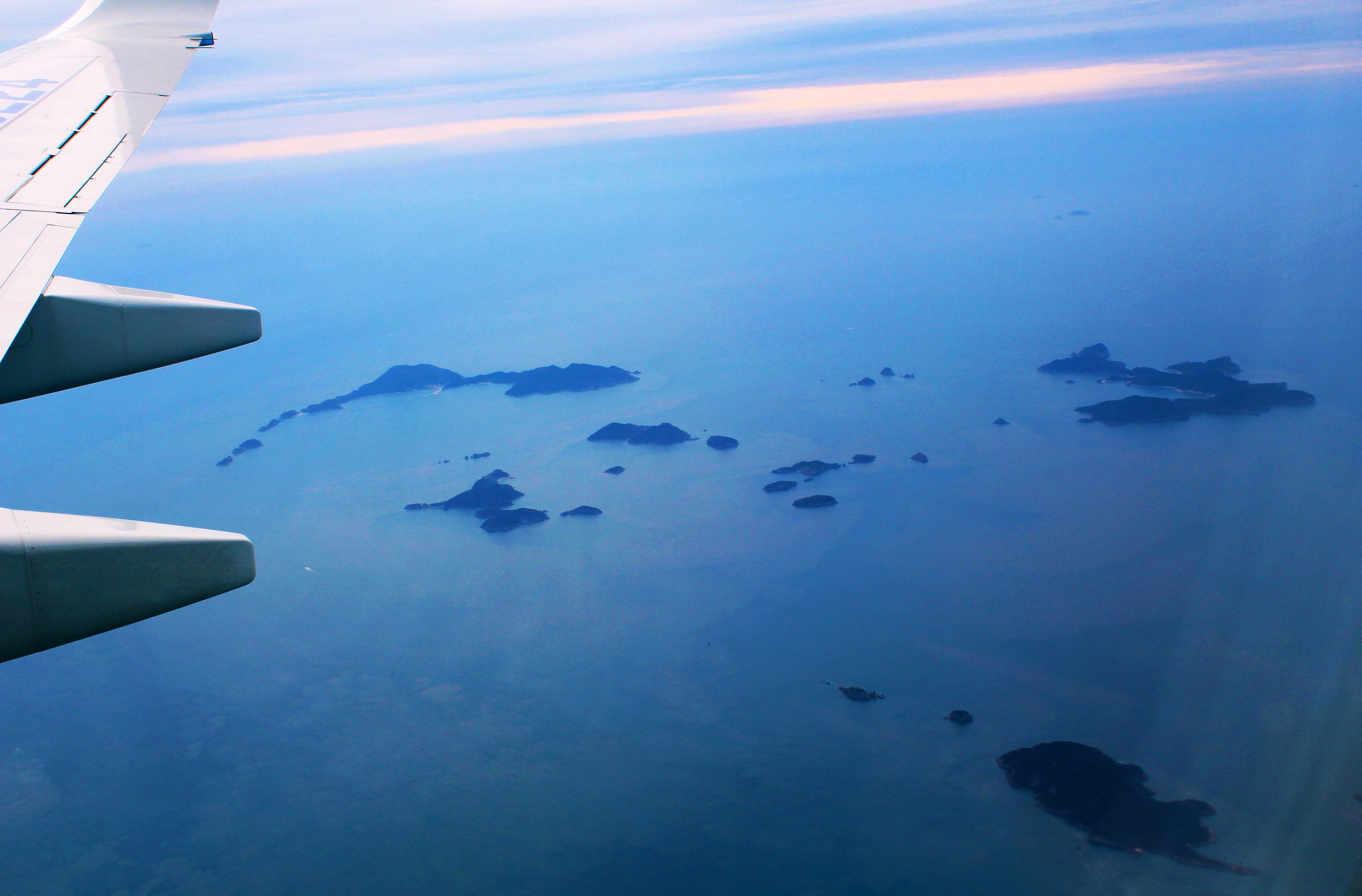 Flexibility is Key
This is the absolute best way to start saving money on your flights.
If you need to fly from one specific airport to another specific airport on a specific day at a specific time, you're going to struggle to pick up a bargain. The more constrained your limits are, the tougher it's going to be to shop around. It's going to be far easier to find a good deal if you're able to modify your dates or locations in order to fit with price fluctuations. Here's a few examples:
Back in 2012, I wanted to fly from Saigon to Sydney, but one-way flights were coming in at around $700, which was over my budget. I decided to get flexible with my destination and used Skyscanner to search for one-way flights from Saigon to all of Australia. I spotted a $300 flight to Brisbane, where I rented a car for $100 and spent a week driving down the east coast. I saved a lot money and ended up seeing more of the country in the process — win-win!
Another example is my recent trip to the South Pacific. I'd originally hoped to visit the Marshall Islands and Kiribati, but after pricing up flights and discovering I'd be up for $3,000 for a three-week-long island-hopping trip, I decided to research other destinations in the Pacific. My eventual itinerary took me to the Cook Islands, French Polynesia, and Fiji and saved me over $2000 in the process!
This has been the case over and over again on my travels. If you keep your dates and locations flexible, you'll have so many more options for saving money.
If you're flexible on location: You can search for flights by country instead of city — the "United States" to "Thailand", for example. If you were planning on starting your travels in Ching Mai, but discover it's $200 cheaper to fly to Bangkok, it most likely won't make all that much difference to your trip. You can also use Skyscanner to search for flights to "everywhere" if you're open to heading anywhere in the world.
If you're flexible on dates: Sites like Skyscanner give you the option of searching for prices over an entire month or more. If you're not fussed about what time of year you want to go away, you'll be able to easily pick the cheapest date to fly.
If you're flexible on airports: Last month, I saved $80 on a flight by flying into an airport on the outskirts of Berlin rather than the one close to the city centre. That's why you should be open to flying into the airports for low-cost carriers — even though they're usually further away from the city, you'll often be able to score a cheaper price. Public transport will then get you into city for a few dollars.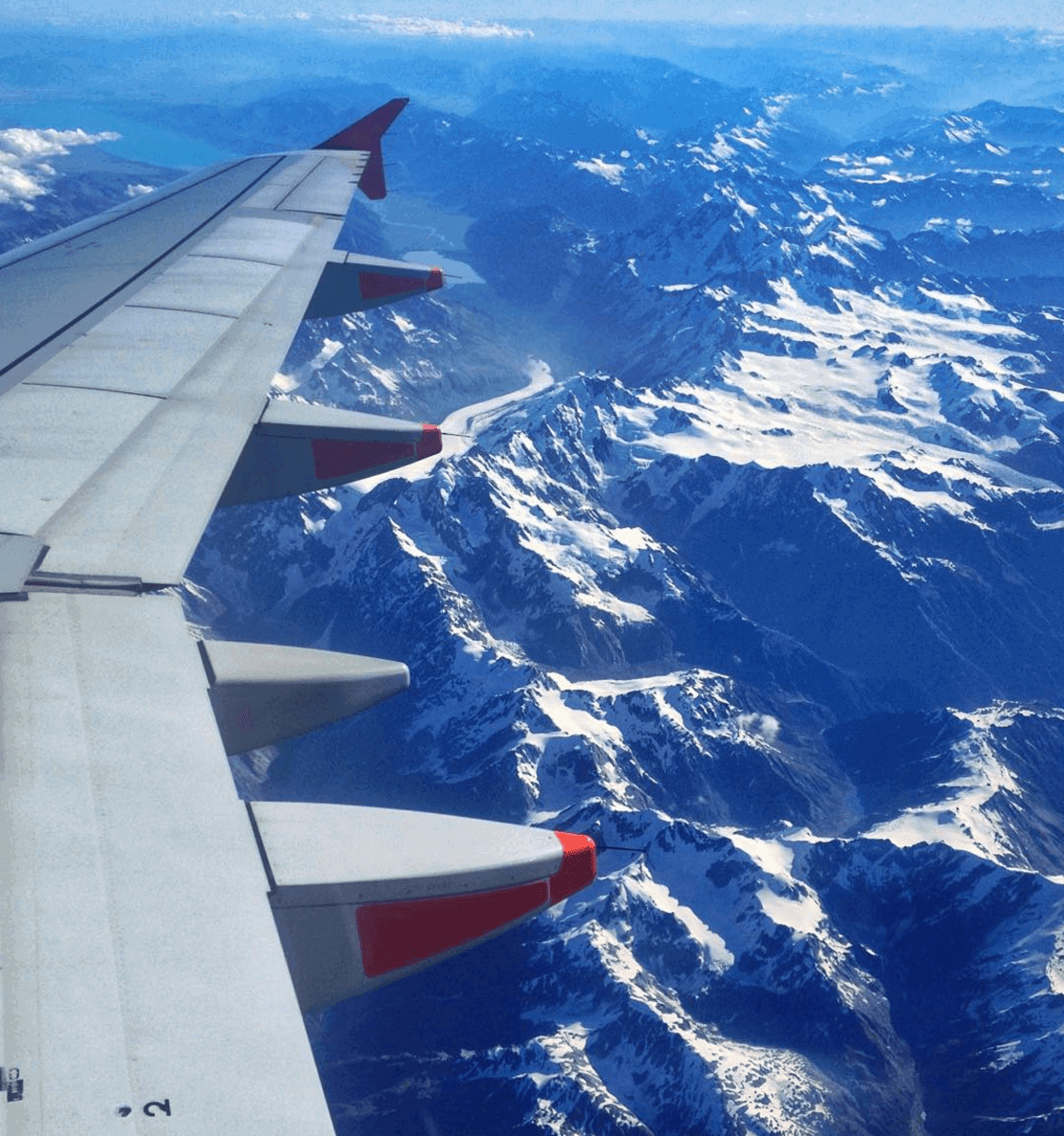 Check More Than One Website
If you're hunting for a bargain, don't settle on the very first price you find! Instead, you should aim to check several flight aggregators, as some of them show deals the others haven't picked up on.
Skyscanner is my favourite flight comparison site and where I always head to first. It nearly always ends up finding the cheapest fares. I love the fact that you can search by country instead of city and across an entire month instead of a few days. One of Skyscanner's most useful features is the ability to search for "everywhere" as a destination — great for if you're not sure where to go next or are desperate to set off somewhere affordable for a quick trip.
If Skyscanner doesn't give me the price I'm looking for, next up on my list are:
If You're Under 26, Check Out STA Travel
STA Travel offers super-cheap flights for students and travellers under 26. I ignored them when I first started travelling, because I thought it was a gimmick and the flights would just be more expensive than what I was finding anyway.
The first time I checked them out was when I was too old to use them, and I discovered that basically every single flight I wanted to take would have been cheaper through them.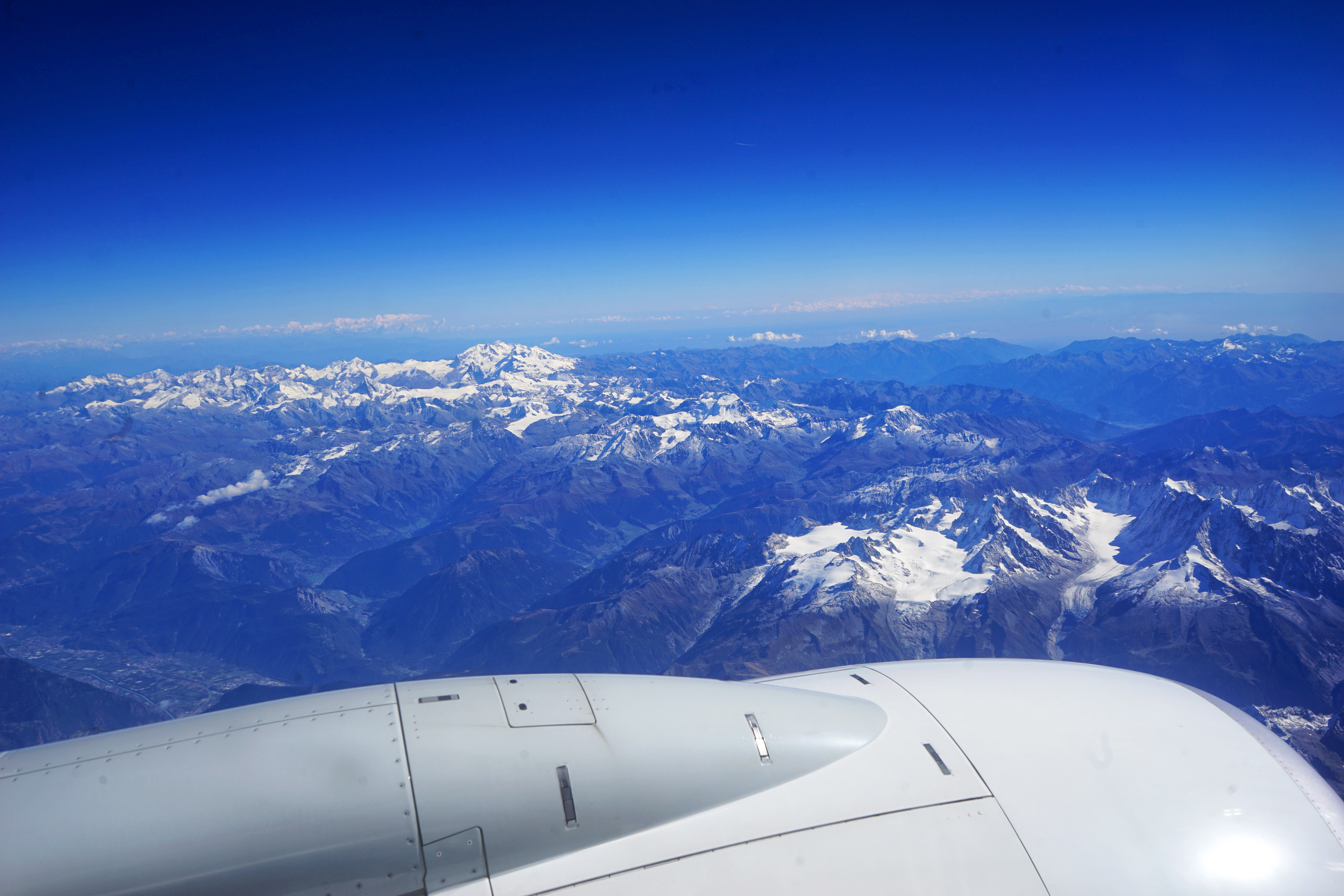 If You Find A Price You're Happy to Pay, Book It
Oh man, I can't tell you how many times I've seen a flight at a decent price, given it a few more days/weeks before booking, either through laziness or hoping the price will drop later on, and been screwed over.
Every single time I do this, I've ended up paying several hundred dollars more than the original price! If you find a flight that seems like a great deal, book it immediately rather than waiting to see if it drops further.
If you're like, six months out from taking the flight, though, you could sign up for fare alerts through Skyscanner. If the price drops below a certain amount, they'll send you an email to let you know. I've done this a few times and it's helped me pick up a bargain!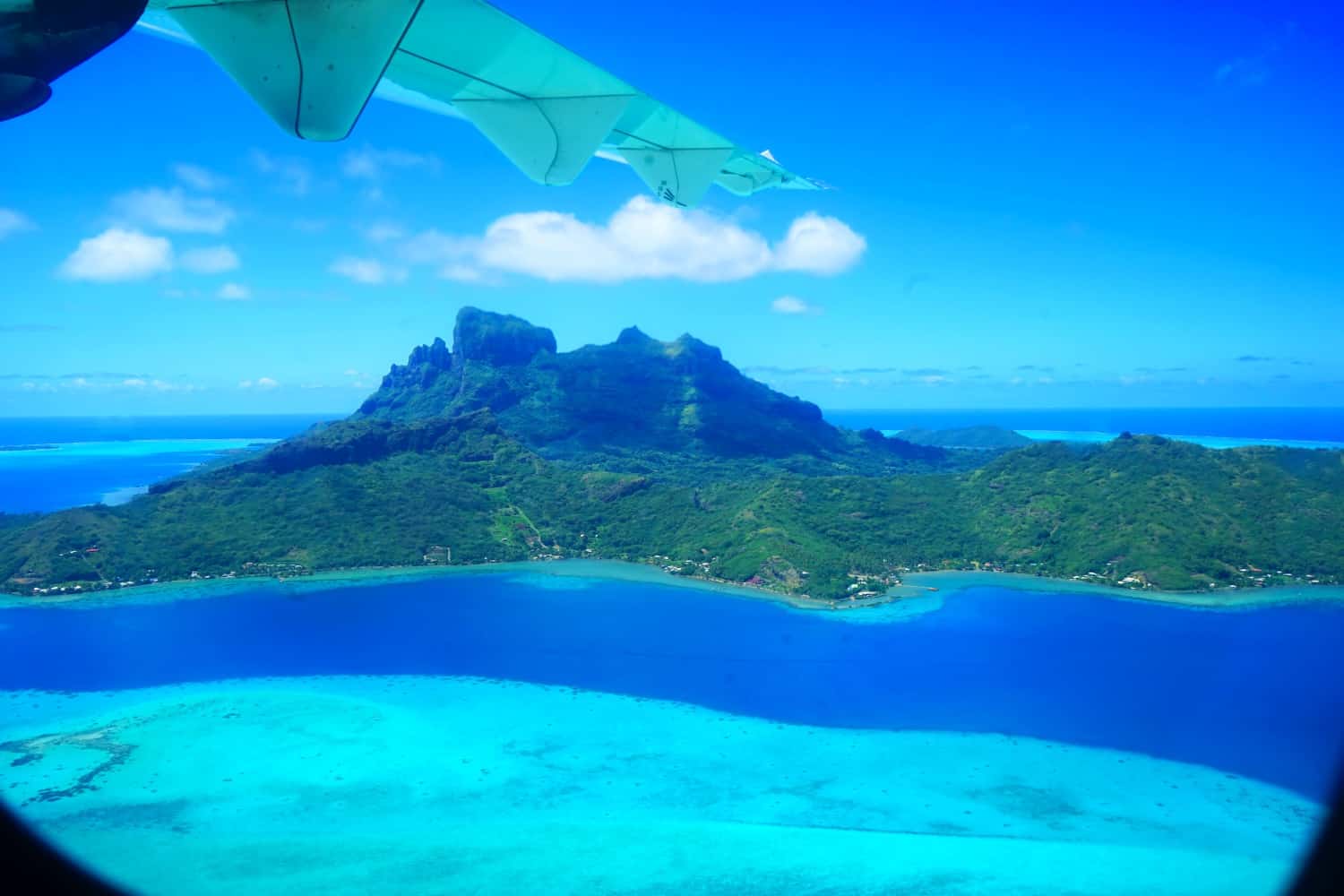 Always Use an Incognito Browser
When you're booking flights, make sure you open an incognito browser window when it's time to make your purchase. I've seen prices gradually increase for flights as I kept checking them, only to open an incognito window and have them drop. It's definitely worth doing this when you're ready to pay. It's not a myth — I've had this happen to me plenty of times!
If You're Struggling to Find Anything, Try Small Low-Cost Airlines
If you're not having much luck with flight aggregators, it's worth checking out the websites of some of the regions's low-cost airlines, as a few of these aren't included in flight aggregators' results. A good place to start is this massive Wikipedia list of budget airlines.
When I was in French Polynesia, I managed to score seven flights for $400 through Air Tahiti, which you won't find on any of the sites mentioned in the this post — they aren't even included on Skyscanner! You have to buy them direct.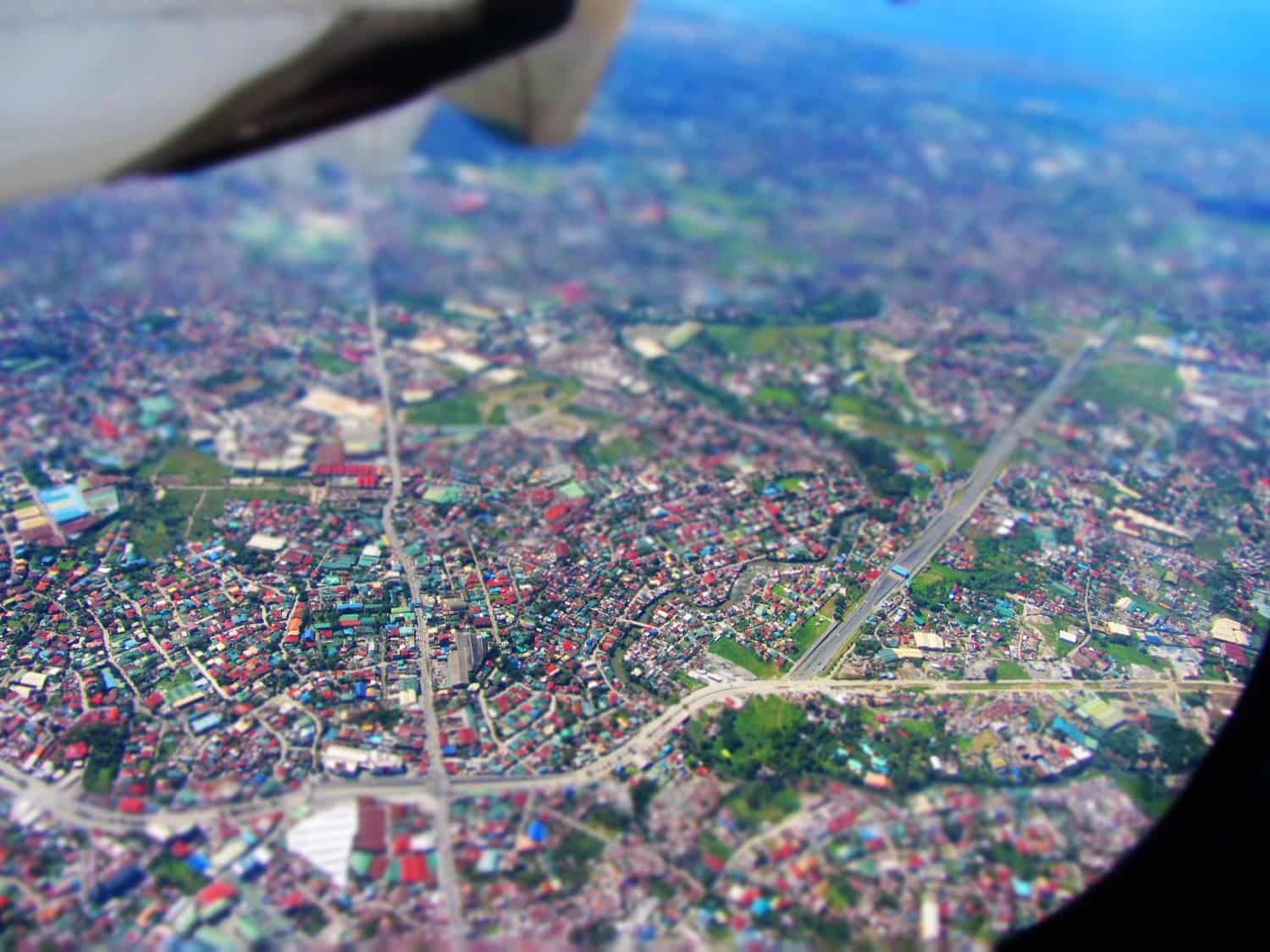 For Complicated Trips, FlightFox is the Way
FlightFox connects you to a flight-searching expert, who hunts around to find you the best possible deal. You'll tell them where you want to go, when, the lowest price you've found so far, and how flexible you are, and they guarantee to find a better price or your money back. This is definitely worth trying out if you're planning a round-the-world trip or an adventure that involves many stopovers.
Secret Flying is My Secret Weapon
The vast majority of the flights I've booked over the past couple of years are deals I've discovered through Secret Flying. Here are some examples of the deals I've found through that site:
London to Los Angeles for $120
Singapore to London for $160
Rome to Tokyo for $350 return
Lisbon to Cape Town for $350 return
London to New Delhi for $300 return
London to Dar es Salaam to Kigali to London for $450
The deals the Secret Flying team are unbelievable, and I can't stop checking their site. It's totally free to use, too. These days, if I'm unsure of where to visit next, I'll pull up Secret Flying and see what deals are going on.
The vast majority of the deals shared on this site are return flights, so this is one for those of you with a fixed address rather than nomadic travellers wanting to travel one-way.
Avoid Flying On Popular Dates
The are certain dates that are always going to be crazy-expensive regardless of when you book your flights. Times of year like during the school holidays, around popular festivals/events, and over the weekends. That's why Christmas Day and New Years Day are some of the cheapest days to fly — so few people want to travel on those days!
Look to book flights that depart mid-week, because most people want to fly out on a Friday and back on a Sunday.
How do you find cheap flights when you travel? Are there any tips I missed?
Save This to Pinterest