I have an obsessive personality.
When I say obsessive, I MEAN obsessive. One of my biggest obsessions to date was that of the TV show LOST.
I spent hours everyday watching episodes, going on fansites, formulating theories, buying weird LOST related items on eBay – I was totally crazy for the show. And what better way to feed my obsession than by going to see the exact place where LOST is filmed. Fortunately, my boyfriend at the time was equally as infatuated with the show as I was, so we booked our tickets for Hawaii, and we were off!
Not wanting to spend our whole holiday running around squealing because we'd found a restaurant where a character once ate (trust me… I'd do that), we decided to limit our time to spend just 48 hours driving around searching for as many LOST filming sites as possible. There are hundreds of resources online giving maps and directions to near enough every filming spot, so it wasn't too hard finding all of these places. What was hard was trying to narrow down which places to see as you could literally spend weeks trying to see everything.
The Oceanic Plane Fuselage
The burnt-out fuselage can be found on the North Shore of Oahu at Dillingham Airfield. It was an extremely bizarre experience, there were small planes taking off all over the place, so we had to wait for a space and then run across the runway over to this caged enclosure. The main body of the plane was hidden from view which was a shame, but it was still exciting to see Oceanic Airlines branded parts, as well as the plane seats, passengers' luggage and even the drug dealers' plane was in the enclosure.
There was a small gap under the fence, which I know I could have crawled under, and to this day I regret not diving under there to get me a souvenir!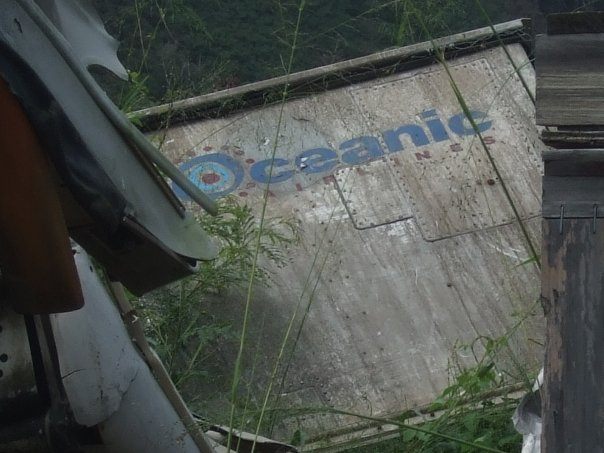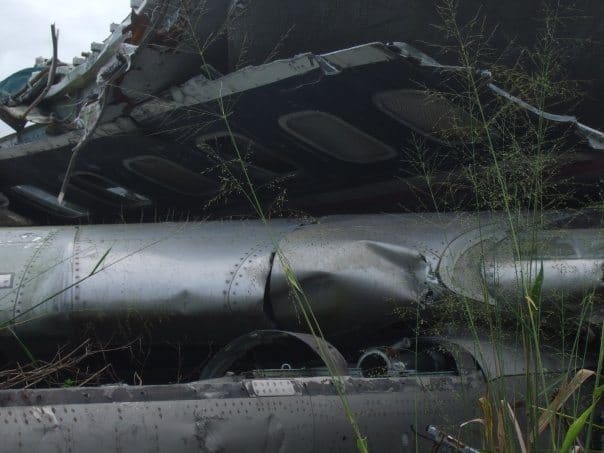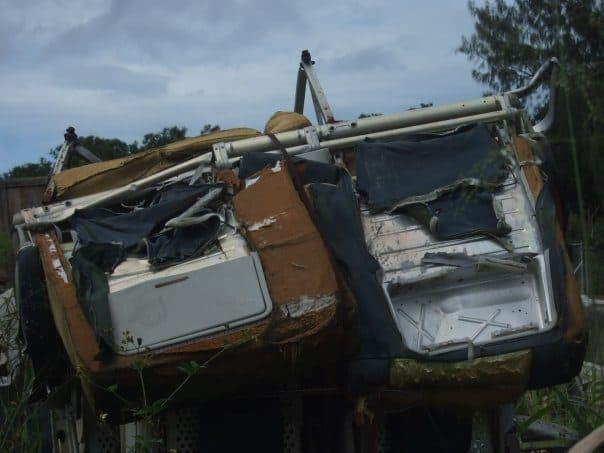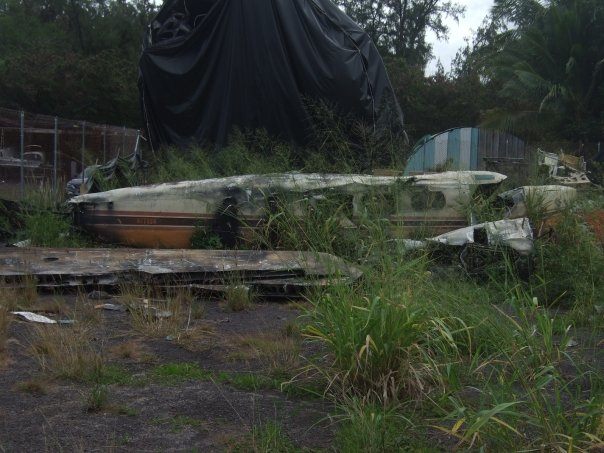 The Lost Beach from the first two seasons.
LOST was actually filmed on two different beaches throughout the show on opposite sides of the island. The first beach used for filming is Mokule'ia Beach, which was used for the plane crash in the pilot episode.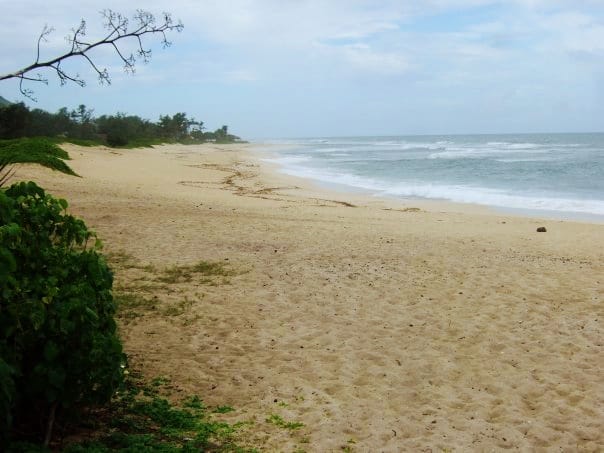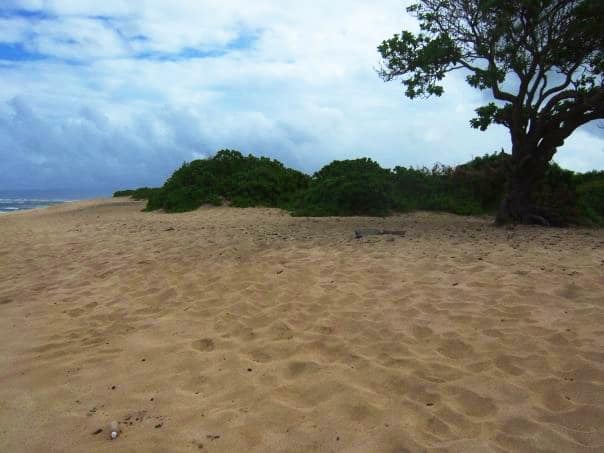 The Others' Camp
This was by far the most exciting part of the tour for me. The others' camp in LOST is better known as the YMCA Camp Erdman, and it's super-accessible and easy to find. We'd read online before that this was private property and you weren't allowed to just wander around taking photos. Like that was going to stop us!
We arrived and noted the security office overlooking the area. Nervously, we waited for the guard to get up from his desk before running as fast as we could into the camp and hiding breathlessly behind the buildings. We were in! It was really strange wandering around somewhere so familiar, and I kept half expecting Ben to come running out of his house.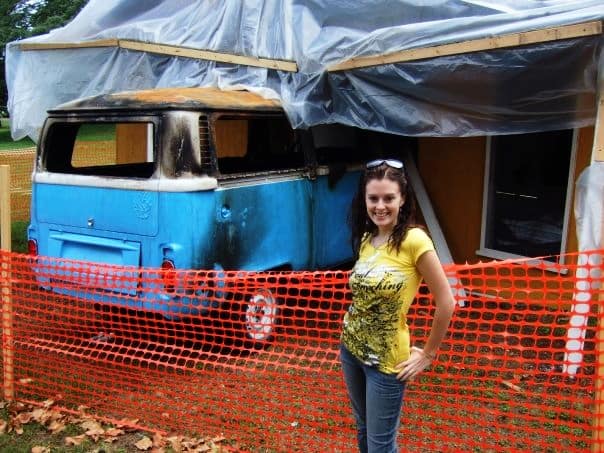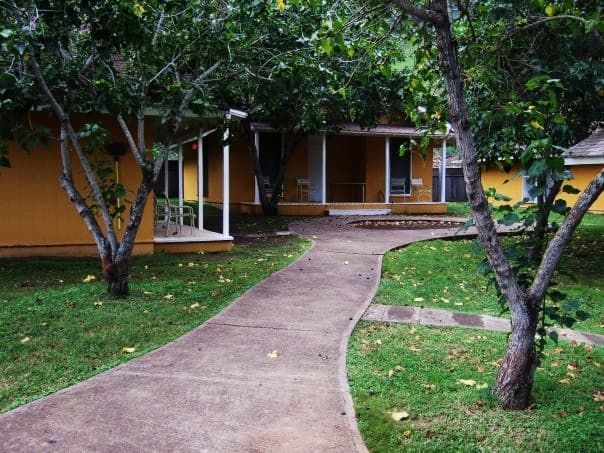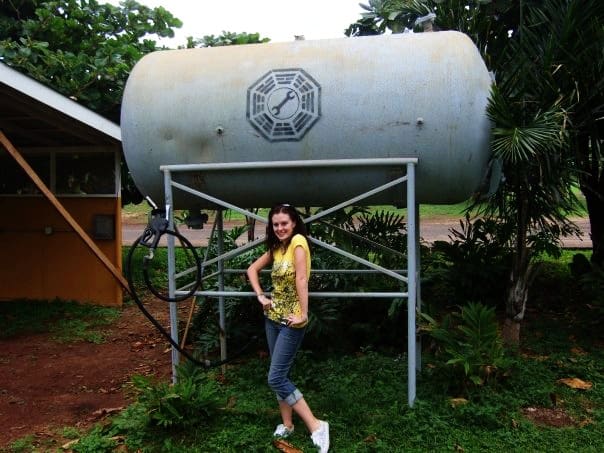 The LOST beach from Season 3 onwards.
We visited the main beach on Christmas Day, so no filming was taking place and most of the set had been packed away for the holidays which was a shame. There was a friendly security guard who pointed who lived in which tents, and showed us some filming spots such as Eko's church and the graves of some of the characters.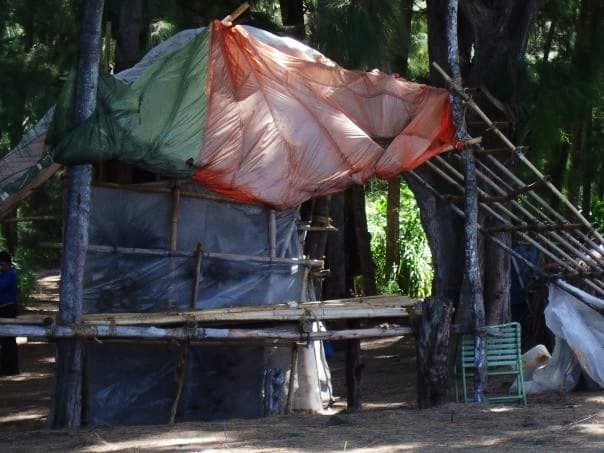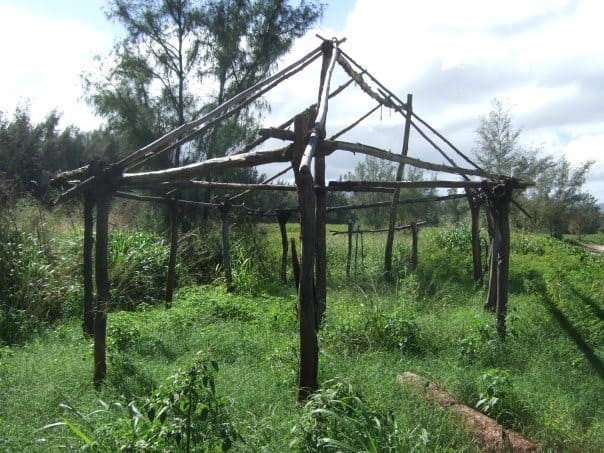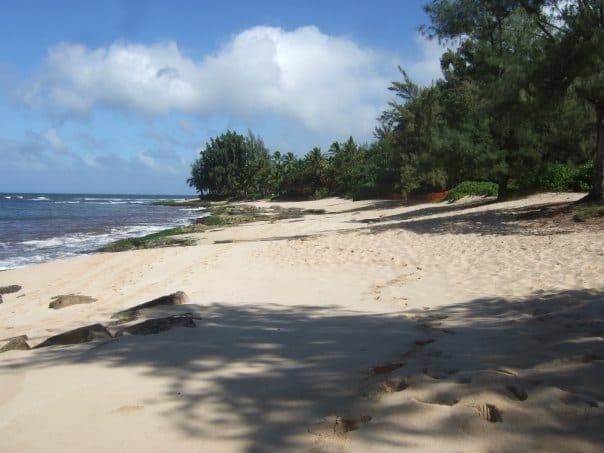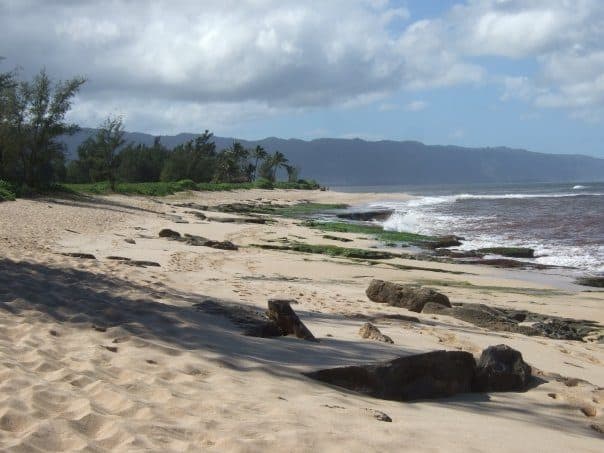 Other filming sites.
Whilst driving around looking for the main sites, we spotted a few other minor filming locations around the island.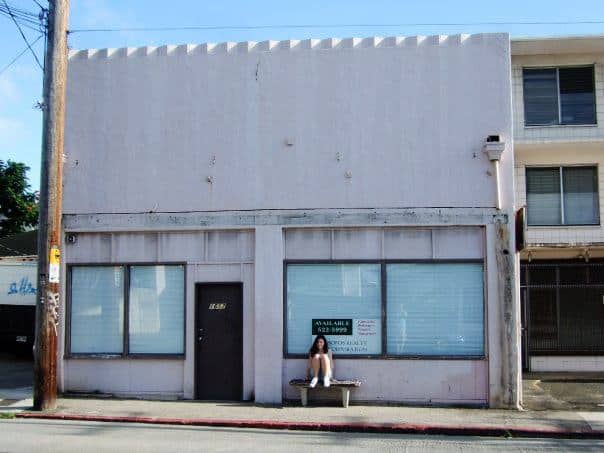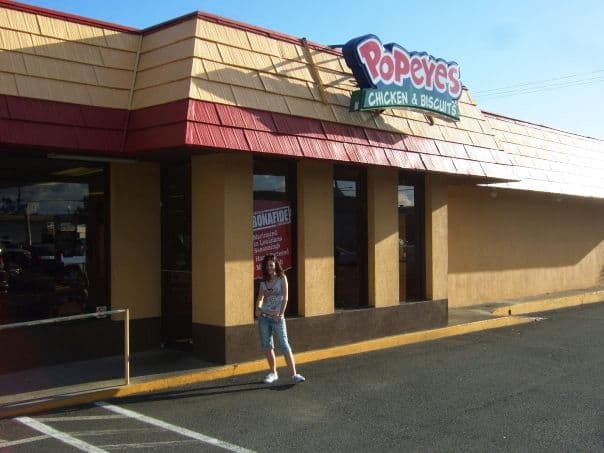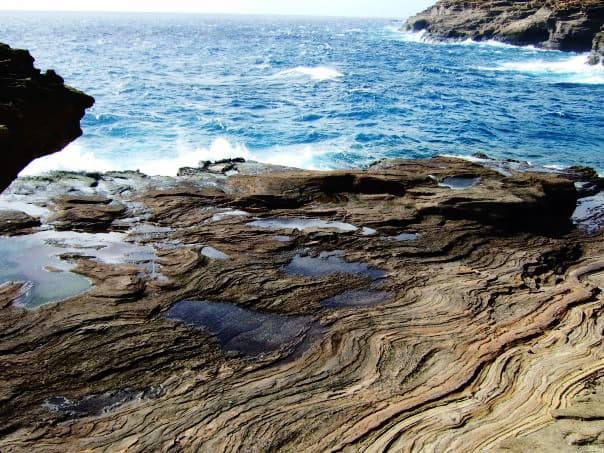 After having so much fun spotting all the sites, we decide to break our rule of only spending 2 days looking at LOST related sites, and went ahead and booked a full day tour driving up through the mountains to see some of the private filming spots. More on that later…