Three weeks ago, I touched down at Gatwick Airport with more luggage than was suitable for someone who had just announced they'd turned to carry-on life.
I flew alone, apprehensive, troubled, and drained.
At the baggage reclaim, I waited for my bags, clenching my fists as though that would suddenly magic enough strength into my arms that I wouldn't have an issue when it came to dragging my worldly belongings on to a trolley.
My backpack appeared: the bag that had taken me around the world for three continuous years until I'd landed in Lisbon, settled, relaxed, and happy. It was filled to the brim with everything I owned, and I hauled it off the belt with a groan.
A second backpack appeared.
Then a third.
I stacked them high, then wobbled the tower with my hands to check it was stable. The last thing I wanted was for my precious statue of a guinea fowl — a souvenir from Namibia that never failed to make me laugh — to smash to pieces across the glistening airport floor. I'd arrived in Lisbon with far too much luggage and was leaving with much the same, except now with dozens of impractical travel souvenirs thrown into the mix.
I took a deep breath, exhaled, and began to walk.
As I gripped the cool handle of the trolley and made my way to the arrivals hall, where my parents were waiting for me, I felt as though this was all a dream.
It was time for a change, and I was hoping it would be a Good Thing for me.
So why did I feel on the verge of tears?
Wait, what? You're leaving Lisbon?
It's true.
Forever?
Probably.
I thought you were happy there?
I was.
Did you and Dave break up?
Good guess.
I totally wrote that section at the top to make you think that.
No, we haven't broken up. We actually celebrated our six year anniversary last week and are doing better than ever.
We made this decision together.
It was a decision we'd made before we even arrived in Portugal. Our time there was never intended to be a long-term thing.
We originally had planned to hang out in Lisbon for a while — maybe six months, maybe more, maybe less — to see if right now was the time for our continuous travels to cease. Back then, our long-term goal was to live in London. We couldn't afford to do so at that point in time without giving up the freedom to live our lives on our terms, so our plan was to stop in a cheaper city to work on our sites and see if we could make it a possibility.
We quickly learned that the five years we'd spent as full-time travellers had been terrible for our businesses. Being a digital nomad means travelling badly, working badly, and forever failing to adequately balance the two. Within a year of transitioning to part-time travellers, we had doubled and tripled our income.
Finally, after seven years of blogging, we could afford to live in any destination around the world without having to sacrifice our freedom and love of travel.
Despite me choosing to keep my non-travel life off Never Ending Footsteps, I'm hopeful you've been able to tell I've fallen hard for Lisbon. Portugal's now my favourite country in Europe; easily in my top five in the world. We managed to create such a wonderful life there that filled us both with an indescribable amount of joy.
Still, it was a temporary life.
You probably noticed.
This year, I spent just four months in Lisbon. The year before, I spent five. As much as I adored returning to Lisbon and exploring new neighbourhoods and restaurants, I couldn't resist the temptation to leave.
Lisbon, subsequently, was never home.
I still call London home.
So London, here we come?
Not quite.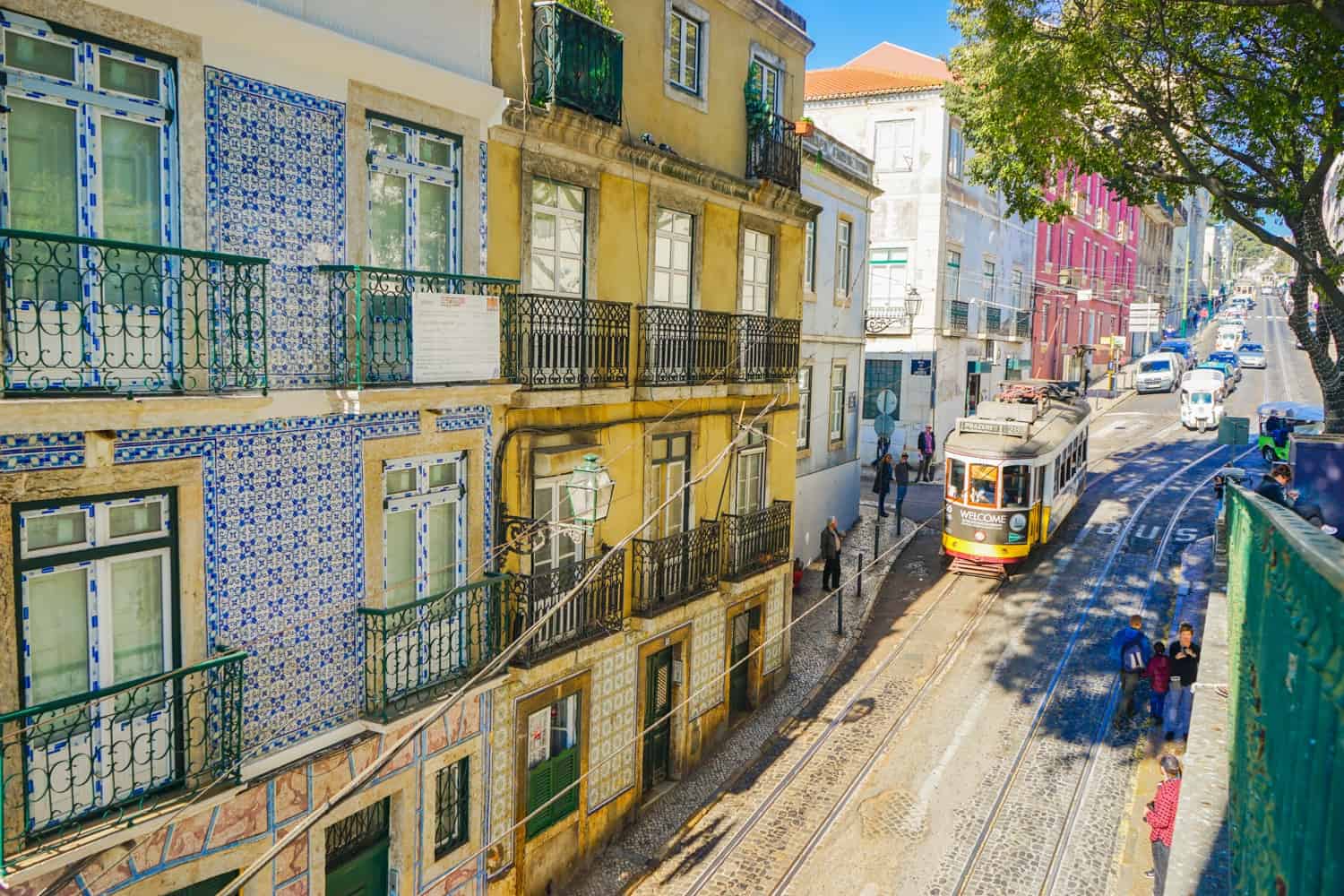 Back in June, I spent a full month exploring a handful of cities across the United Kingdom. Back then, I said it was because I'd had a sudden craving to explore more of my homeland, and while that was true, there was another reason behind our unexpected journey.
We wanted to find a new home.
After six and a half years of travel, we miss our families. A lot.
Neither Dave nor I have lived in the same country as any of our family members over that time, and we're both people who put our families above all else. Our parents are getting older, Dave's nephews are growing up without him, and we find ourselves with family on literal opposite sides of the planet. There isn't a simple solution to what's been the biggest downside to spending so much time in Lisbon.
We both have family in the U.K., though.
We spoke to friends and devised an itinerary that would see us researching anywhere that sounded like the perfect place to live. We travelled across the country, from London to Bristol, Manchester to Leeds, and Newcastle to Edinburgh, carefully selecting cities where we'd know enough people to form a community, hoping somewhere would feel right.
London. Bristol. Edinburgh.
We added all three to our list of potential new homes.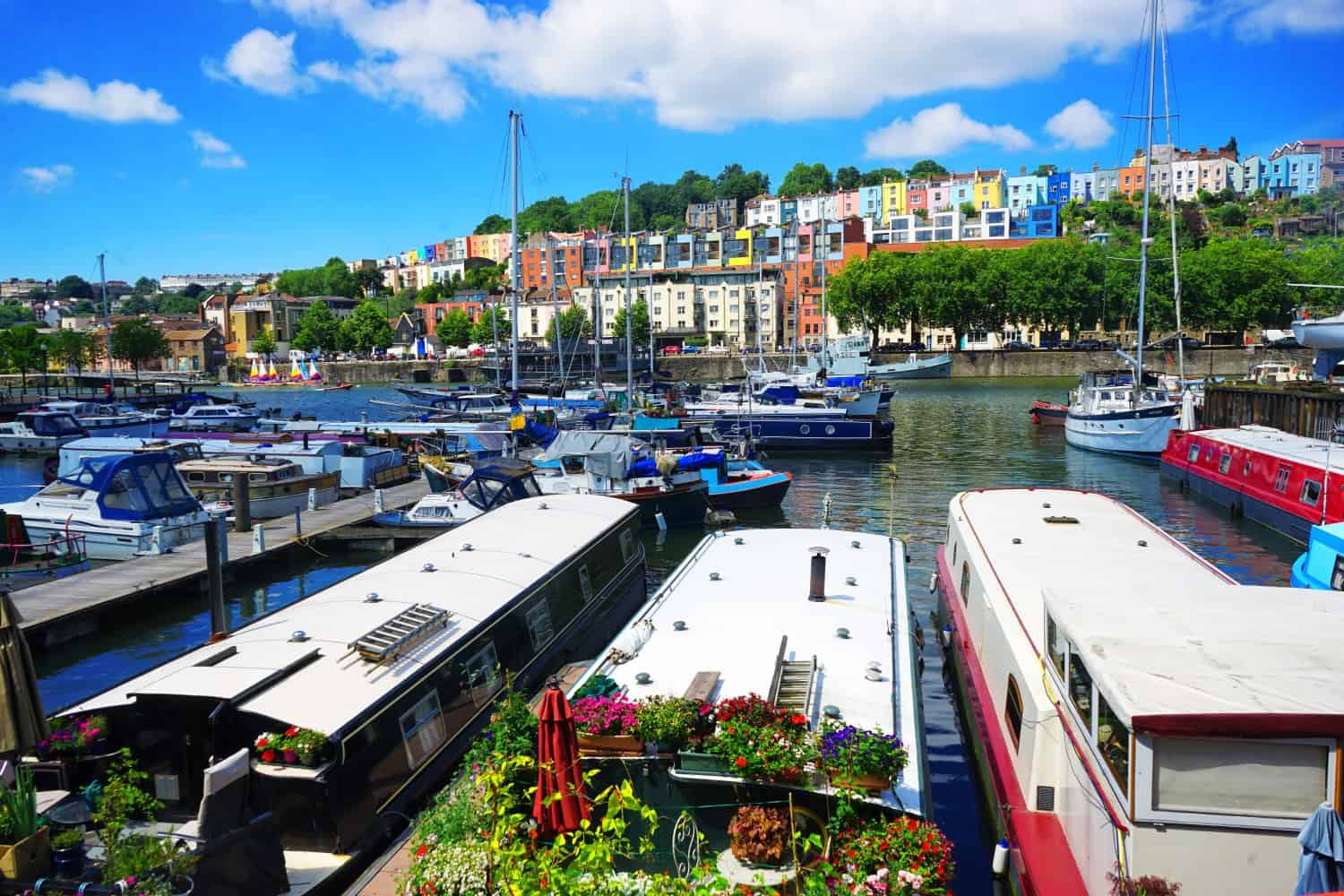 But there's the other side of the world, too.
We're heading that way in a month's time.
While we're there, we'll be looking at Melbourne and Wellington to see if the antipodean life is the life for us. It wouldn't be difficult for me to grab a partner visa through Dave, and it would be a whole new experience for me to live in the southern hemisphere. I'd be close to my beloved South Pacific islands, too.
I know where I most want to move to.
I know where Dave most wants to move to, as well.
And yes, it's the same place.
So we'll see what happens between now and then.
Because, um, then is quite a while away.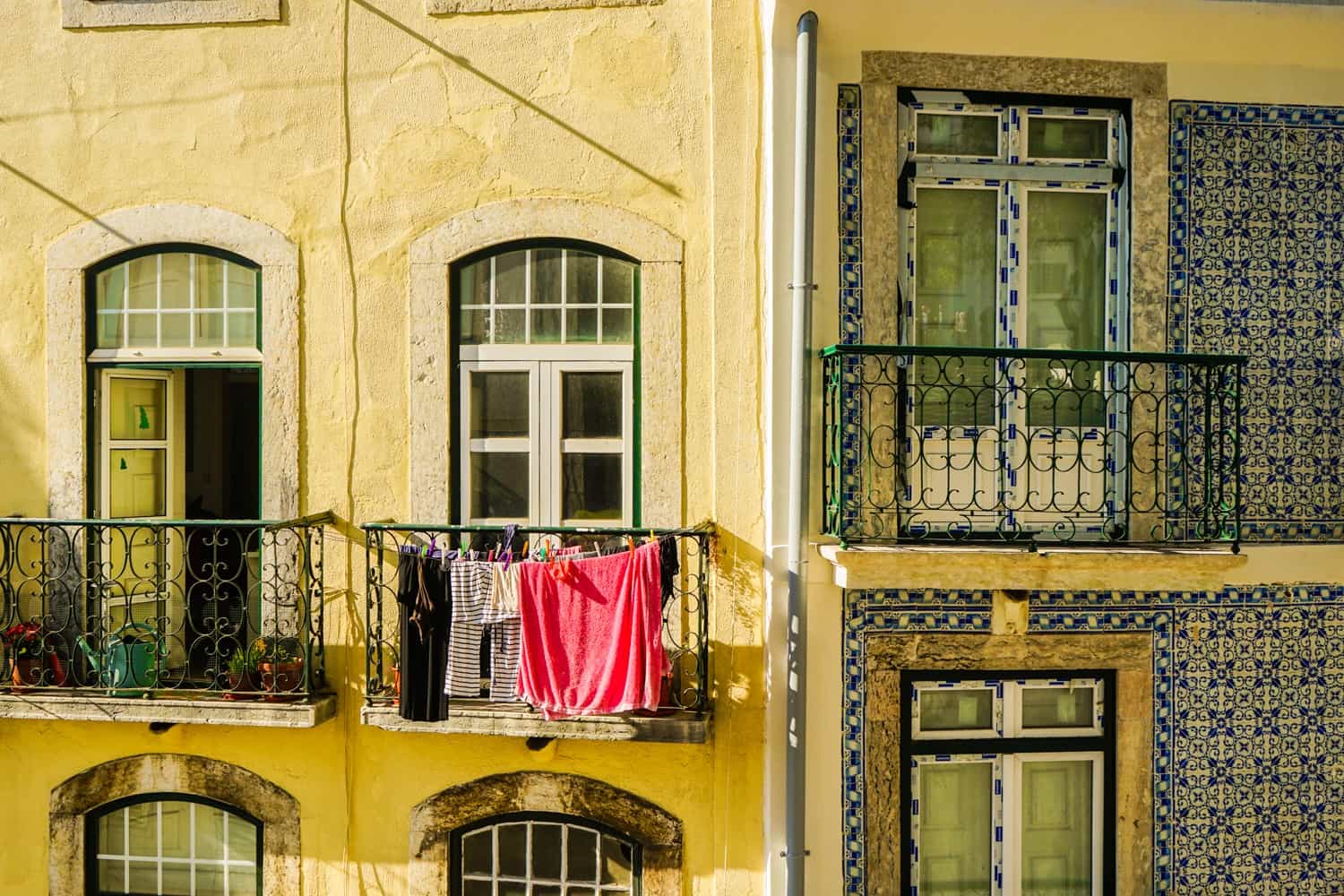 While you're recovering from that first bombshell, cover your heads because I'm about to drop a second.
Dave and I have just set off on an open-ended adventure.
What?
Yep.
Yesterday, Dave and I flew to Rome. In a few days, we'll be heading Japan, Australia, New Zealand, and… well, I'll be revealing the rest of the destinations in Thursday's blog post.
We'll be travelling for six months, potentially more if we fall back in love with the lifestyle. Maybe less if we discover we're not enjoying it. Some of the countries will be brand new to us; many of them will be familiar and loved.
And yeah, I don't even know how to explain how that fits in with everything I've written above, but I'll try anyway.
Recently, Dave and I have discovered we deeply miss the spontaneity that comes from long-term travel. How it feels to rock up in a new town with no idea how long you're going to spend there or where you'll be travelling to next; how liberating it feels to have nothing planned. While the past year has easily brought the best adventures of my life, I had every stop planned in advance as well a return ticket to take me back to Portugal two weeks later.
Right now, the timing feels perfect. It makes sense to do this kind of travel while we don't have a home to maintain. Let's face it: it would be hard to justify a six month trip across South America while paying rent on an apartment in Edinburgh.
So, that's what we're going to do. We're going to leave Portugal, we're going to travel for six-ish months, and then we're going to find a new home.
I'm excited to see how it works out for us.
And here is the perfect opportunity to plug my newsletter, because guess what? My subscribers have known about all of these changes since July! I always share my news and updates in my newsletters first, so it's time to get on that if you don't want to miss out in the future.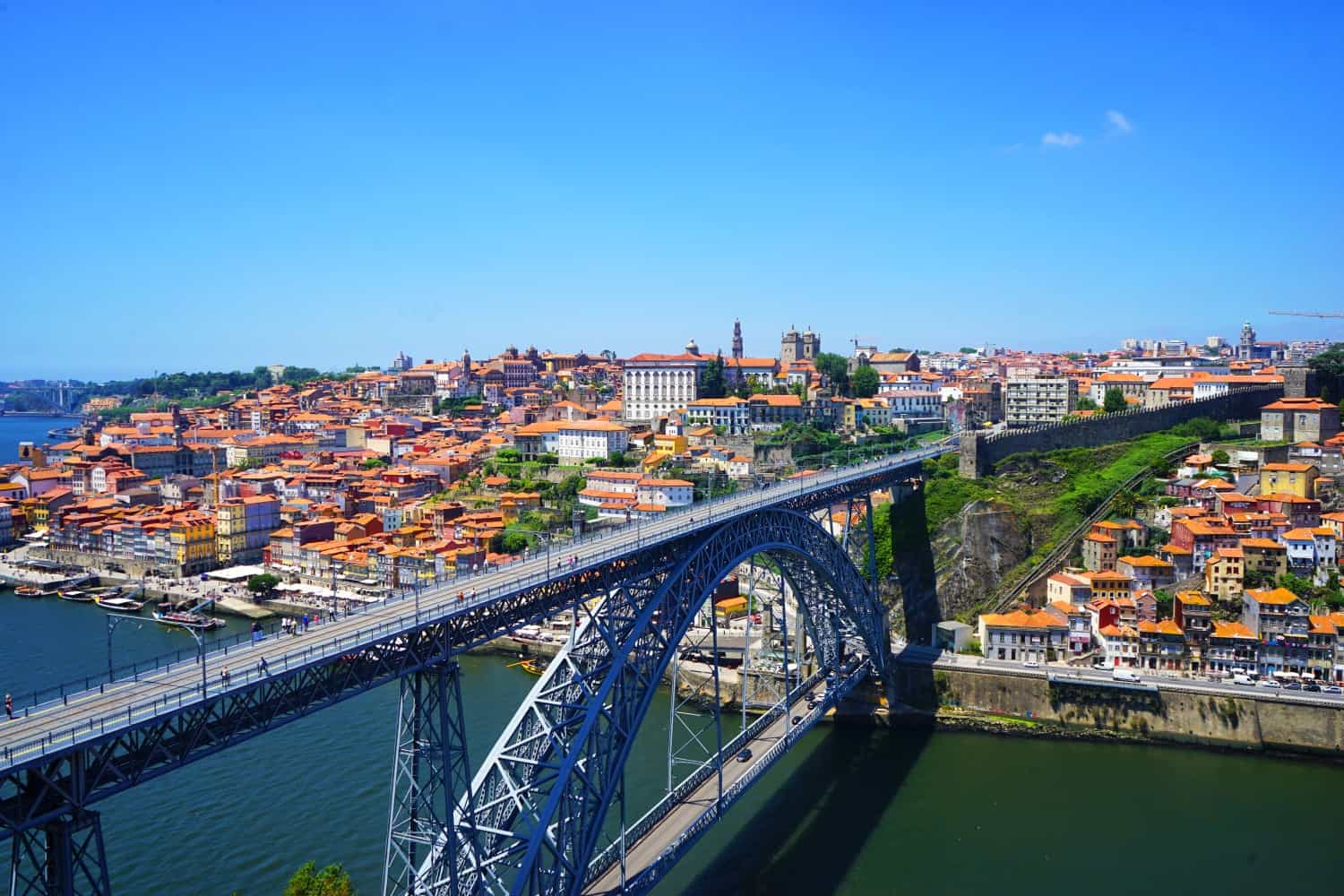 Change is scary, but as I write this, I'm filled with hope.
It feels as though we're taking a step forward.
This time next year, we'll likely be living close to family for the first time in a long time. We'll be able to receive mail from outside the EU without it taking 6 months to arrive, if it even arrives at all (it sounds silly, but this has seriously impacted Dave's business, which relies on him reviewing products, usually from U.S. companies. He hasn't been able to manage this successfully even once since coming to Portugal). I'll be able to receive better treatment for some health issues I've been dealing with. We'll have fewer challenges when it comes to assimilating with the local culture. There'll be less of the cognitive load that comes from attempting to operate in a different language, making our day-to-day life less tiring.
Despite these fairly minor downsides, the past 18 months have been the best of my entire life, which made this a tremendously difficult decision for both of us.
Because if your life is already great, are you making a horrifyingly bad decision if you give it all up in the hope of finding something incredible?
It's time to find out.
Whew! What do you make of my big announcements? Any big surprises? Where do you think I should hit up on my six months around the world?