It's no secret that I've been fascinated with Eastern Europe for a long time now, and my desire to explore the area has only increased since my short visit last year.
I spent just over a month exploring Croatia, Slovenia, Hungary and Ukraine at the start of my travels and I'd naively assumed that a week in each place would be enough.
I then spent three weeks in Croatia.
I apparently had not yet learnt the Art of Not Planning as I had a flight out of Moscow booked for just two weeks time and spent the next fortnight rushing through amazing countries and cursing myself for not having enough time to see every place I wanted to.
And now, one year later, I do!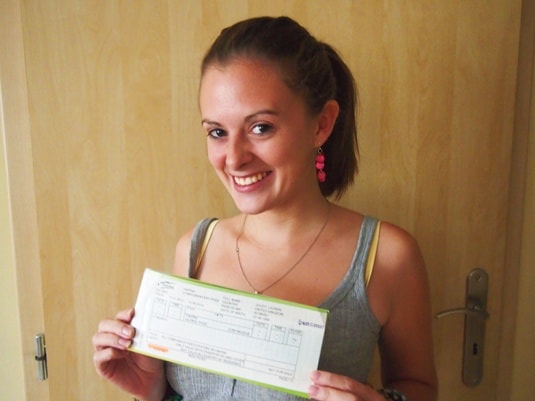 The awesome people at Interrail have generously offered me a 30 day global pass, which I'll be using over the next month as I train it up to six new countries and three that I've already visited but want to spend more time in.
I am SO excited!
So where am I going on my Interrail adventure?
Czech Republic.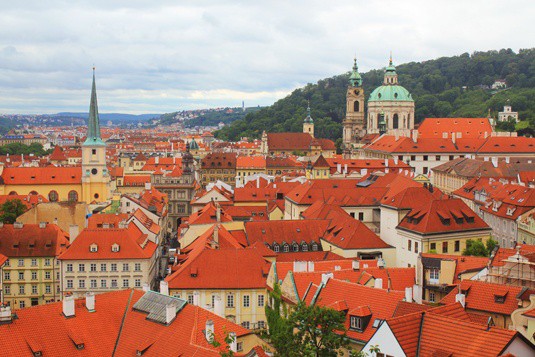 The madness begins with a train ride from Frankfurt to Prague for my first visit to the Czech Republic. I've planned to visit Prague SO many times over the past few years and my plans have always fallen through at the last minute, so I can't wait to finally get there. While I'm there, I hope to explore the stunning architecture of the Old Town, wander around Prague Castle and drink lots of cheap beer.
Slovakia.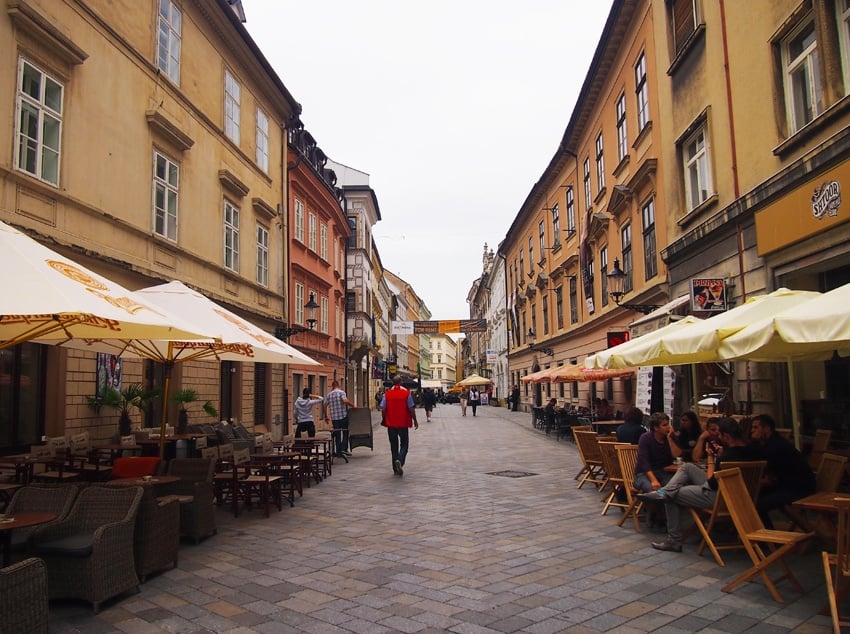 Next up, will be Bratislava! From what I've read, it seems like Bratislava will be similar to Ljubljana, which I hope is true because, as you know, I adore Ljubljana! In Bratislava, I'll visit Bratislava Castle, explore the pretty Old Town and I hope to go up to the city observation deck, which looks like a giant UFO!
Hungary.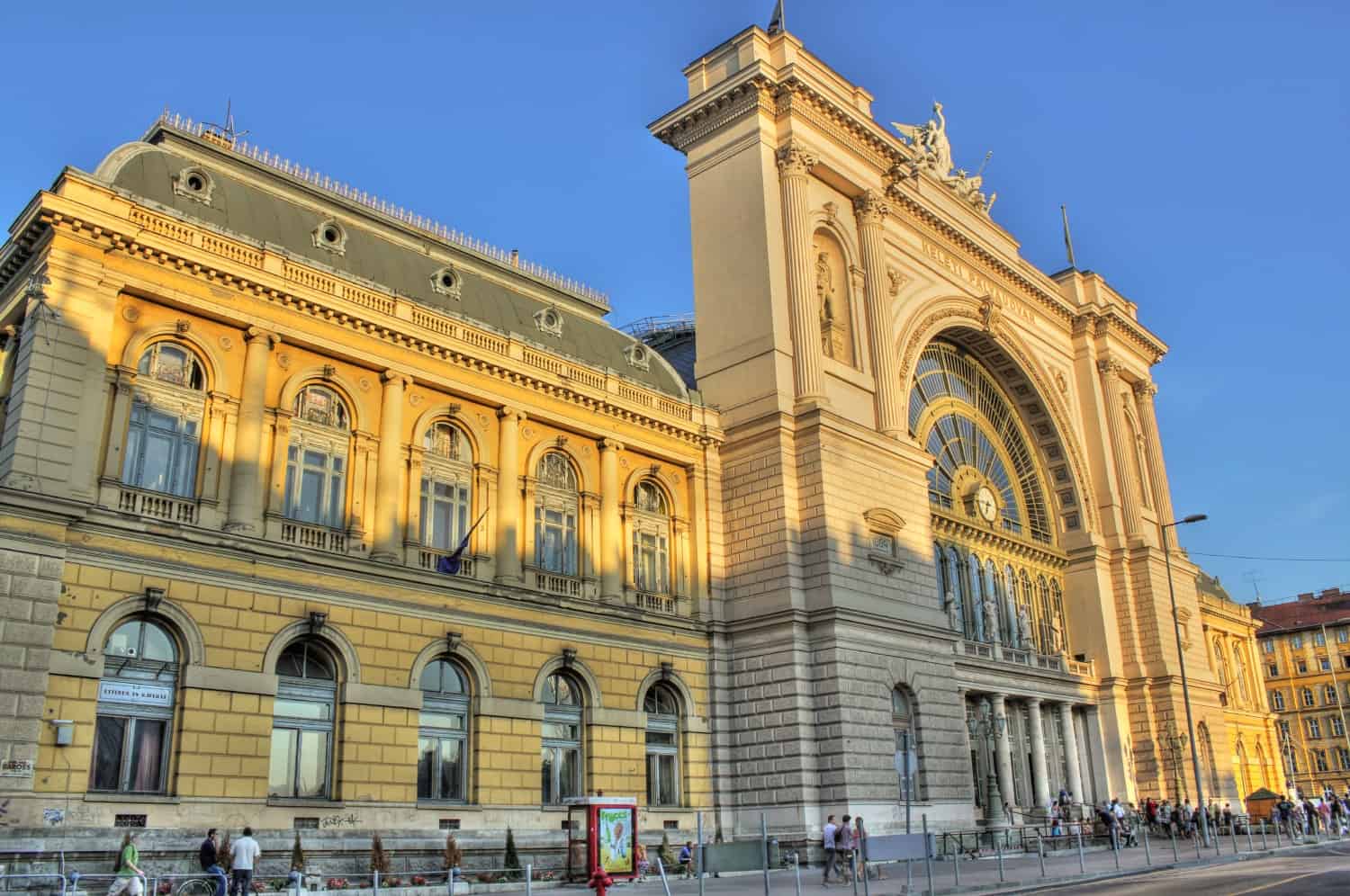 Oh, Hungary…
I really didn't like Hungary the last time I visited – Lake Balaton was the strangest place I've ever been — like a British seaside resort from the 1950's, full of Hungarians sunbathing on the mud-covered edge of a lake, and I found Budapest to be dull and uninteresting. Part of me wonders if this was due to the Curse of Ljubljana – whenever I visit a place straight after Ljubljana it always feels too big and too soulless. It's happened with Vienna and Budapest – two cities that it seems everybody loves, except me.
Dave has always wanted to go to Budapest so I'm interested to see if I'll change my mind about this city the second time around.
As well as Budapest we'll be spending a day in gorgeous Eger. It looks so pretty!
Croatia.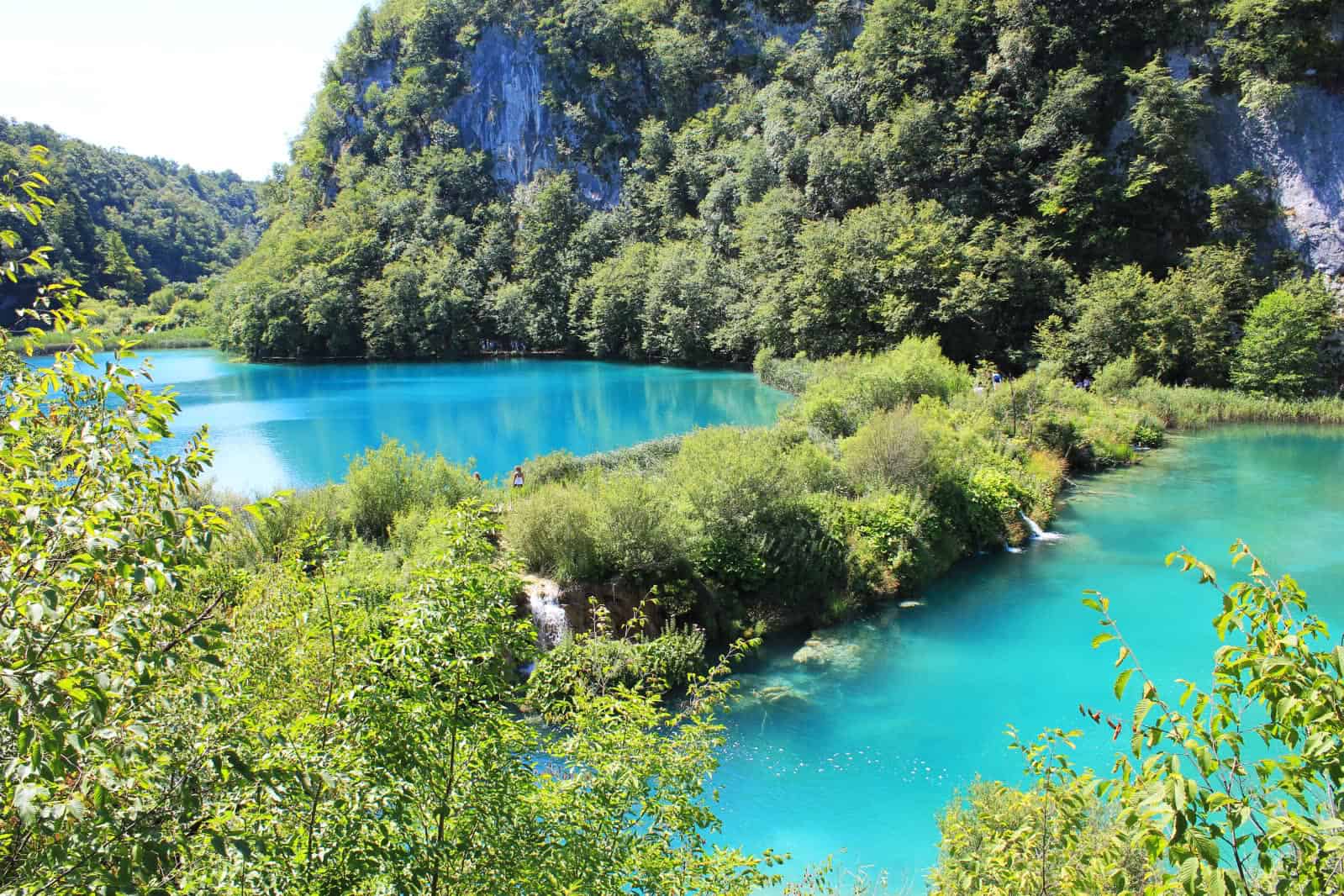 I began my trip in Croatia and I'm thrilled to be heading back, especially as I'll get to show Dave around some of my favourite areas! We've planned to spend a few days in Zagreb before heading over to the gorgeous Plitvice Lakes National Park.
Bosnia and Herzegovina.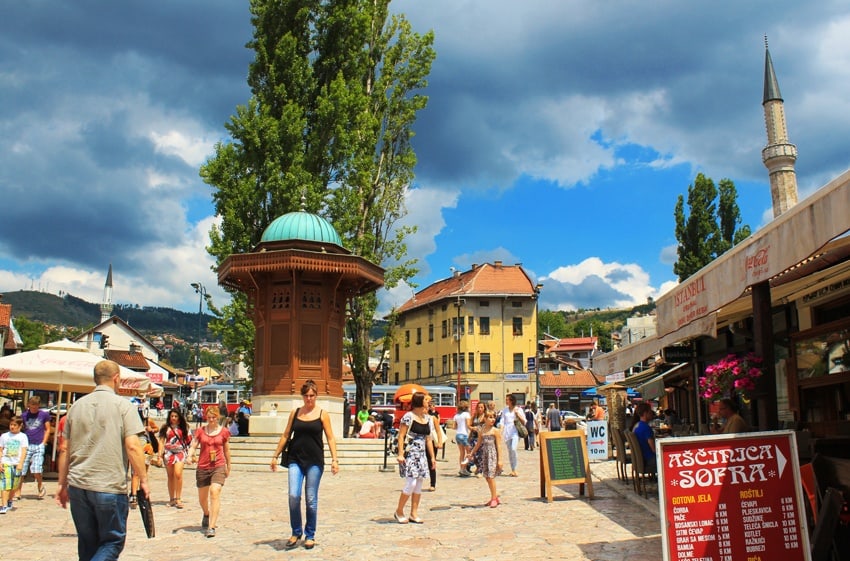 Next up will be Bosnia, where we'll be visiting Sarajevo and Mostar. I took a day trip to Mostar while I was in Dubrovnik last year and loved the city, so I'm looking forward to spending more than a few hours there this time!
Serbia
I have to admit I know very little about Serbia. I expect we'll spend a few days in Belgrade, where a friend of mine lives and of course, being a physicist, no visit would be complete without a trip to the Nikola Tesla museum!
Romania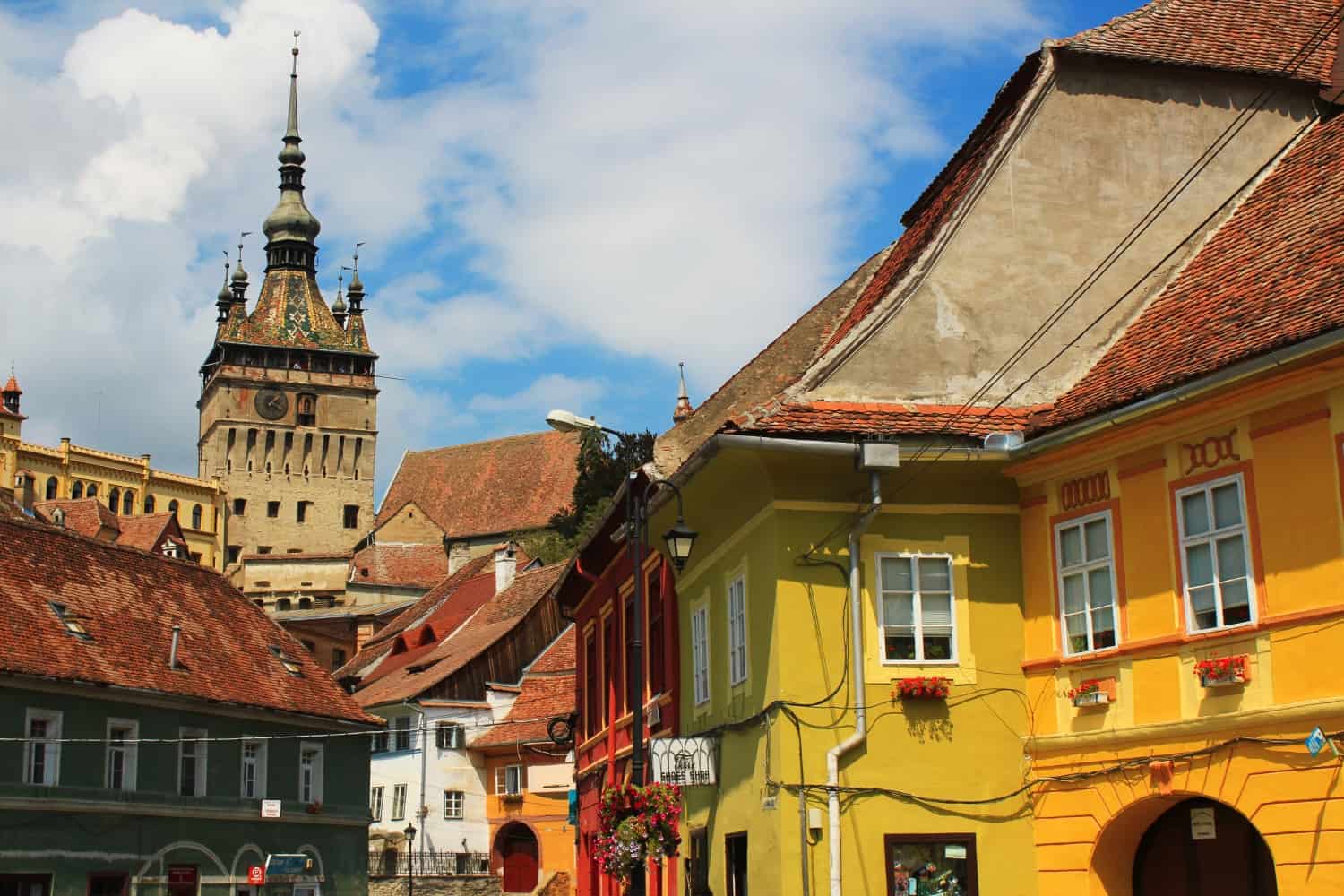 In Romania, we plan on exploring Bucharest and the Transylvania region. We'll be exploring Brasov and Rasnov as well as Sighisoara — a quaint medieval town that looks so colourful!
Bulgaria.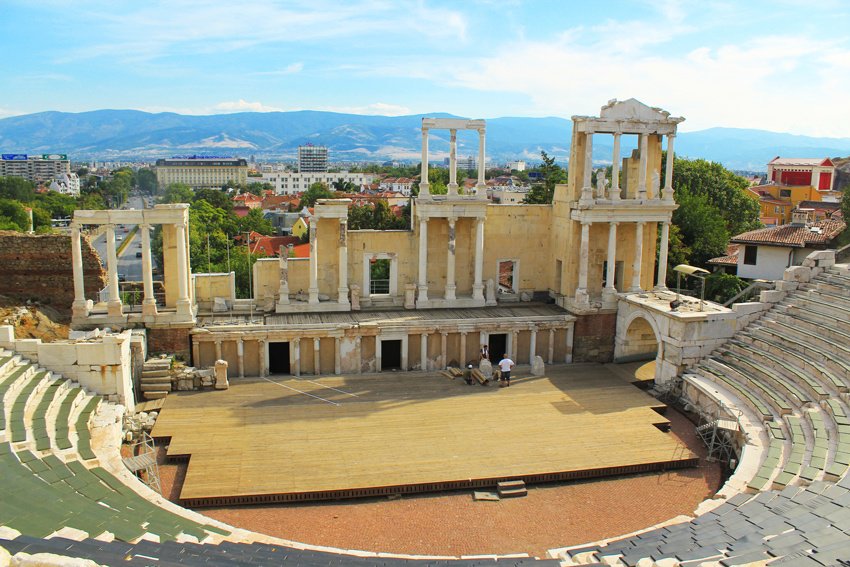 In Bulgaria, we'll visit beautiful Veliko Tarnovo in the north before heading down to Plovdiv to check out its incredible amphitheatre.
Turkey.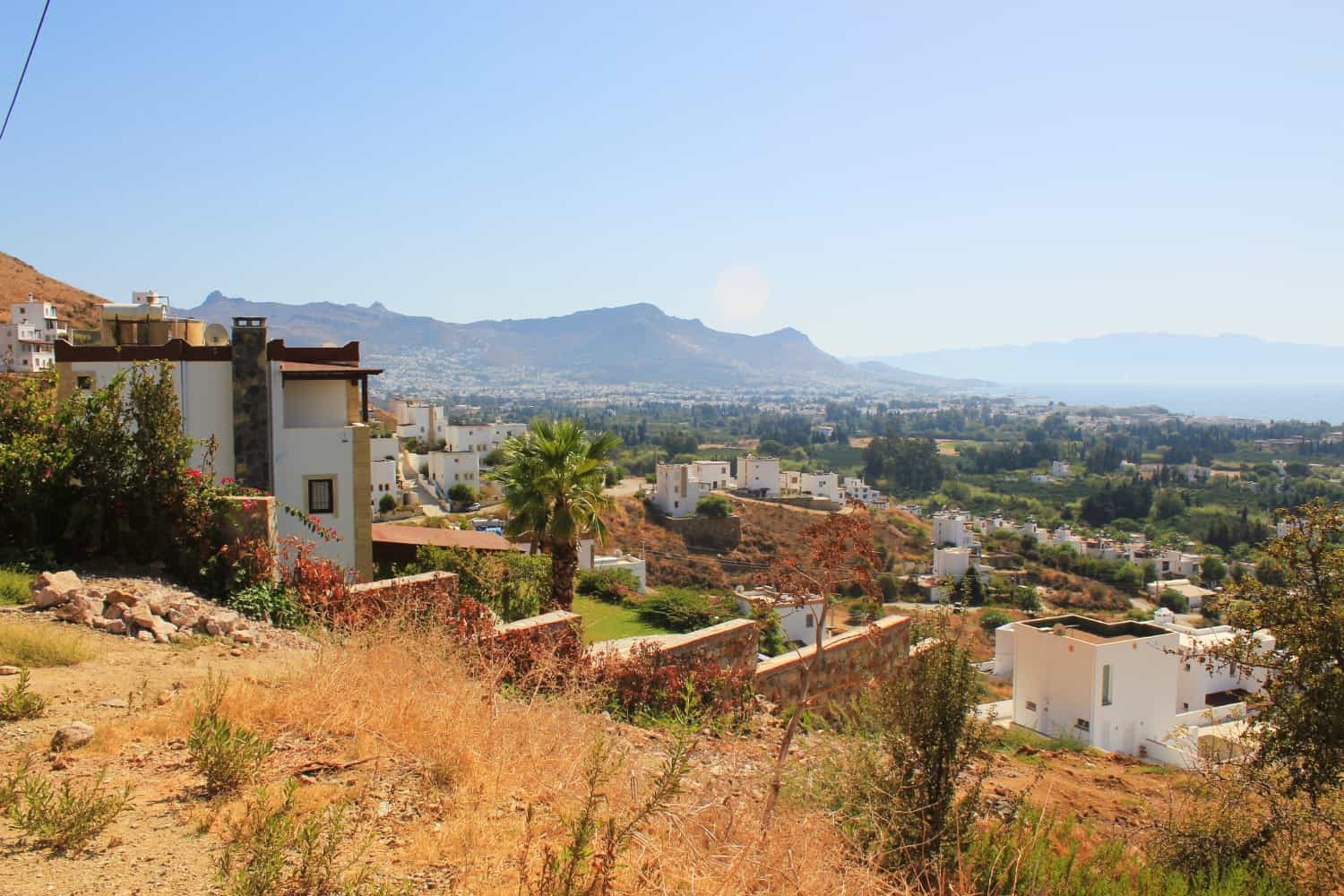 We finish up our Interrail adventure in Istanbul!
We'll probably spend around a week in Istanbul as I imagine we'll be pretty exhausted from our crazy itinerary and in desperate need of some rest and relaxation.
We'll be getting plenty of that a few weeks later as I'll be taking a two week vacation from the online world. I'll be spending these weeks sailing off the coast of Turkey with Dave and, providing I don't get seasick, it should be amazing!
If you're going to be in any of these places at the same time or have any tips about anywhere I'm going then drop me a message and let me know!
As I mentioned in the post, this Interrail adventure has been made possible thanks to the lovely people at InterrailNet.com. I can't wait to share all my Eastern European experiences with you!