Earlier this year I outlined my travel plans for the next six months. I kind of hoped that from March until August I was going to be slowing down the travels, except I secretly wasn't — I was planning to but when it came to actually booking destinations I couldn't stop adding destinations to our route.
Unsurprisingly, exhaustion took hold and I finally managed to ease up on the fast-paced travel.
So let's take a look at the previous few months…
My original plans involved spending a month in Malaysia, a month in Vietnam, a month in Myanmar, a week in Japan, two months in the US and then heading to Mexico with no further plans.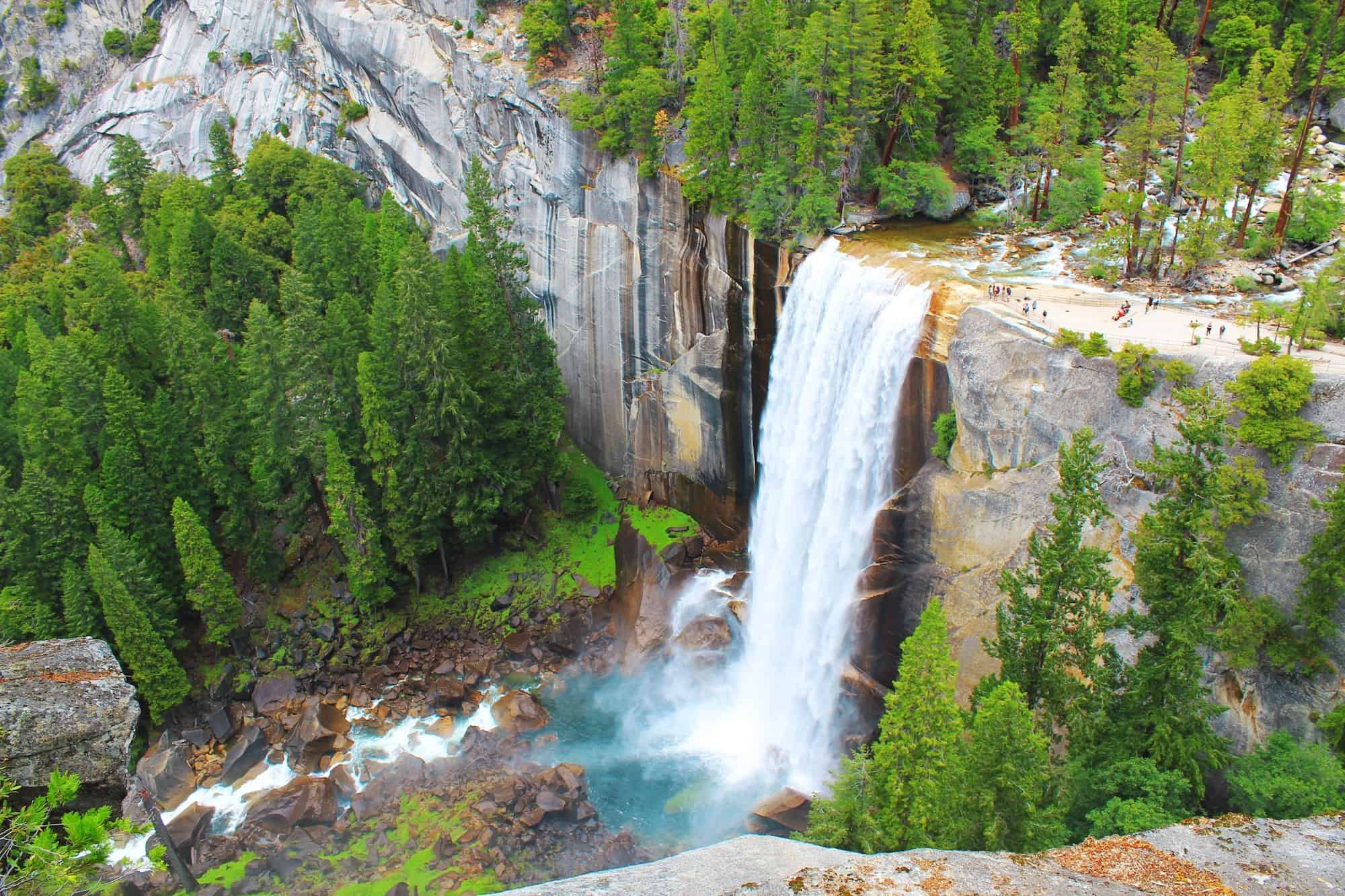 How well did I do?
After expecting to fall deeply in love with Malaysia, I was disappointed to discover that it didn't grab me as hard as other Southeast Asian countries do. I in no way hated the country but I didn't love it either. I didn't feel anything. Maybe it was just travel burnout after an overly ambitious road trip through New Zealand but I wasn't feeling particularly excited about spending much longer there.
After ten days, I left. I took a bus into Thailand and a boat to Koh Lipe, an island I had yet to visit. From there, I briefly stopped off in Krabi and then spent two weeks on my beloved Koh Yao Noi. For a while I struggled with feelings of guilt that I was taking the easy way out. Thailand is easy, familiar, comfortable. There's no challenge or comfort zone to struggle to get out of, it's the country I've spent the most time in over the past few years.
But I needed Thailand. I needed to stop moving and recover from New Zealand. I needed to go somewhere that felt like home and write and work and catch up with the 600 emails that needed my attention.
And so, it was with both sadness and relief that I cancelled my planned month in Myanmar and spent that time in my previous home in Chiang Mai.
It was the right decision.
From Thailand, I flew to Vietnam, basing myself in Saigon for a month. I had great ambitions to spend every weekend travelling all over the country and exploring new cities but in reality I was still burnt out and wanting a base. Dave surprised me with a trip to Hoi An for my birthday and that was the limit of my exploration.
Pricey Japan was also sadly cut from my itinerary as I took advantage of a few cheap flights I found online for the US. I arrived there a couple weeks early.
I was astonished to fall hard for the US and stayed right up until the last day of my visa, extending our original plans by a month. I arrived with slightly negative feelings towards the country and left filled with adoration. My west coast adventures saw me hitting up Los Angeles, San Francisco, Yosemite, Portland and Seattle. I then flew over to the east coast to spend time in New York City. We finished up with an incredible Southwest road trip that saw me driving through Arizona, Utah, New Mexico and Texas.
The past few months haven't completely been about cutting countries from my itinerary though — I had a couple of unplanned visits up to Canada, with stops in Vancouver, Whistler and Montreal.
And now, Mexico.
I'm so happy to be here.
So what do the next six months look like for me?
Sayulita, Mexico

I love my little beach town of Sayulita and it'll be terribly hard to tear myself away when December rolls around. As much as I could easily spend six months here there's so much more of Mexico I want to see.
With just over a month left, I'm going to spend my final few weeks eating at all the restaurants I haven't yet tried, spending a lot more time on the beach and working harder than ever on my blog.
Guanajuato, Mexico
I love vibrant, colourful cities, which is why I've added Guanajuato to my itinerary — it looks stunning! I'll only be spending a few days here, but my plans mostly involve wandering down alleyways and taking photos of the beautiful buildings.
Oaxaca, Mexico
Next up, Oaxaca, and I'll be arriving just in time for Christmas! I'll be living in Oaxaca for a month and given that it's frequently said to be the food capital of Mexico my only plans are to eat, eat and eat. I'm also hoping to take a trip over to Hierve el Agua while I'm there — a badass series of rock formations that look like a huge waterfall.
Playa Del Carmen, Mexico
After spending a month inland I'll definitely be ready for some more beach time. However, this time I'll be heading over to the Caribbean coast, where I'll be basing myself in Playa Del Carmen for a month and taking day trips all over the Yucatan Peninsula. High on my list are the Mayan archaeological sites Chichen Itza, Uxmal and Coba, and I'm also keen to take lots of snorkeling trips in cenotes and the ocean.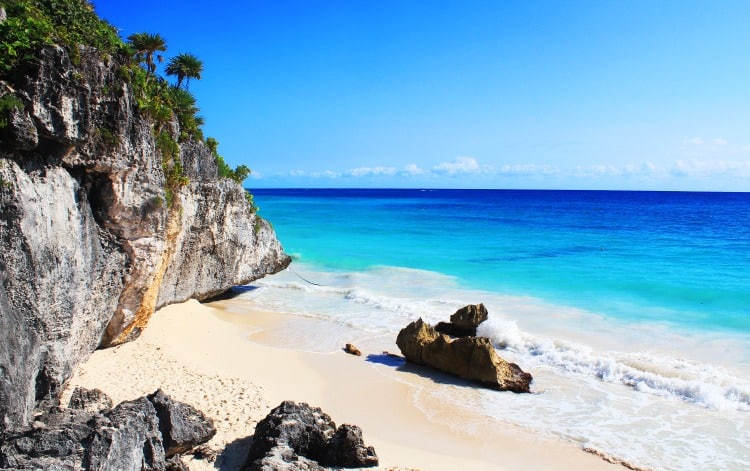 Tulum, Mexico
I'm probably most excited about my planned month in Tulum. If at this point I've somehow managed to conquer my phobia of diving then I'd love to dive either here or on the nearby island of Cozumel. Otherwise, this month will be spent doing much the same as the previous month — exploring ruins, snorkeling and lots and lots of beach time.
Cuba
In the middle of March my Mexican visa runs out  so I'll be hopping on a plane and flying to Cuba, a country I've wanted to visit for well over ten years. It's true — I distinctly remember being 13 years old and creating a "bucket list" because a friend at school told me to. That bucket list consisted solely of only "Do a backflip. Go to Hawaii. Go to Cuba." Time to make my dreams come true!
Knowing how bad the quality of the Wi-Fi is in Cuba, I'm probably going to be disconnecting for the 2-3 weeks that I'll be in the country. Unfortunately, with all of my work being online, I can never do this for too long so I won't be able to visit for as long as I would like. Still, it will be a pretty great introduction to a country that has always fascinated me.
Where will I go? I'm hoping to experience city life, the countryside and gorgeous beaches by spending time in Havana, Vinales, Cienfuegos and Trinidad.
The Caribbean 
Trying to work out travel logistics for the Caribbean as an independent traveller is tough.
Which is why I haven't done it yet.
With planes and ferries only going to and from certain islands on specific days of the week or month if at all, it's going to be tricky to figure out where to go and how to get there. I'm hoping to visit two islands over as many weeks — I just need to decide which ones!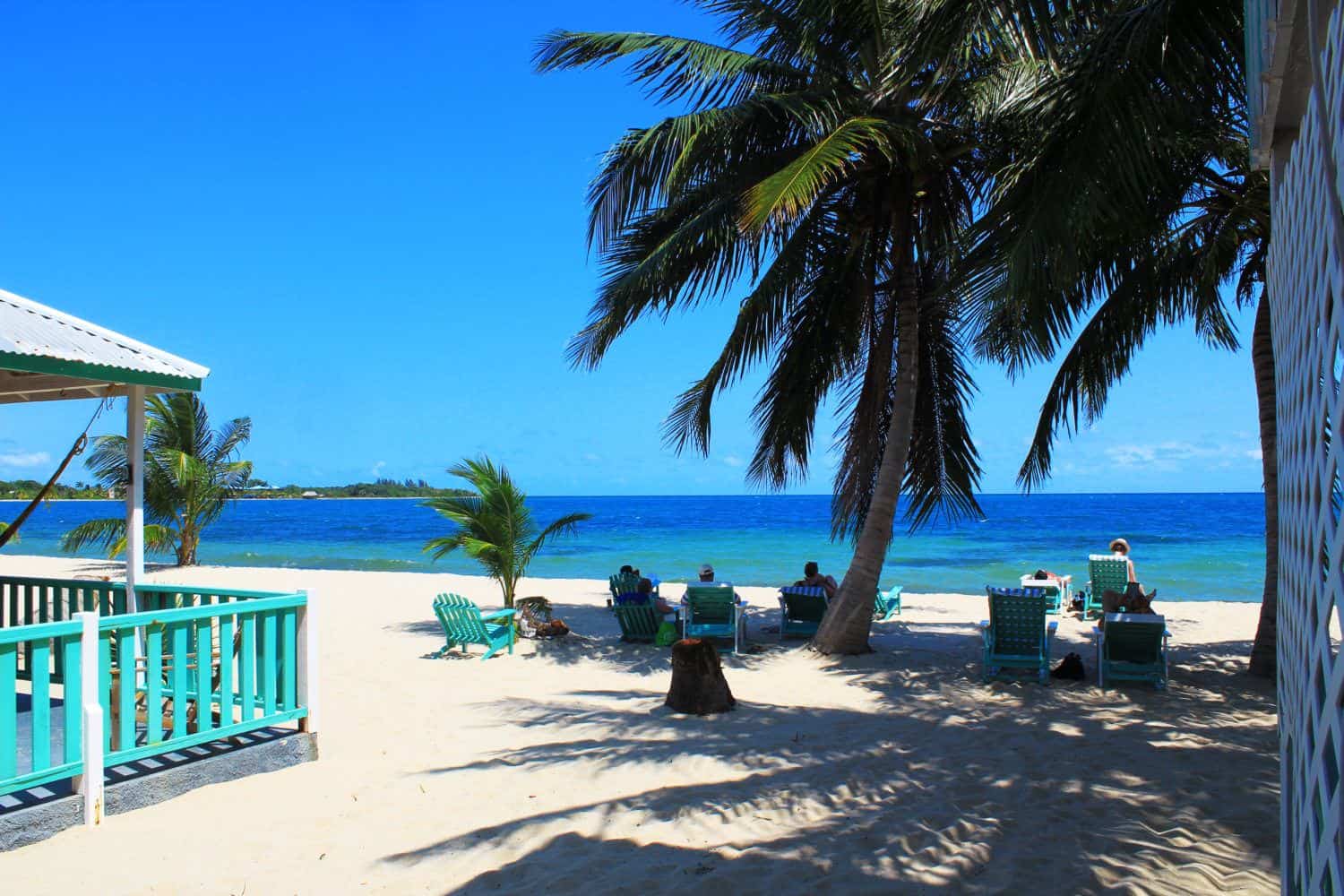 Belize
In mid-April, I'll be starting my Central America adventure, beginning with Belize! My plans are now rather vague in terms of time and destinations but I'll definitely be spending a bit of time on Caye Caulker, snorkeling, sailing and maybe even diving (unless I'm still avoiding that). It won't just be about beaches, however, I'm also keen to explore rainforests and ruins as I make my way west towards Guatemala.
And that takes us up to May! As always, I'm sure what I actually end up doing will look a little different as plans change and itineraries evolve. 
I think this is a good plan though, and it doesn't feel daunting. I finally feel like I'm hitting a balance between travel and work that suits me, especially now that I've finally realised I need to move much slower than I have in the past.
And now I'd like to hear from you! What do you make of my travel plans? Do they sound great or terrible? Do you have any recommendations for where I'll be going? I'd love to hear any tips or advice! :-)
And what happens after Belize?

At the moment, my vague plan is to work my way down through Central America over the space of four-ish months and then head into South America for the rest of the year — hopefully finishing off 2014 with a trip to my seventh continent, Antarctica! Yes, I just can't seem to stop planning.