My seventh month of travel was one of the best yet.
It all began with a crazy and epic road trip on scooters around North-East Thailand. Taking in Chiang Dao, Phayao, Phu Lang Ka, Nan, Phrae and Lampang, I got to see stunning landscapes, scary temples and amazing sunsets while sleeping on beds made of concrete, riding in what felt like below freezing temperatures in the morning, eating scary and spicy food, getting ridiculous tan lines and bruising my bum for weeks afterwards.
It was one of the best things I've done on my trip so far.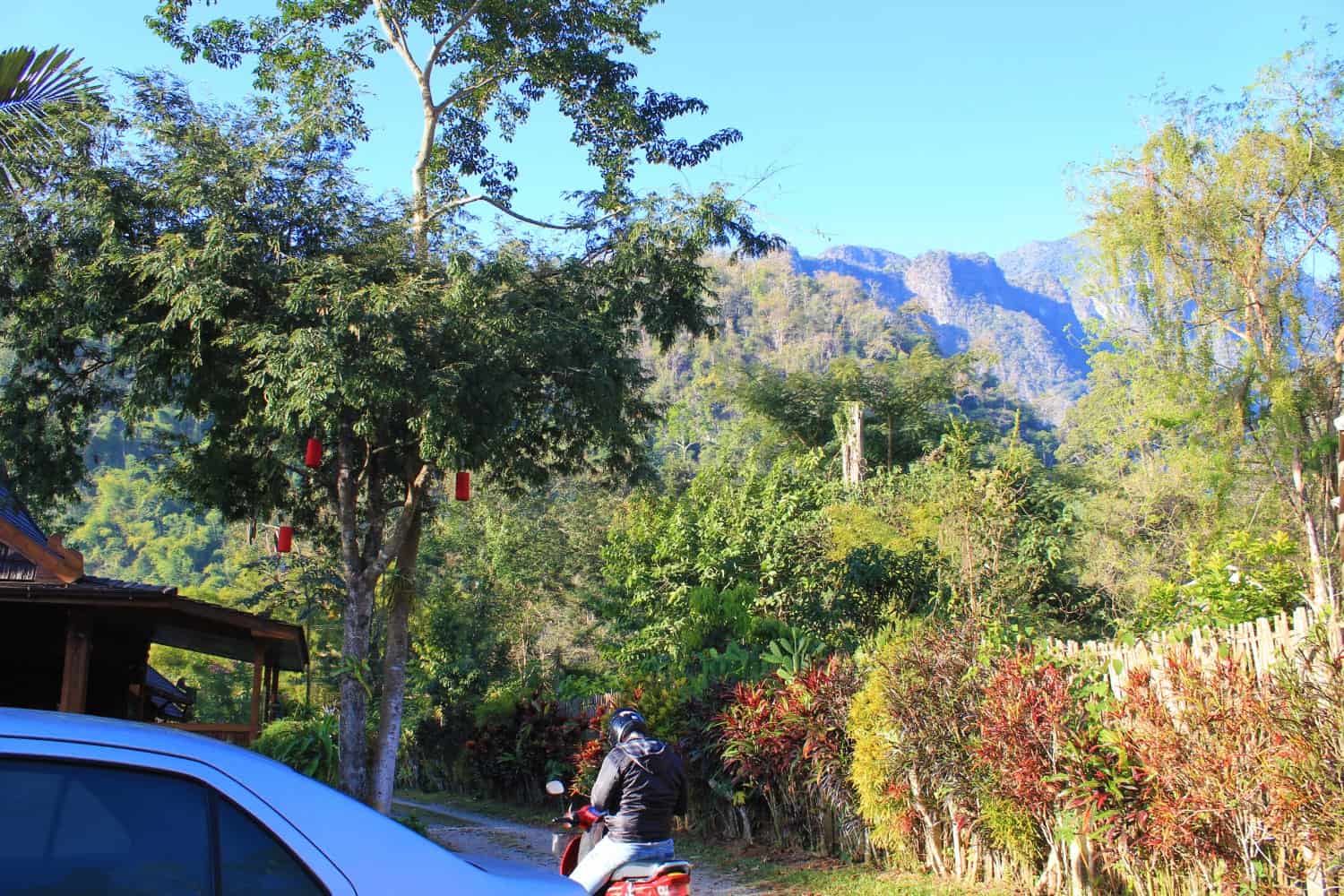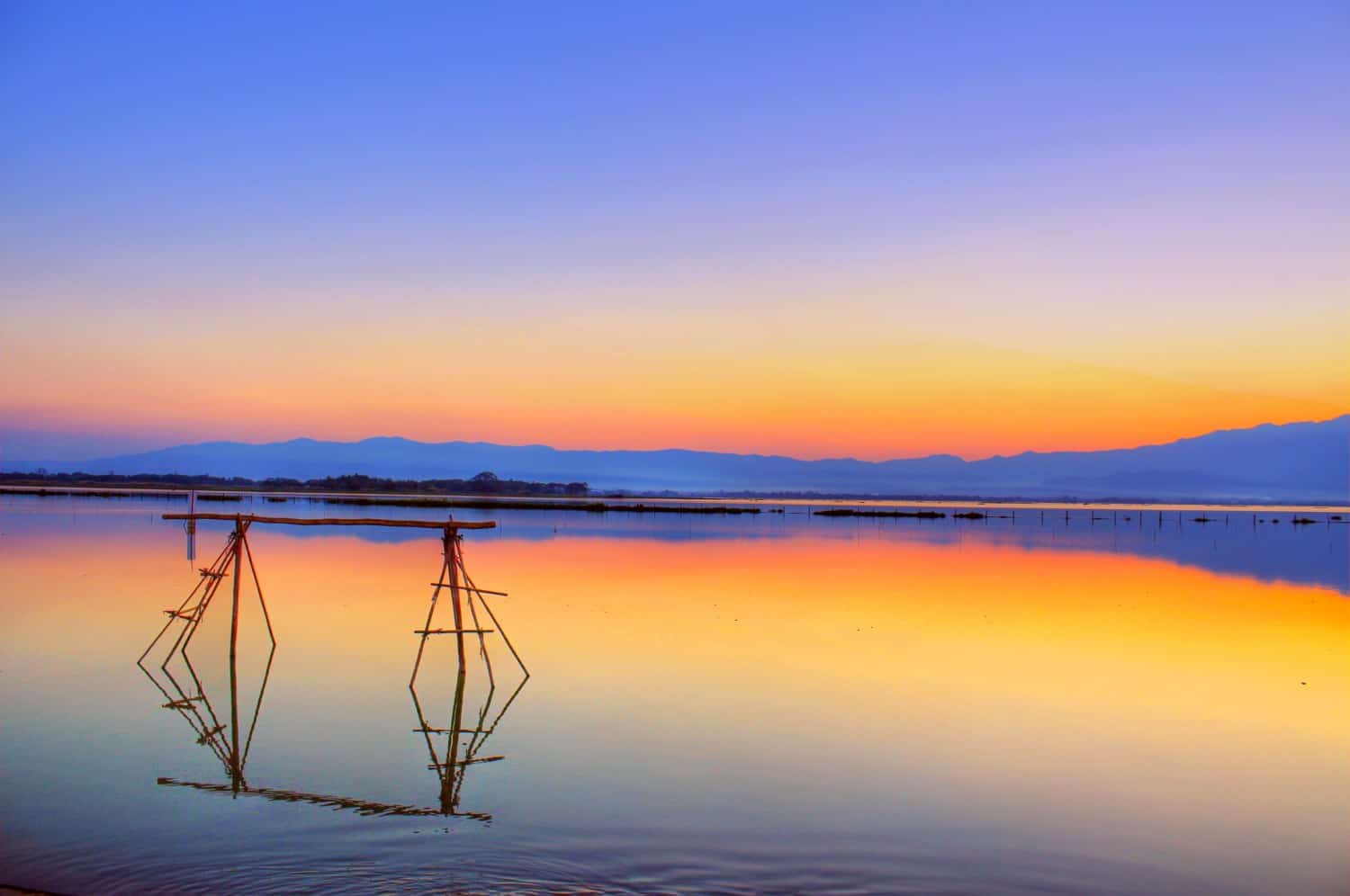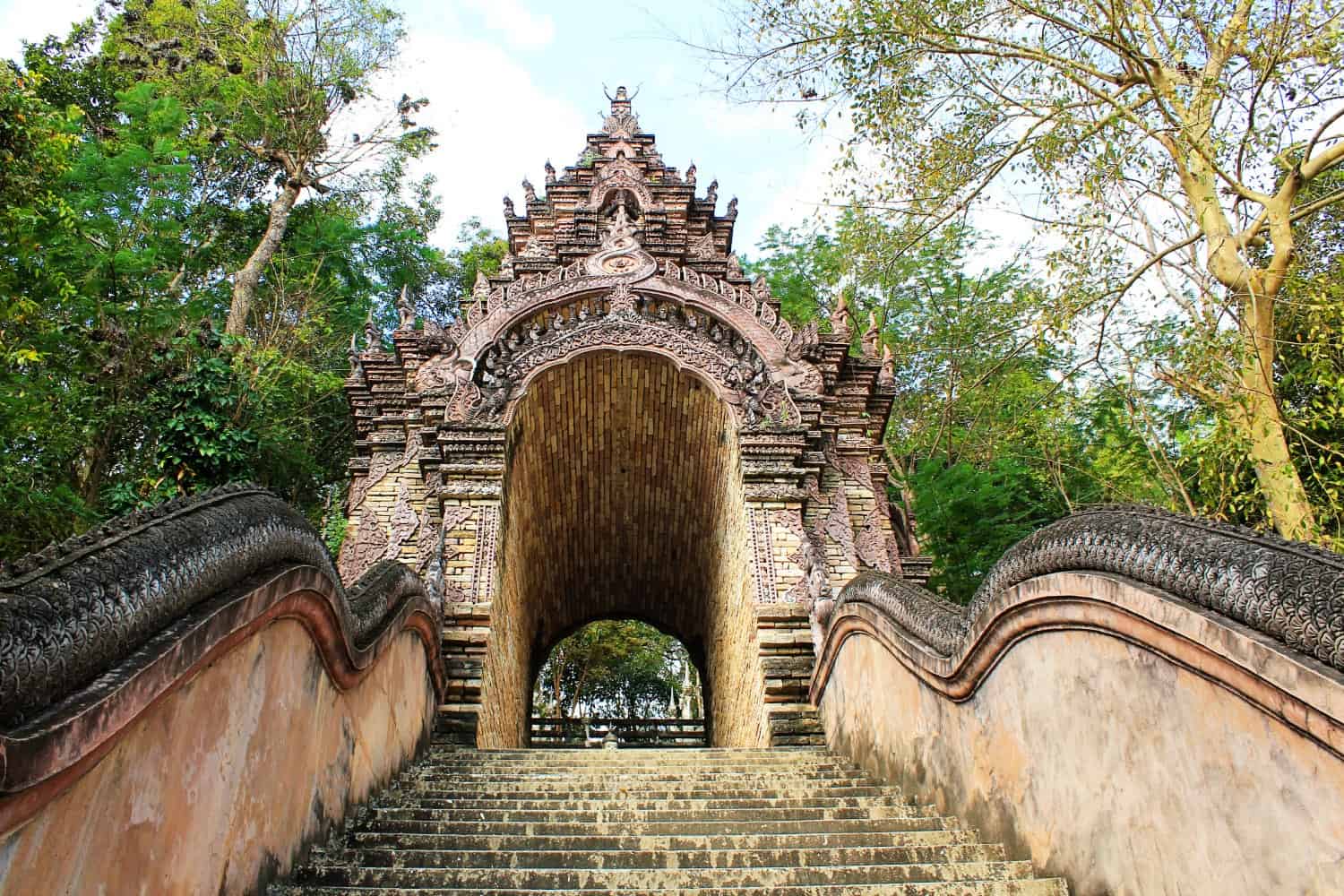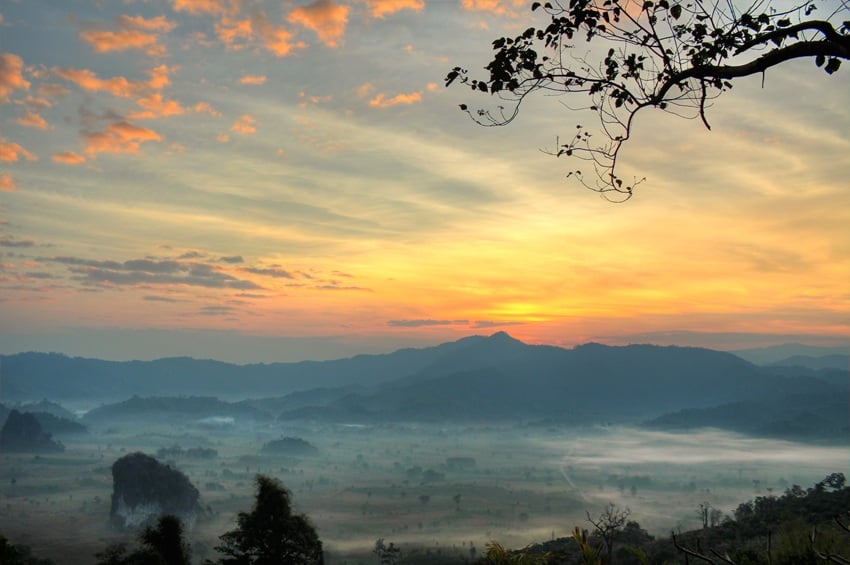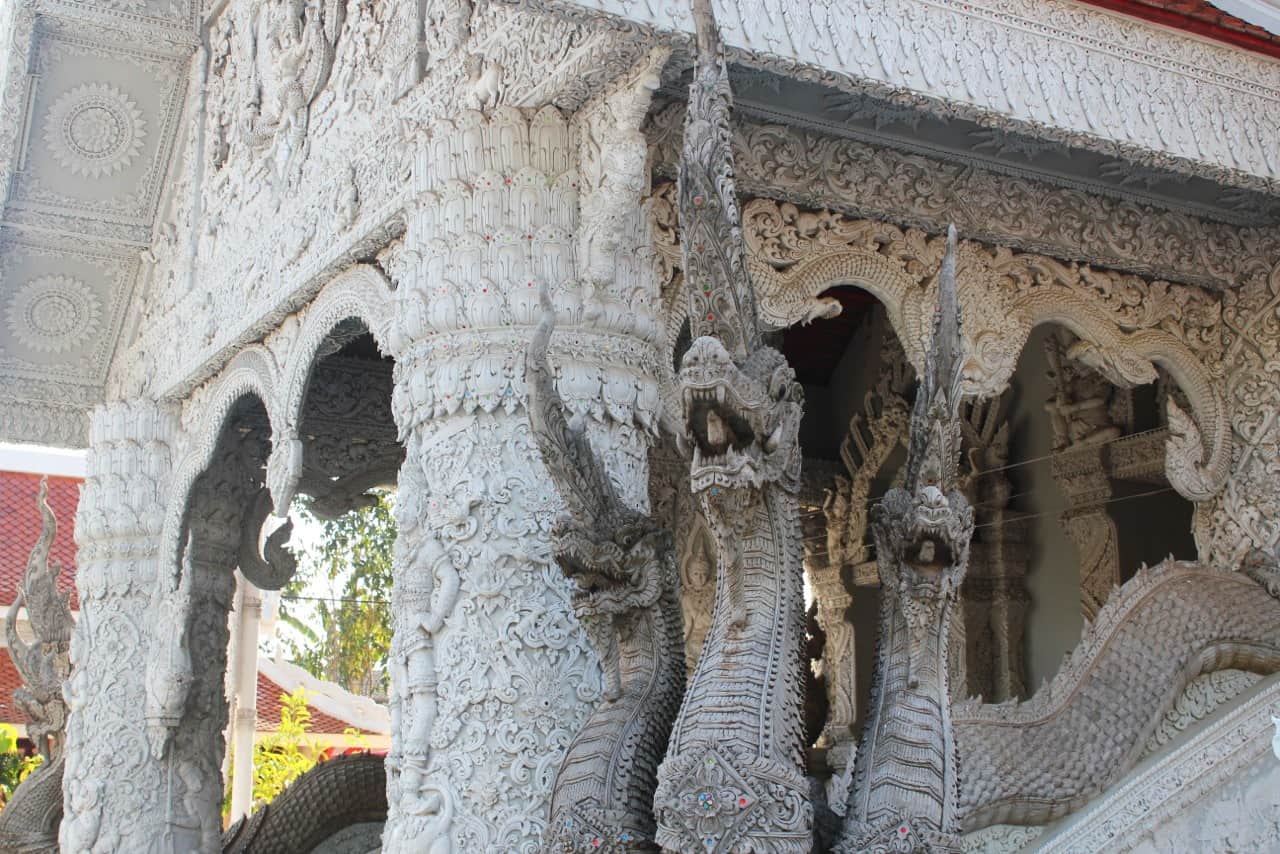 Sad to arrive back in Chiang Mai, I soon settled into my old routine of working, eating and not much else. It was great to relax for a few weeks but I was itching to leave by the end of the month.
Having said that, I still managed to squeeze some bug eating into my schedule – something I've always wanted to do since arriving in Asia.
I may look confident in the photo below but as soon as it was taken I completely freaked out, screamed and spat it across the room. It turns out that when I actually have a dead cricket placed in front of me I'm not as courageous as I imagined I would be.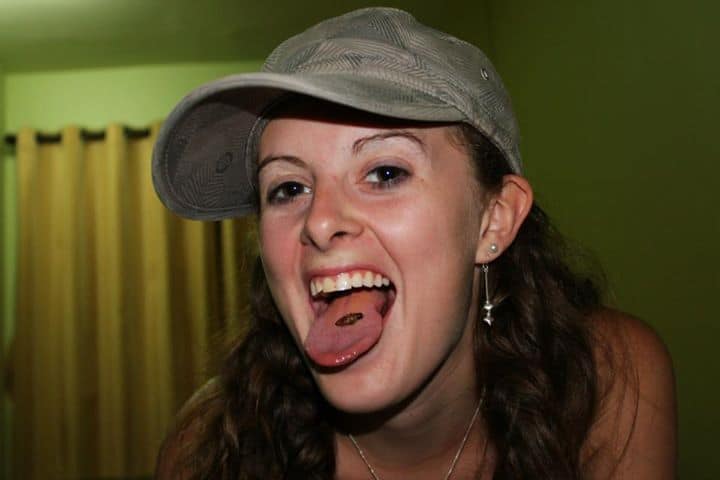 So, as usual, onto my statistics for the month!
I spent the majority of the month in Chiang Mai once more and here is what it cost me:
Rent: 4000 baht
Scooter Rental: 1250 baht
Food & Drink: 10,777 baht
Flights: 28,007 baht
Total = 44,034 baht = £906.
I'm shocked that this month ended up costing me three times as much as last month! However, it is for good reason. I had a sudden spurt of trip planning energy last week and decided to book all of my flights up until May!
The next month:
I am finally leaving Chiang Mai! It felt extremely bizarre to pack my bags this morning for the first time in three months, although I'm excited to start travelling again. I leave this morning on a train to Bangkok to meet up with Poi and Kirsty and we'll be heading down to Koh Chang together for a couple of days. After that, I'll be making my way to Bali for two weeks.
I can't wait to finally get to a beach and spend some time, relaxing, sunbathing and learning how to dive (maybe)!
Looking to follow along with my travels through my monthly summaries? You can read the previous month's summary here, the next month's summary here, or head on over to the monthly summary page to read from the very beginning!