Travelling full-time as a couple can be hard.
I'd been travelling solo for four months when I first met Dave. We'd been chatting online for the better part of a year when I flew to Chiang Mai to see him. We had our first kiss at the airport and I moved in with him half an hour later.
Strangely, it felt like the most natural thing in the world.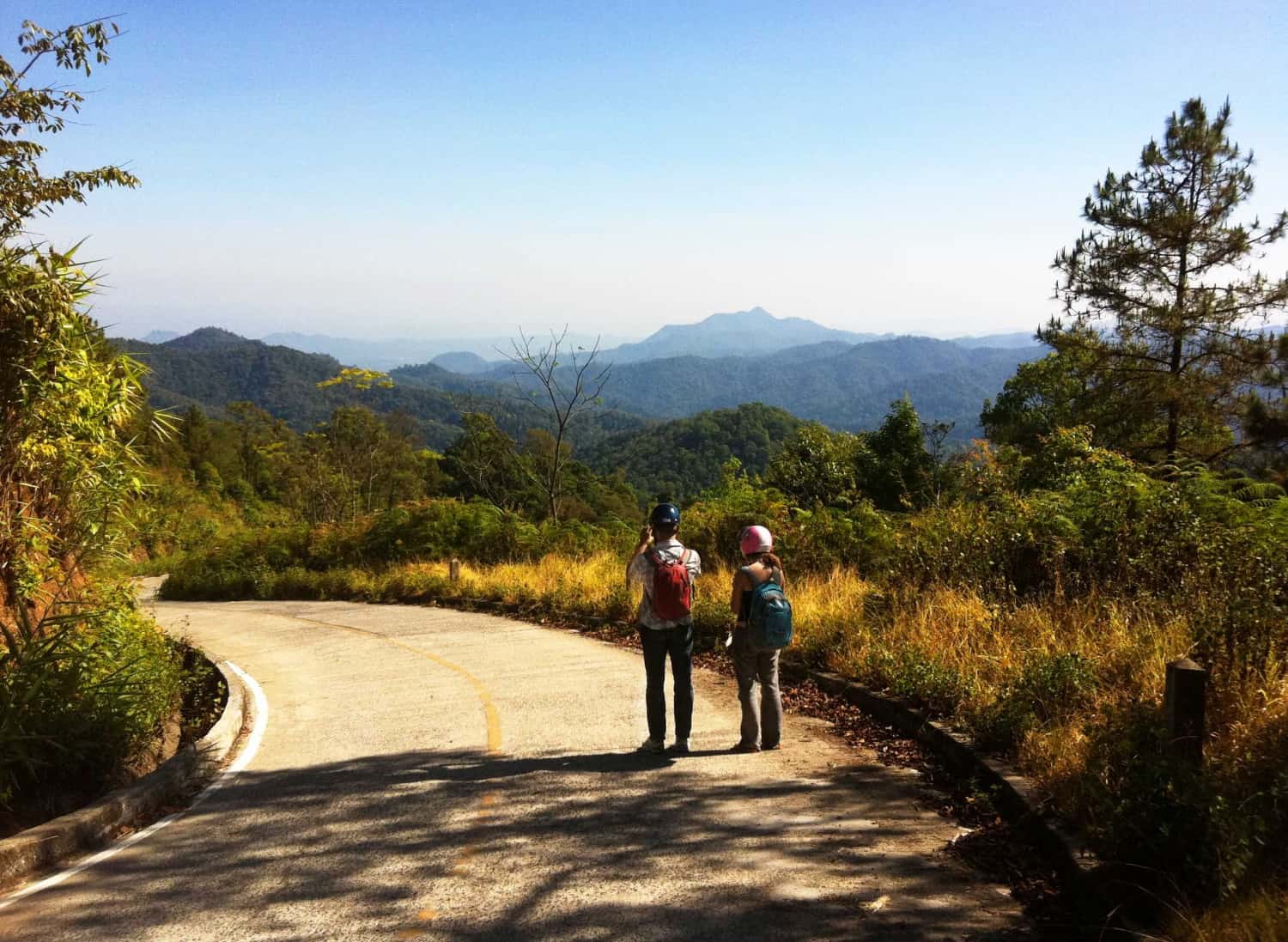 I reasoned that we were just two travellers who were making the most of our freedom to be anywhere and do anything, and we were choosing to spend our time with each other.
The problem came when we discovered we were two travellers who had the freedom to sit in front of their laptops for days on end.
We were two travellers who were spending every second of every day together in a tiny studio apartment.
Weirdly, we didn't even argue. But we did feel claustrophobic.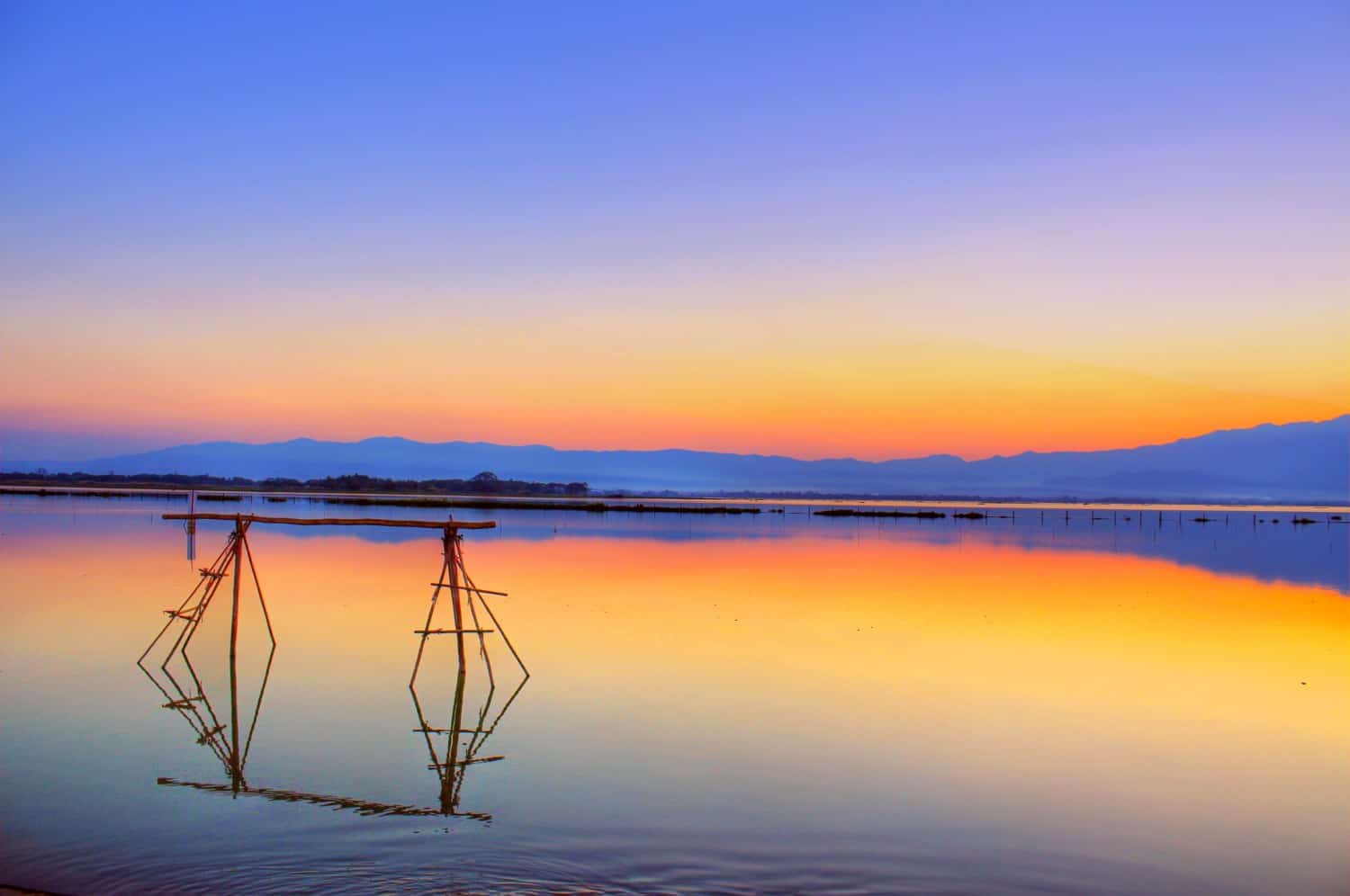 I've been getting a lot of reader questions about why Dave and I choose to spend so much time travelling solo. Any other full-time travel couple I can think of doesn't typically spend three months of every year apart. It comes down to a few things:
Our travel styles are actually pretty different: Dave and I are laid-back about anything travel-related and we're usually happy to go anywhere the other wants. If we were single and making our own travel plans, though, our trips would look very different.
After four years of doing this full-time, Dave is road weary. He's craving a base from which he can take several trips a year and focus more of his energies on building a business. He no longer experiences a huge rush of euphoria at the idea of taking multi-month trip to many new countries and would much prefer to plan his trips around where his friends are going to be.
I tend to also suffer from travel fatigue, but I get over it in about a month. Last month, I travelled to 14 cities and claimed I was done with travel for the rest of the year. Three weeks later, I'm trying to put together an itinerary that will see me visiting just as many places in September. I'm still consumed by the drive to visit new countries as often as I can.
Having solo travel stints means that Dave can hole up somewhere to work on a project while I rush around seeing places I've been desperate to visit. It keeps us both happy.
We both started out as solo travellers: Travelling as a couple is vastly different to travelling alone. You don't meet as many people; you stay in apartments and guesthouses rather than hostels; and you're often having to worry about what the other person wants to do. Of course, couple travel has just as many advantages: You get to share the wonderful experiences with someone you love; you can stay in nicer places because you're splitting the bill; and you've got someone else to help you problem solve and, in my case, steer you away from yet another near-death experience.
I enjoy having a mix of both.
We need space: Honestly, sometimes we just need some time apart so we can actually miss each other. I never get the chance to miss Dave because he's always there. We're always hanging out in the apartment working, or heading out for dinner with mutual friends, or exploring a city hand in hand.
Whenever we've split up to travel alone, it's been at a time when I'm pondering being single again. The feeling usually lasts through the first week and then I start missing Dave and brainstorming how I can cut short my trip to see him.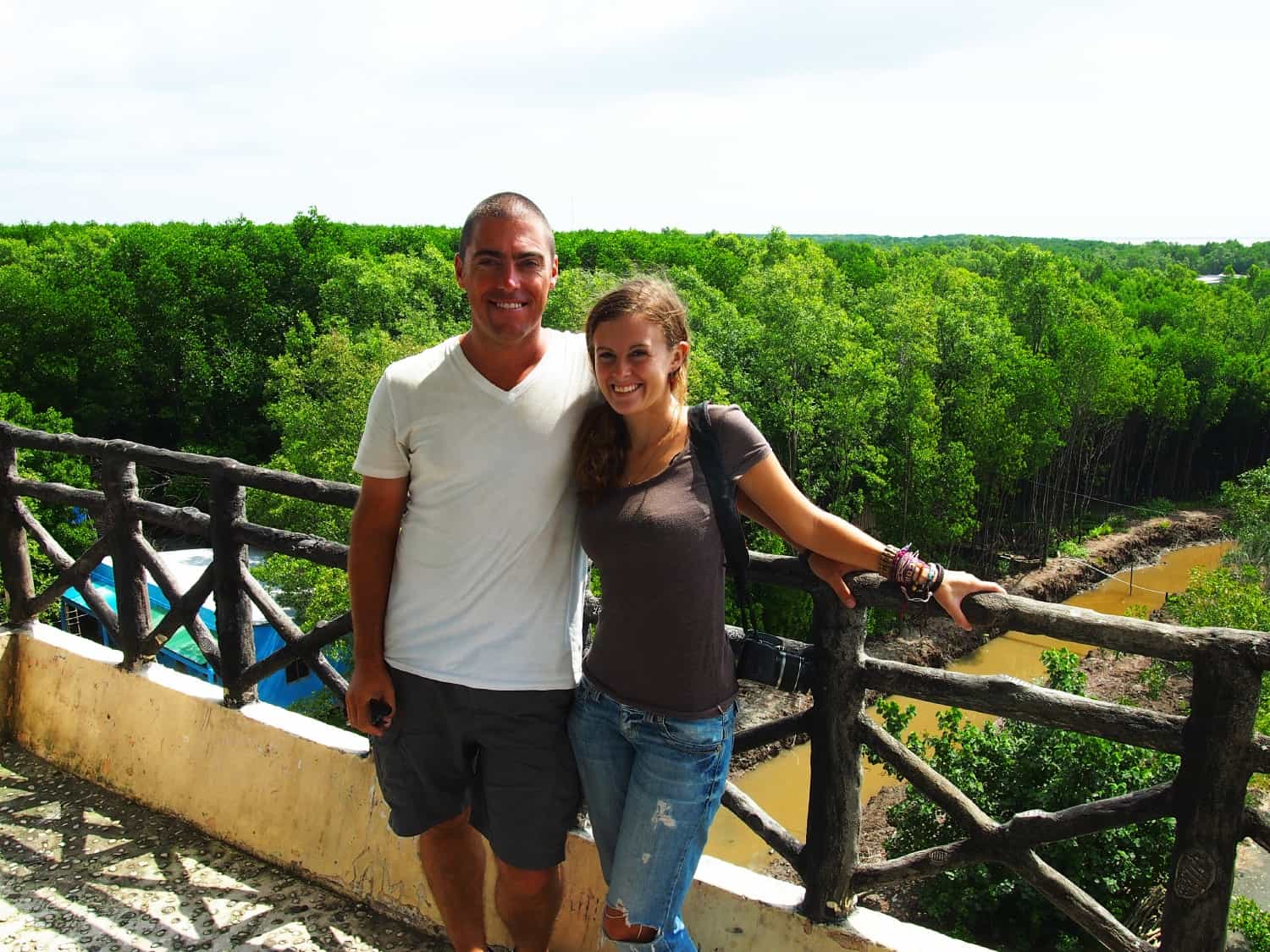 Where am I going with this?
I've felt like 2015 has been one big compromise. If it was down to me, I wouldn't have spent this past year in Europe. No matter how hard I try, it always fails to excite me in a way that places like Southeast Asia and Latin America do. It's not that I hate being here, of course — far from it. It just feels too familiar and I understand how most things work. I've been visiting a European country close to every year of my life while growing up in the UK, so it feels pretty… normal.
For me, Europe is where I want to eventually base myself and live. It's not where I want to travel for the better part of a year.
Dave's the opposite: New Zealand is far away from everything and, to him, Europe is an enthralling continent full of history and culture and churches and ruins. As someone who studied classics, Europe has everything he could want from a travel experience.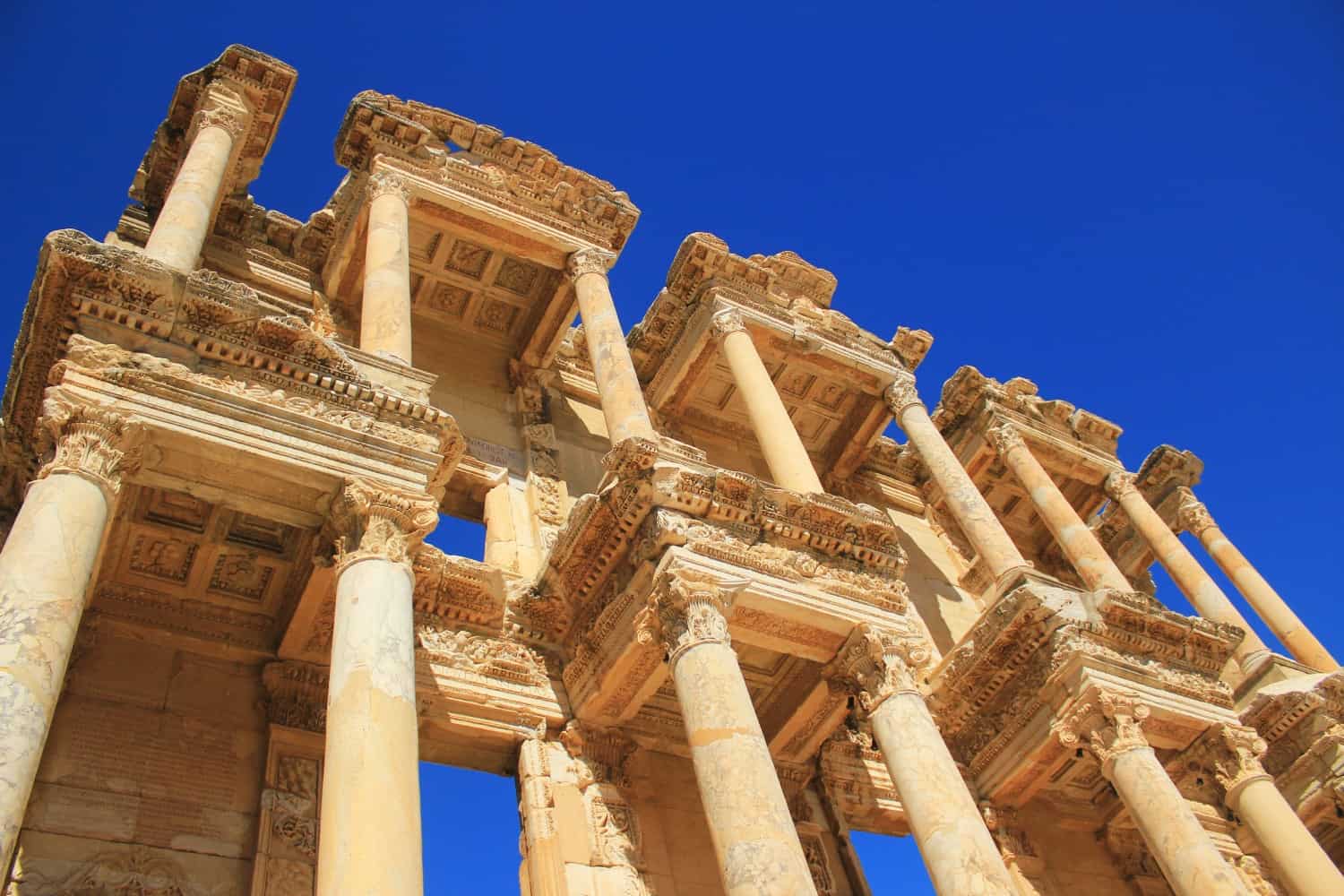 I know this, so I always take care to plan long stints in Europe. It's why we're spending nine months of 2015 here.
Side note, because let's be honest: this is hardly a hardship. I've spent four months evolving into a slice of jamon while living in Spain, I've explored places in the Netherlands that few tourists visit, I travelled to the Baltics and Scandinavia for the first time, and in a month's time I'm going to be transforming into a cube of feta cheese as I island hop my way around Greece. As far as compromises go, I've got it pretty damn good.
But it still feels like a compromise. I'd rather be in Mexico, or Vietnam, or Sri Lanka, or New Zealand, or Taiwan.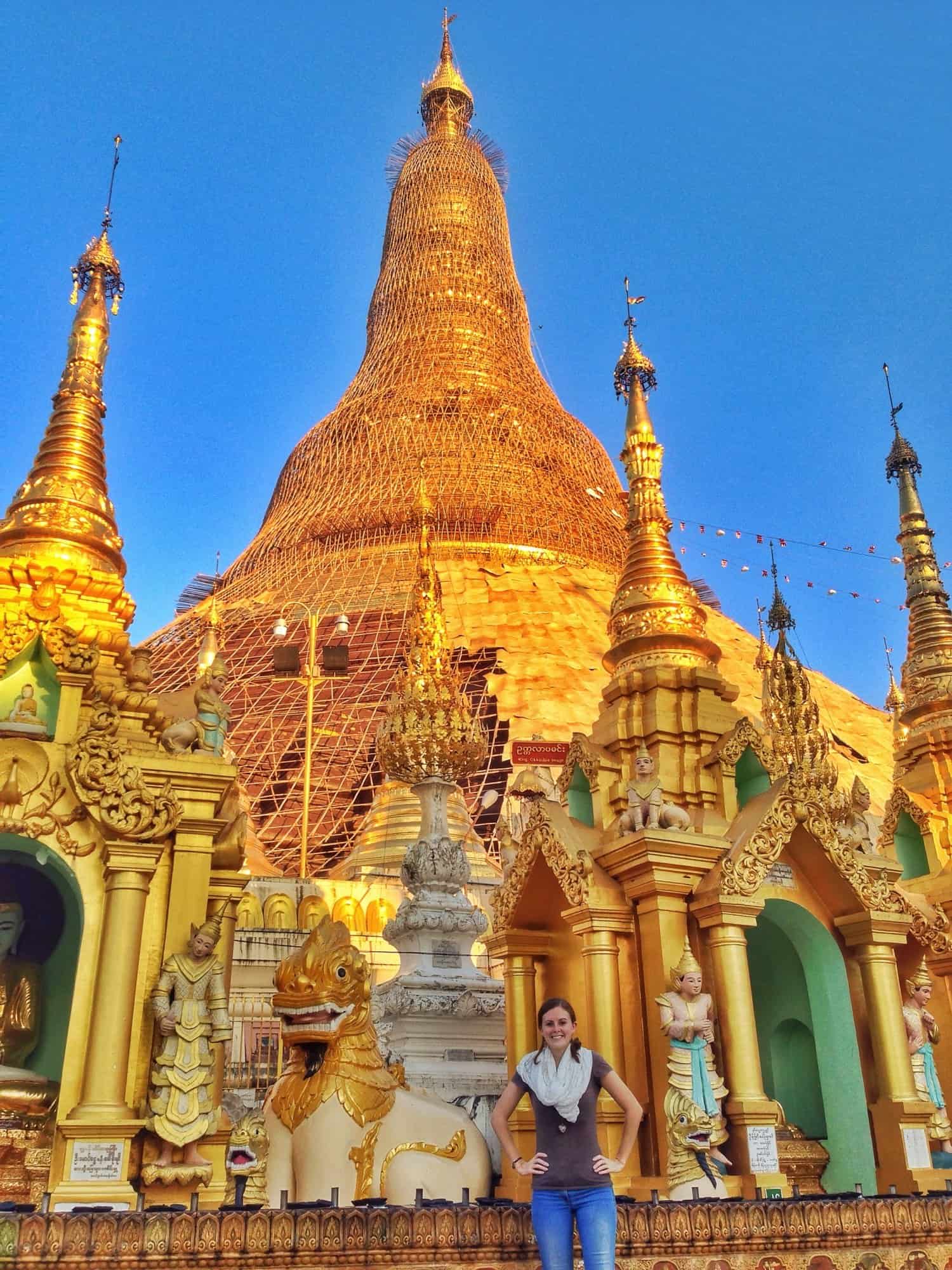 The other day, I finally confessed my feelings to Dave.
"I think I want to go back to Central America next year," I told him. "I feel like I've been compromising this past year by being in Europe and I want to do something that I want to do next year."
"Wait, what?" he spluttered. "You've been compromising?"
"Yeah."
He eyebrows drew tightly together. "But we're only in Europe because you want to be here."
"What?"
"We're in Europe because you said we should spend a year here. I figured you wanted to be here so you could be close to your family. I've felt like I've been compromising this whole year so that you could be here."
"…"
"…"
So, what happens now?
I'm leaving Europe in a month
I have a couple of weeks left in Madrid, and then I'll be heading home to London for a week to say my goodbyes to family. From there, I'll be island hopping my way around Greece, before travelling back to the Maldives.
This will be yet another round of solo travel, because Dave's going to be spending this time walking the camino!
We'll reunite in our beloved Southeast Asia, where we've plotted out a week in Bangkok to see friends followed by two weeks spent returning to my favourite Cambodian beaches. We'll head to Northern Vietnam soon afterwards (my first time in the north!), where we'll be meeting up with Dave's parents to show them what we love about this beautiful country. Rounding off our time in Asia will be a return to Taipei to eat everything in sight.
Christmas in Melbourne 
My one constant in my travel calendar is the alternating Christmas festivities between London and Melbourne. After spending last Christmas with my family, Dave and I will be back in Australia in December.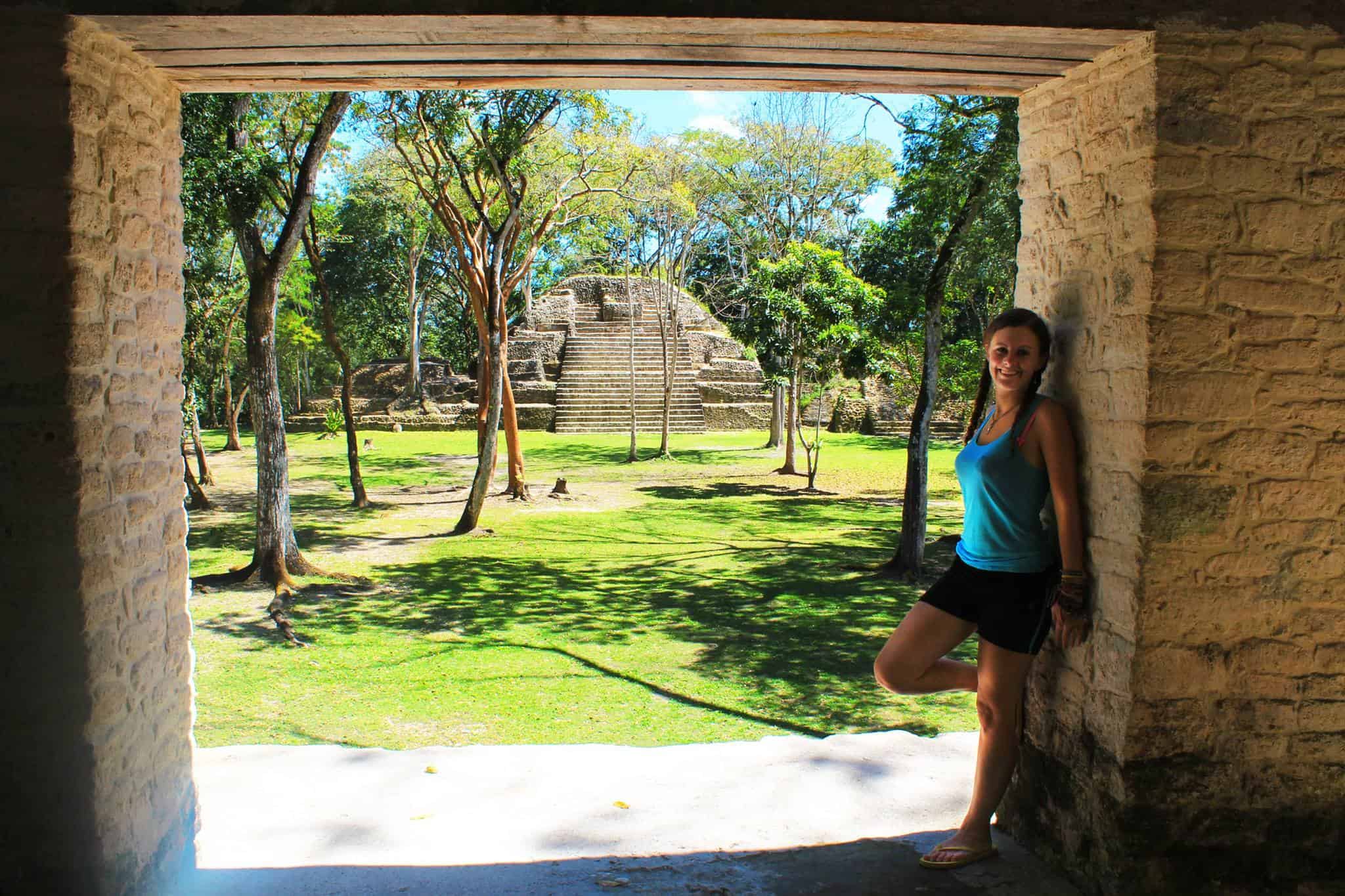 Back to Central America
Latin America and I have some unfinished business. I'd only just begun to scratch the surface of this new region when I decided to leave. I cut short my time there when I was three countries in, and I've been itching to return ever since. Next year, we'll be heading to Guatemala to work our way south like we should have done last year. Maybe. I should probably check to see if Dave wants to do that first.
Dave and I are probably going to start having conversations or something
Who knew communication was so important in a relationship? I just can't believe it took eight months in Europe for us to discover we were both wishing we were somewhere else.
Have you ever been in a situation like this? What are your feelings on Europe?