I came to the Philippines in search of the perfect beach and I found it within the first few hours of arriving.
White Beach in Boracay.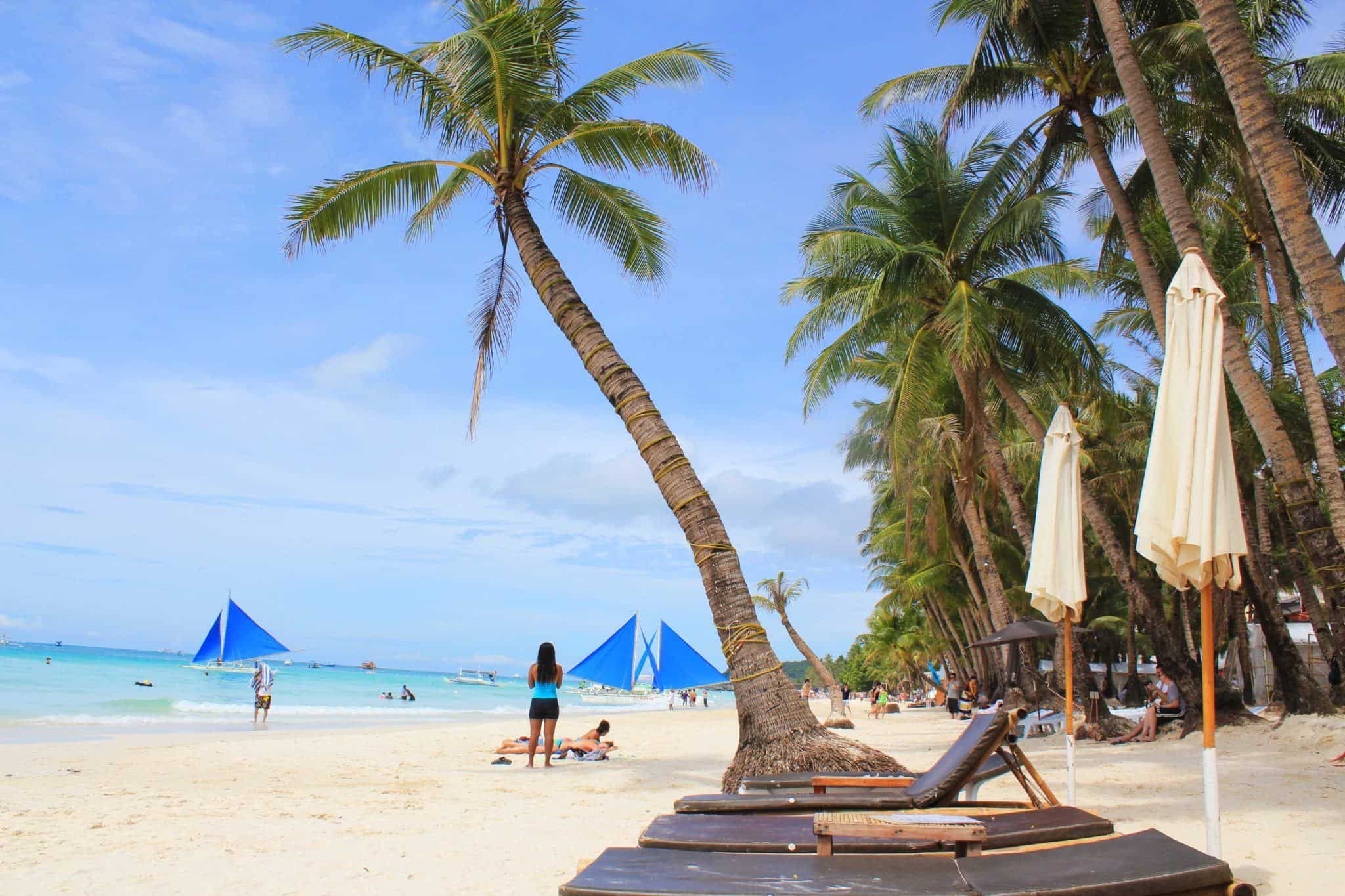 Stretching four kilometres across the entire western side of the island, White Beach has everything you could possibly need – with crystal clear turquoise waters and white sand beaches, freshly caught seafood and seemingly everlasting sunshine.
It's no wonder that it's regularly voted as being one of the top 5 beaches in the world! 
Towards the north, you can escape the tourists and and it feels like you're relaxing on your own private beach.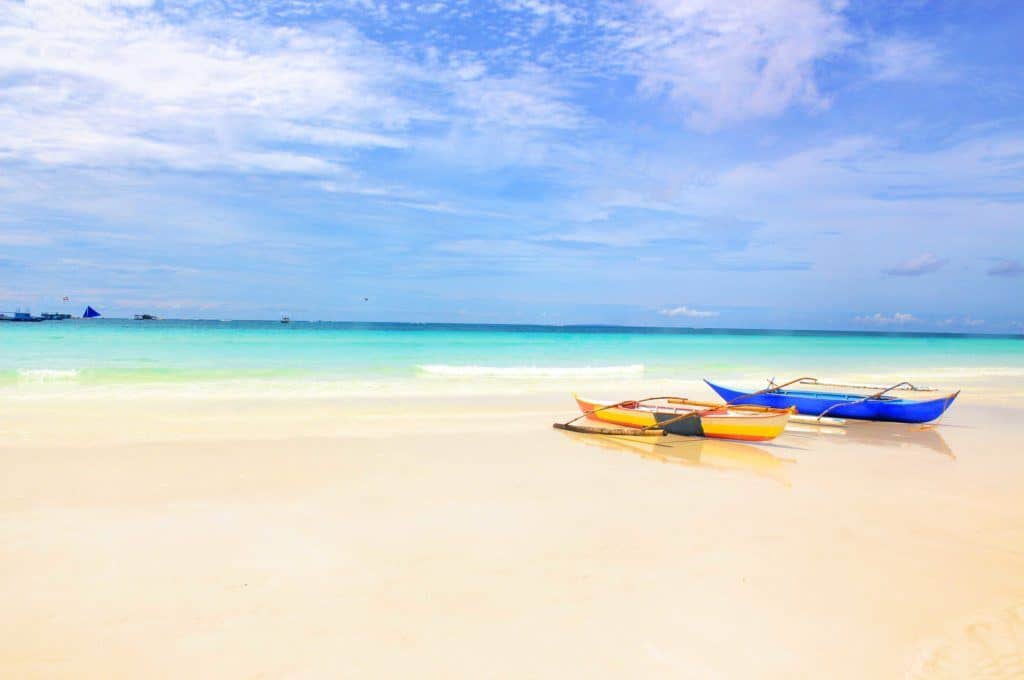 However, even when you head to the busier parts of the beach, it's barely crowded and still feels relaxing and peaceful.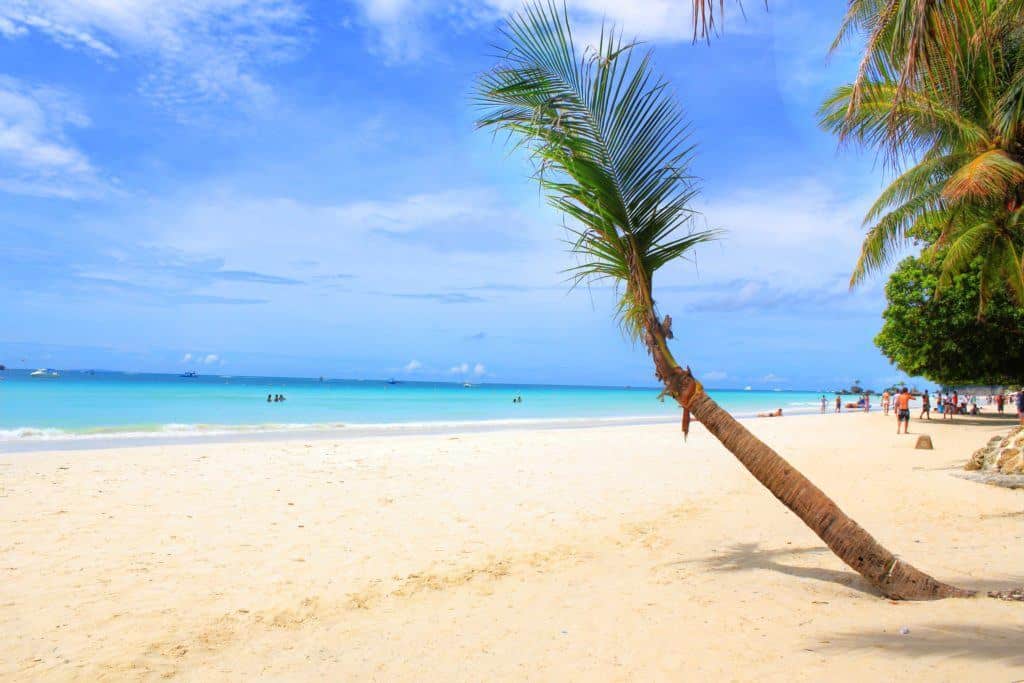 White Beach has the some of the whitest, powder-like sand that I've ever seen. 
Even when it rains, the rain is warm, it's still hot outside, and the sea turns an amazing colour! 
I spent my days there eating fresh fruit and getting hour-long massages on the beach for just £5
We rented an ATV for the day and drove up to the highest point of the island to get stunning views of the beaches and neighbouring islands.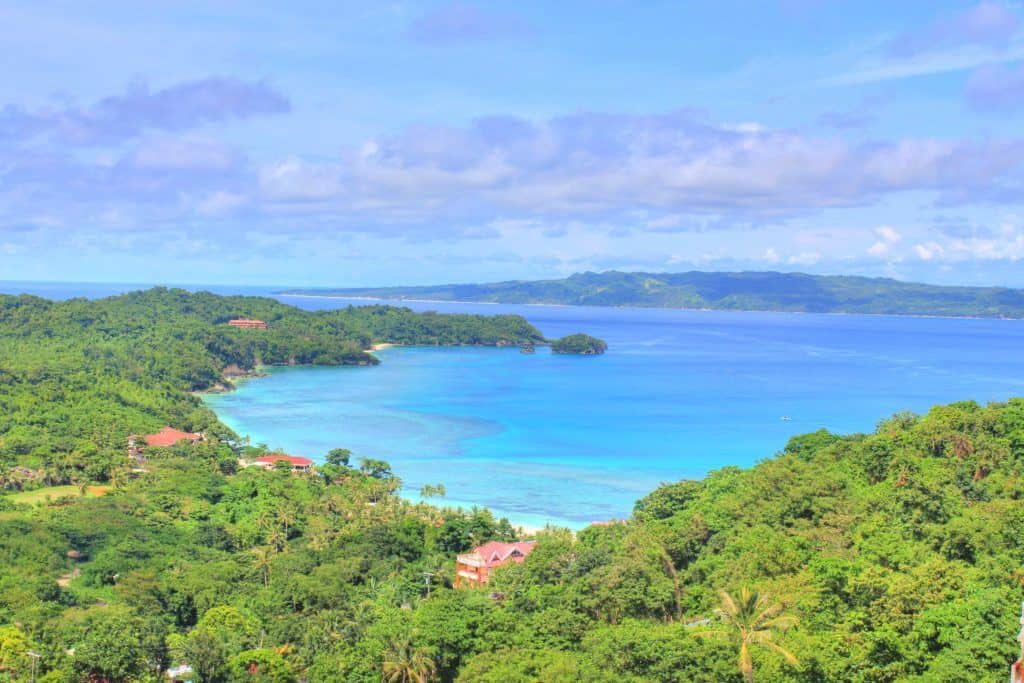 At night, the beach bars come alive with acoustic guitar performances and fire shows. Many a night was spent dancing on the beach and in the warm sea into the early hours of the morning.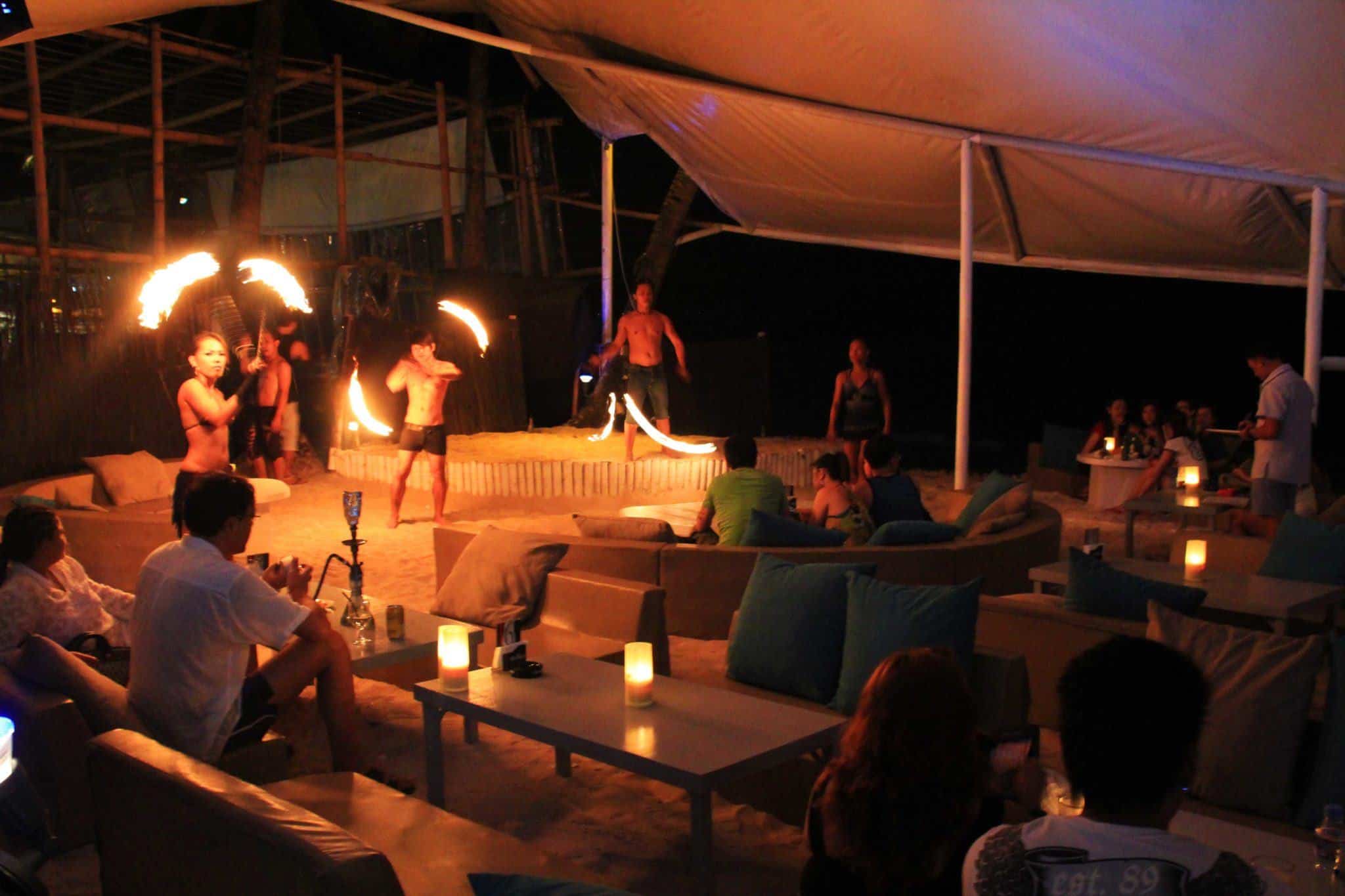 Boracay is my definition of paradise. I left after five days there and immediately wanted to return.
I spent the rest of my time in the Philippines searching for a beach to compare but was unsuccessful and wished I had never left White Beach.
Without a doubt, if you find yourself in the Philippines, go to Boracay. You won't regret it. 
Where's the best beach you've ever been to?