I spent my first day in Bled walking around the entire circumference of the lake.
The lake itself is two kilometers all the way round, but it took me about five hours to walk the whole distance.
I just couldn't get over how beautiful it was.
I found myself stopping to take photos literally every two or three steps and ended up taking over 500 photos altogether.
As Lake Bled is found in the Julian Alps it means that everywhere you look there are dramatic landscapes of mountains and forested hills.
As I walked down to the edge of the water, this was my very first view of Lake Bled: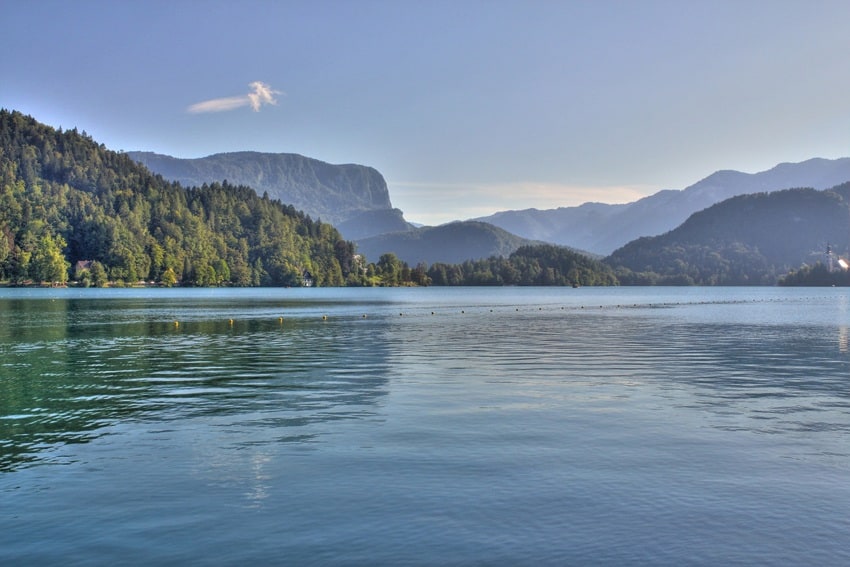 At certain stops around the lake it is possible to rent rowing boats so that you could row out to the famous island in the middle. Fearing that I'd spend an hour going round in circles, I decided this probably wasn't the best idea.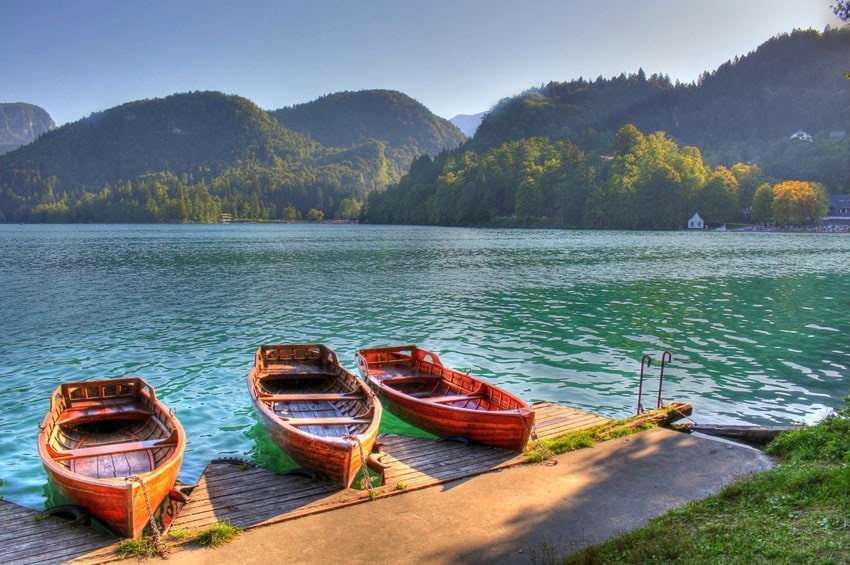 The route around the lake consisted of wooden walkways…
And walks through higher land surrounded by trees and forests: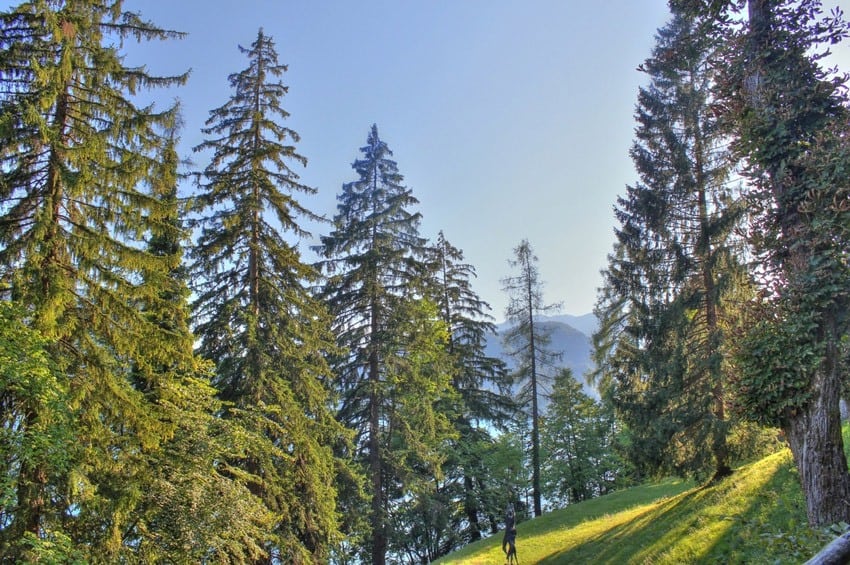 Lake Bled is well known amongst rowers as it recently held the World Rowing Championship here in 2011, so lots of sections of the lake were marked off for rowers to practise:
My first view of the famous Bled Castle, which I hiked to on the following day:
The island in the middle of the lake with Bled Castle in the background: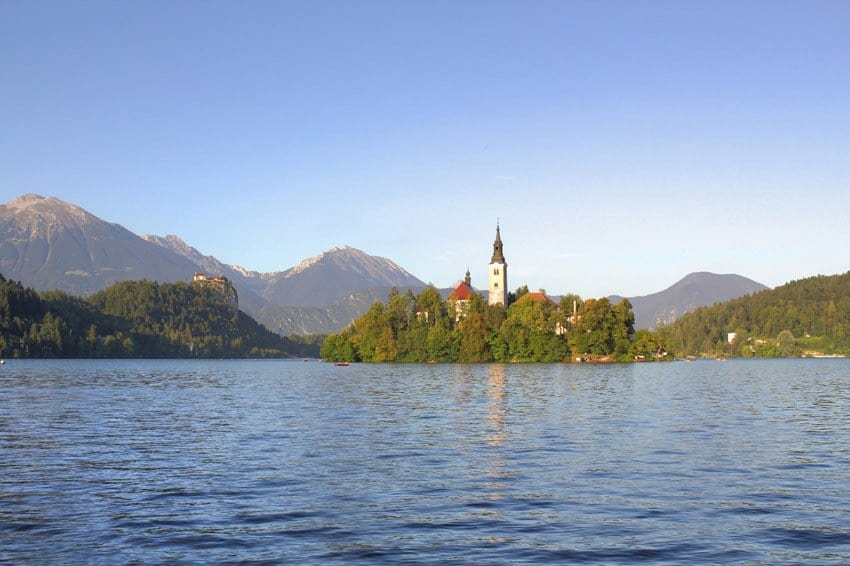 I finished my walk just as the sun began to set behind Bled Castle:
Lake Bled was the perfect place for me to relax and unwind spending hours by the water watching the world go by. What are some of your best places for relaxation and stress relief?