2013 has been a bit of an odd year in terms of travel.
Australia to New Zealand to Malaysia to Thailand to Vietnam to the United States to Canada to Mexico. I didn't visit half as many countries as I did in 2011 and 2012 but somehow it feels like this year has been the most action-packed.
I kicked off the year in Australia, and what followed was one of the most intense travel periods I've had to date. Two months in New Zealand, from the top of the North Island to the bottom of the South, visiting around 45 places along the way. Yes, 45 places in 60 days. I knew that this kind of fast-paced travel would inevitably leave me burned out and stressed but there was just too much I wanted to see and do. And despite leaving me exhausted for months afterwards, I genuinely wouldn't change a thing — New Zealand is now one of my favourite countries, one of the prettiest places I've ever been — and I'm so grateful I got to see so much of it.
Unfortunately, New Zealand also wrecked me for the rest of the year. Ambitious plans to explore Borneo and Burma straight afterwards were quickly shelved in favour of spending a minimum of a month in nearly every place we visited.
A month in Chiang Mai, a month in Saigon, a month in Portland, three months in Sayulita, a month in Guanajuato — after leaving New Zealand, 2013 was all about bases with only a small amount of travel thrown in.
Still, that doesn't mean I didn't get to see some truly incredible places this year. In 2013, I visited eight countries, four of them new. I took over 20,000 photos. I hiked across a glacier and over an active volcano. I saw thousands of glowworms in caves and spotted wild penguins and sea lions on a beach. I learned to paddleboard, tobogganed down sand dunes, bathed in natural hot springs and attempted to run up the steepest street in the world. I ate kangaroo in Australia, lizard in Vietnam and brain tacos in Mexico. I finally got around to visiting Yosemite, Monument Valley and the Grand Canyon. Yes, despite the exhaustion, 2013 was a pretty amazing year.
Here, then, are some of my favourite photos: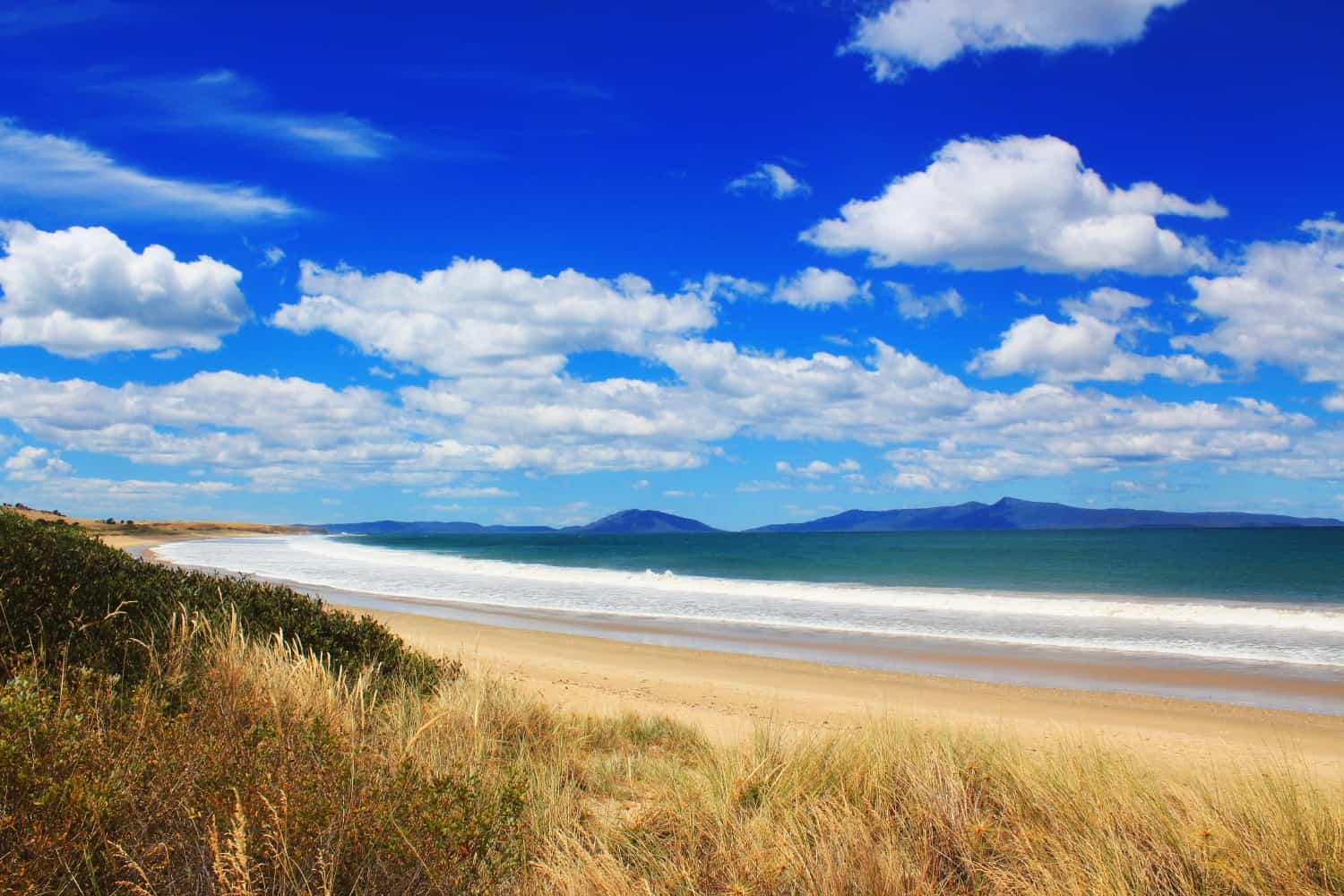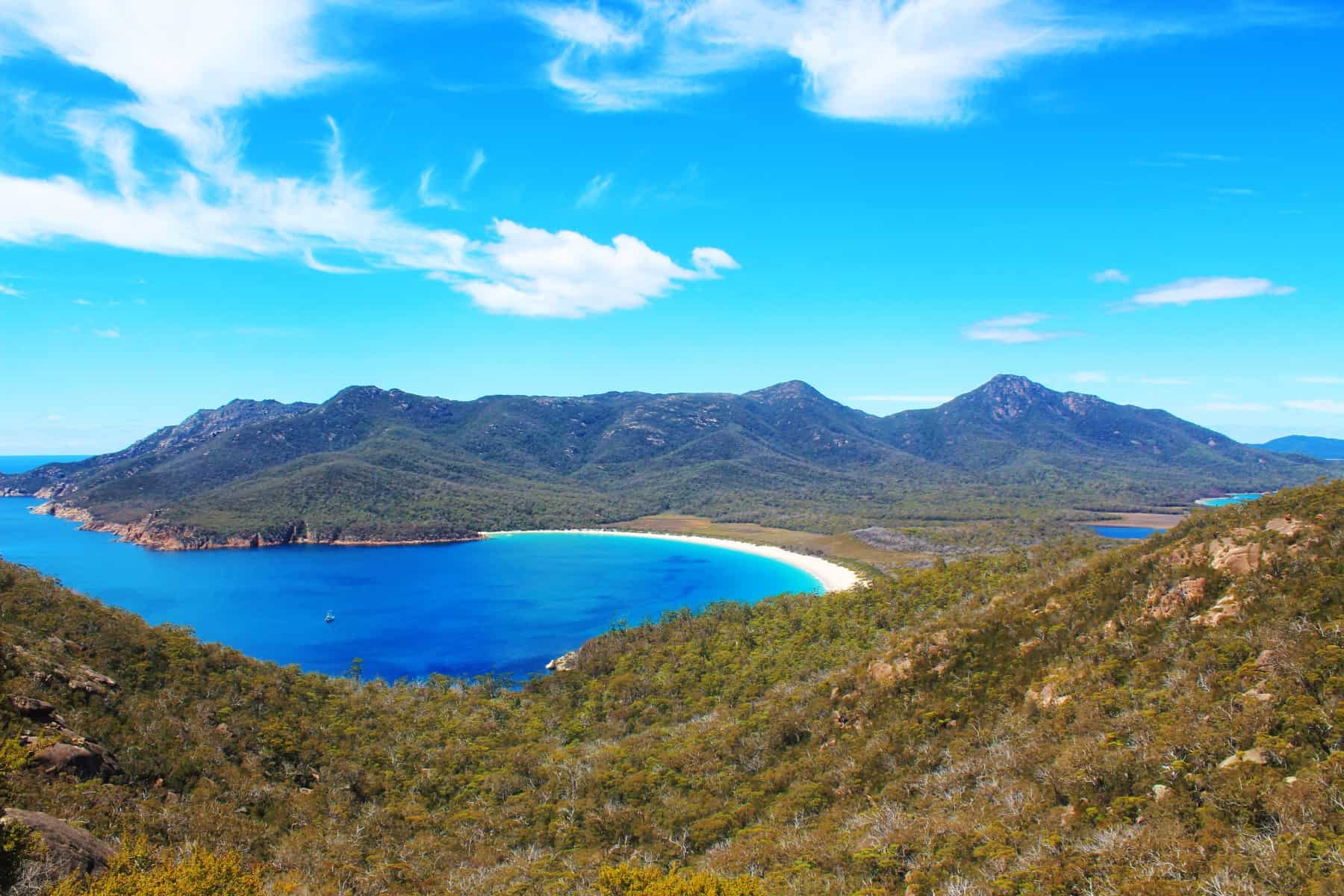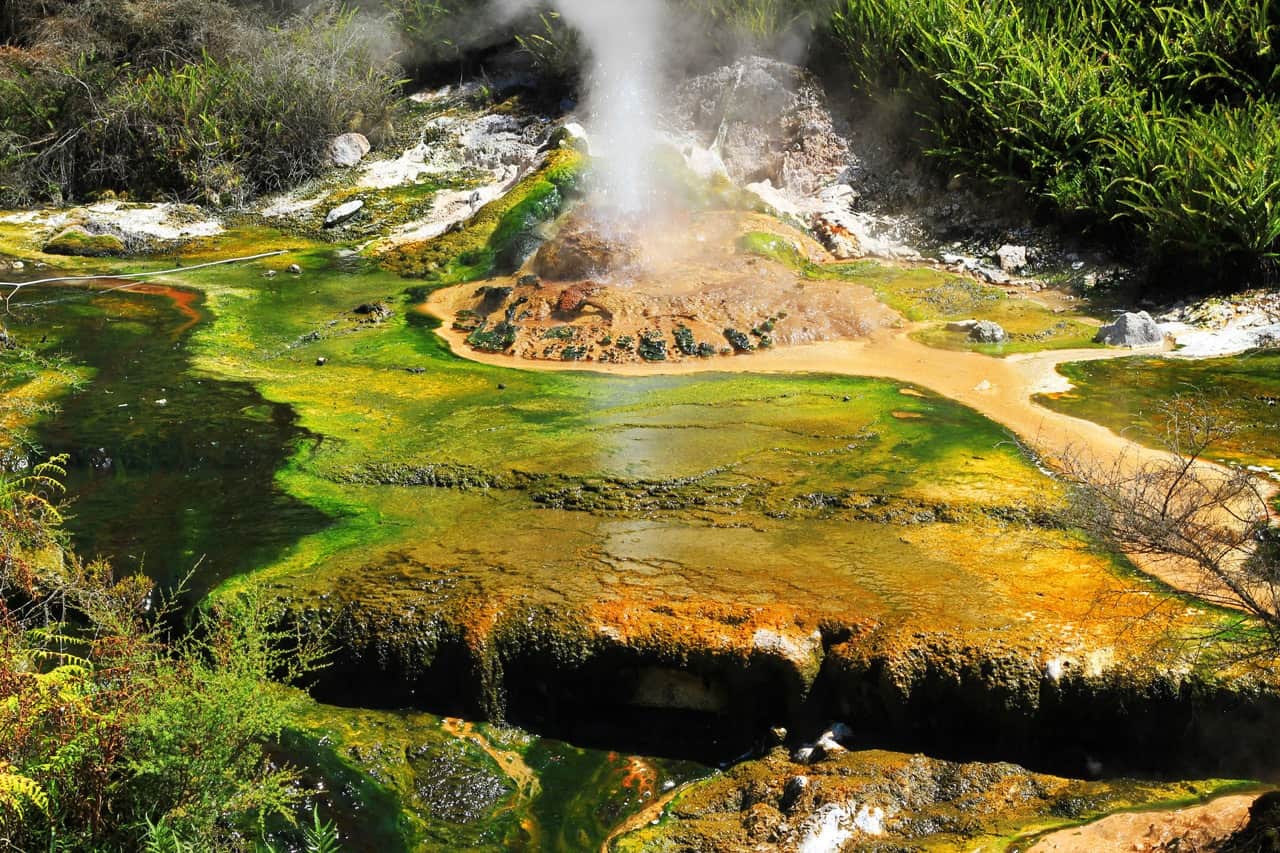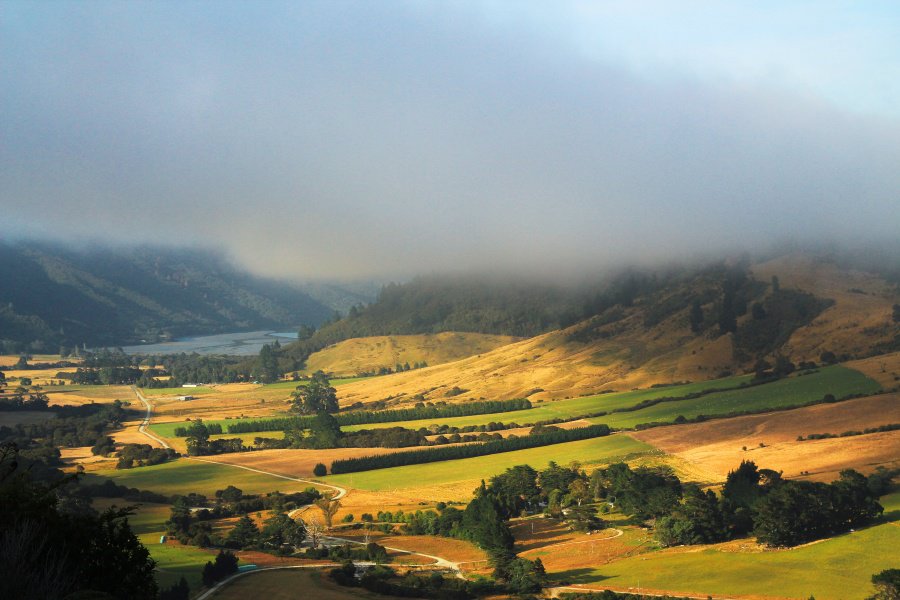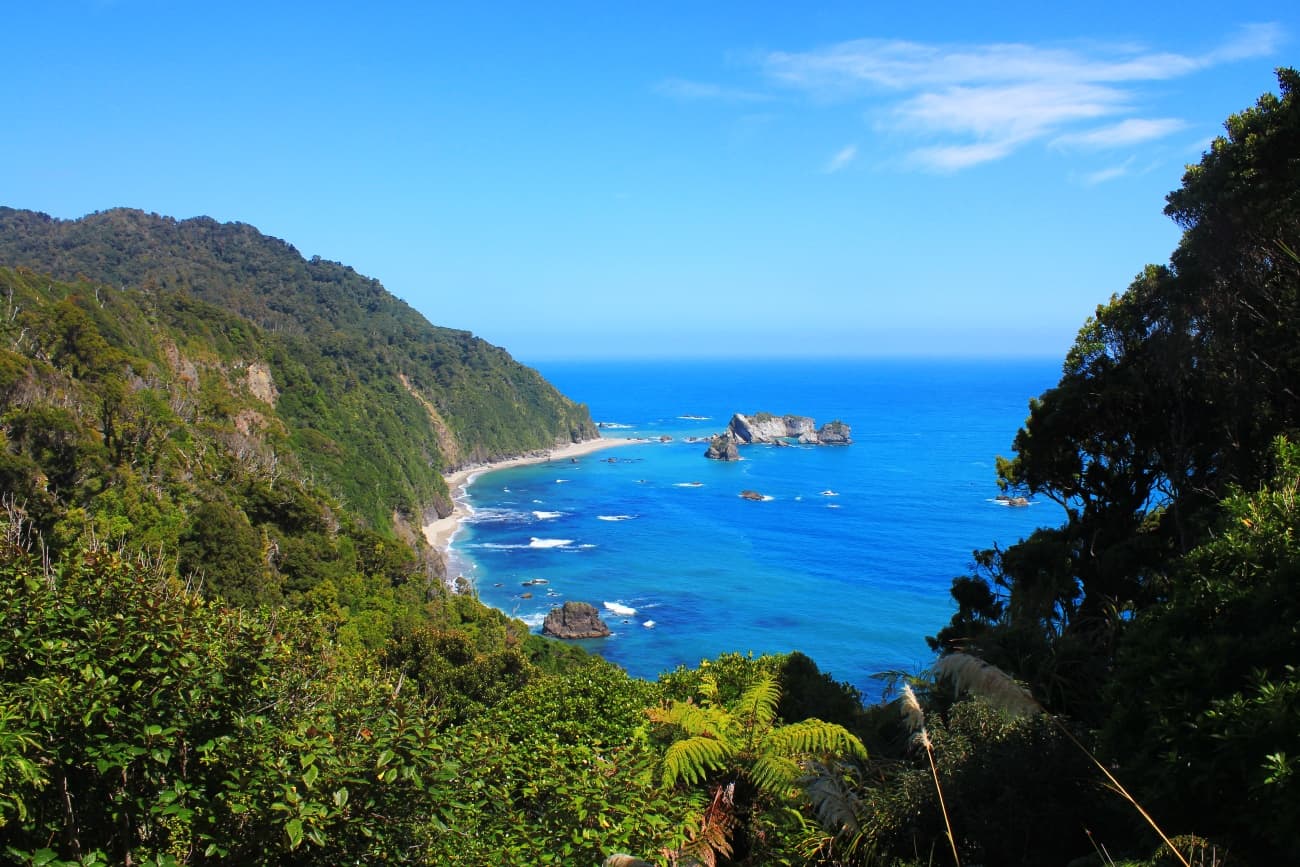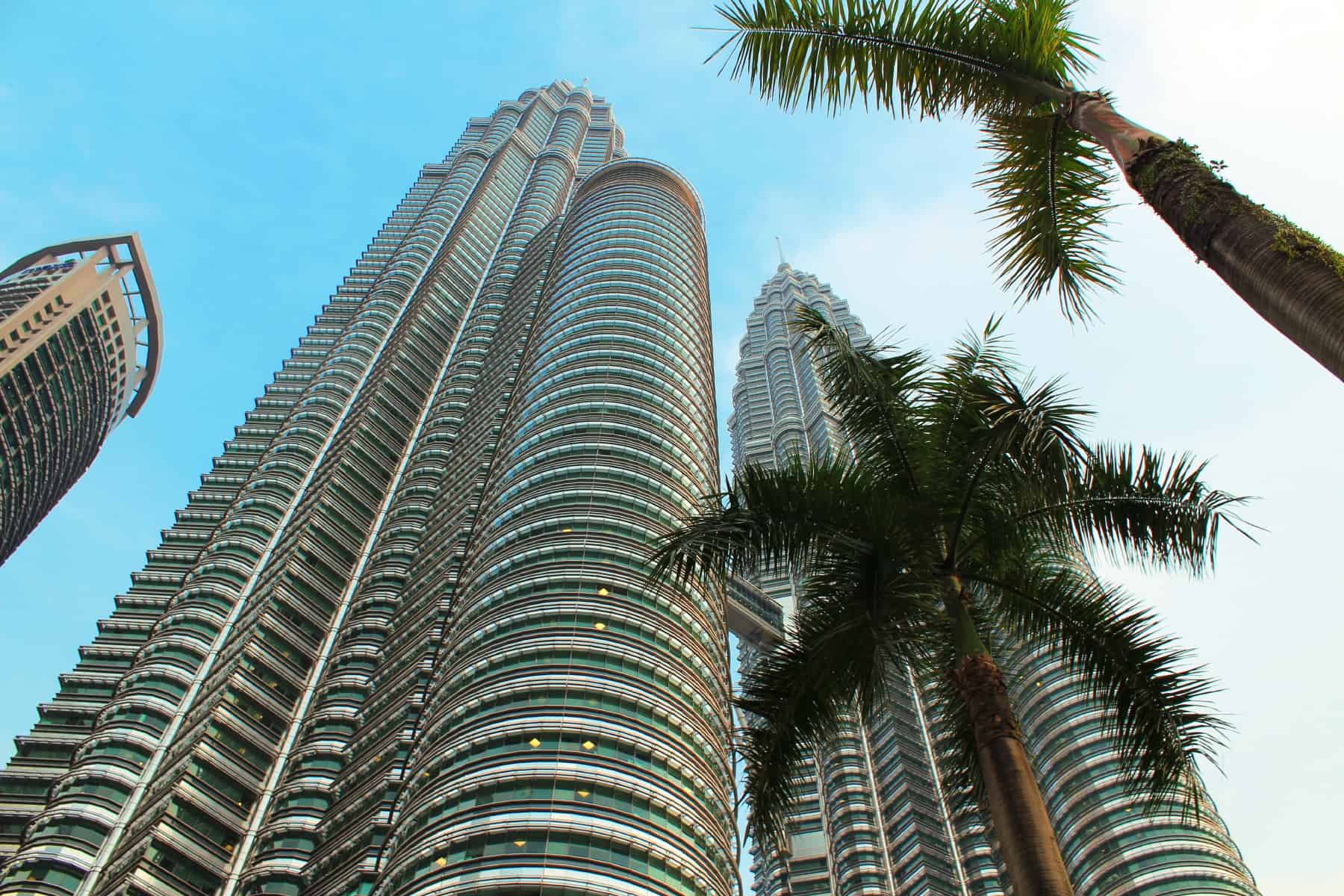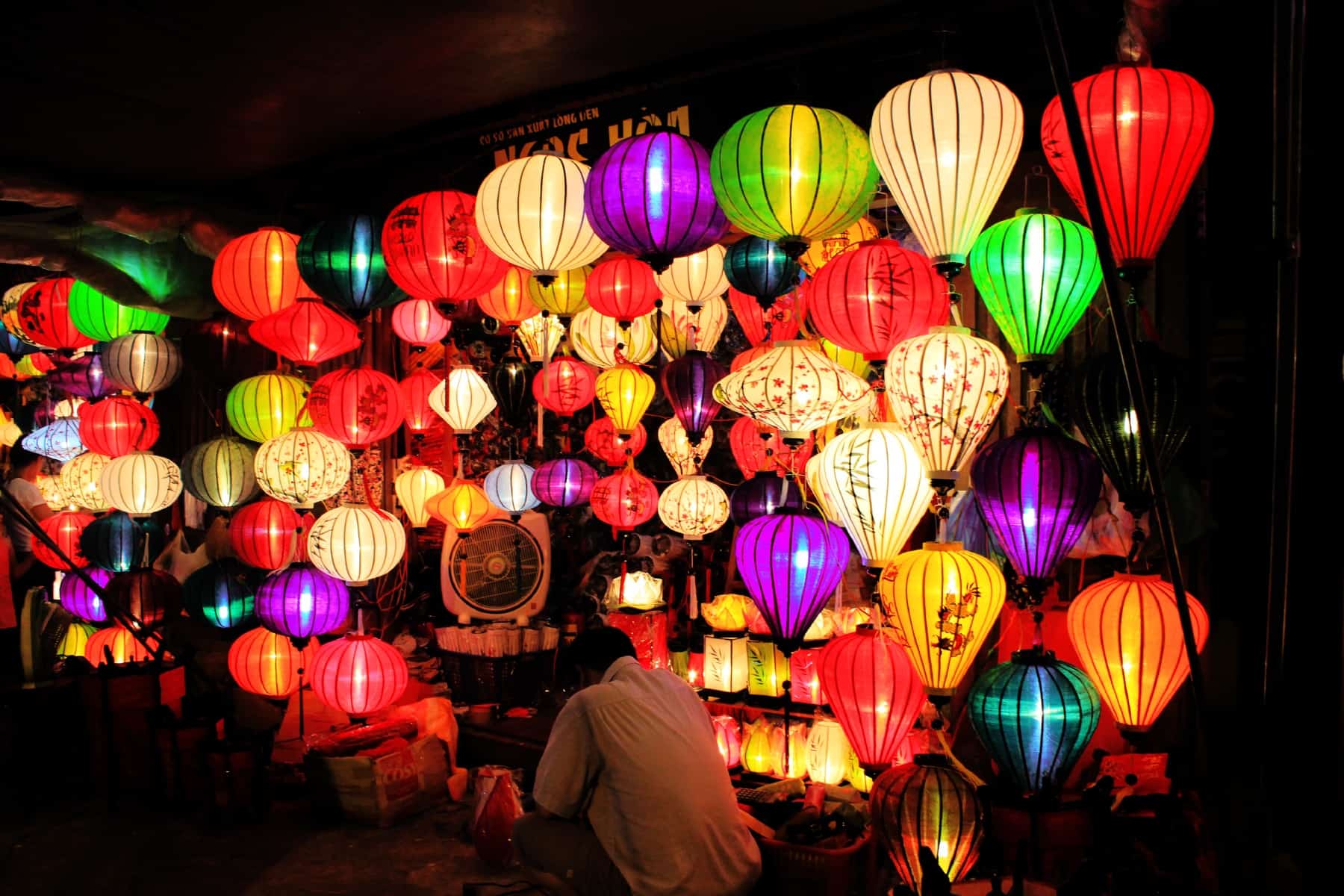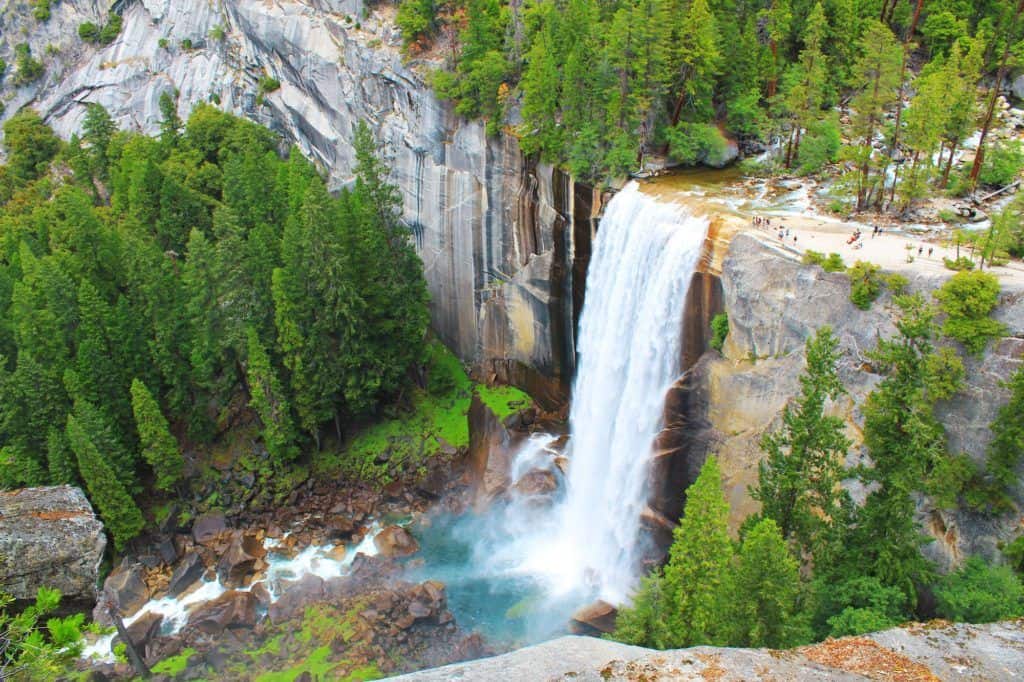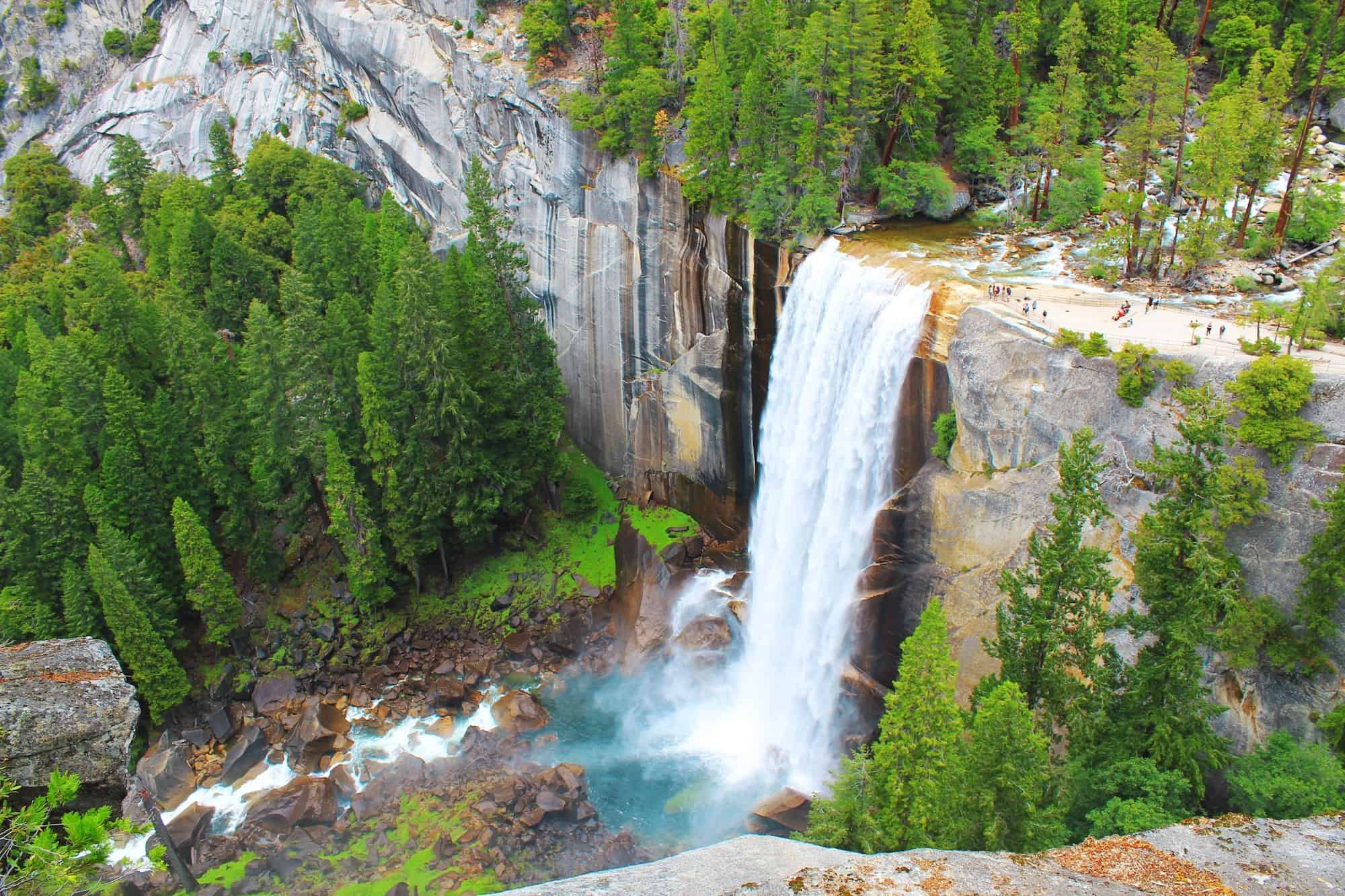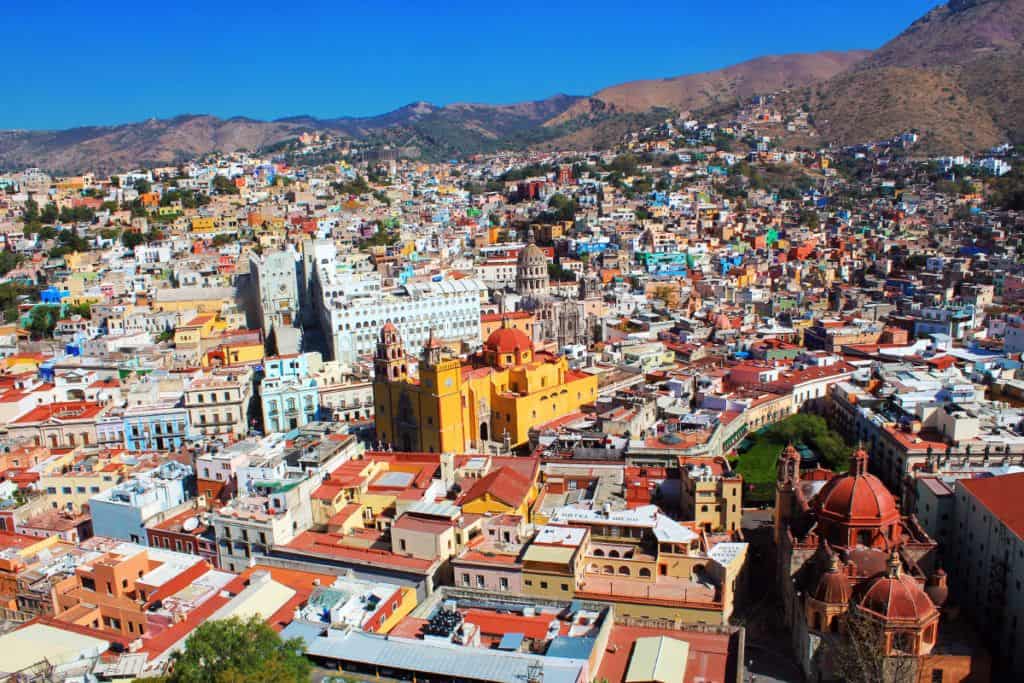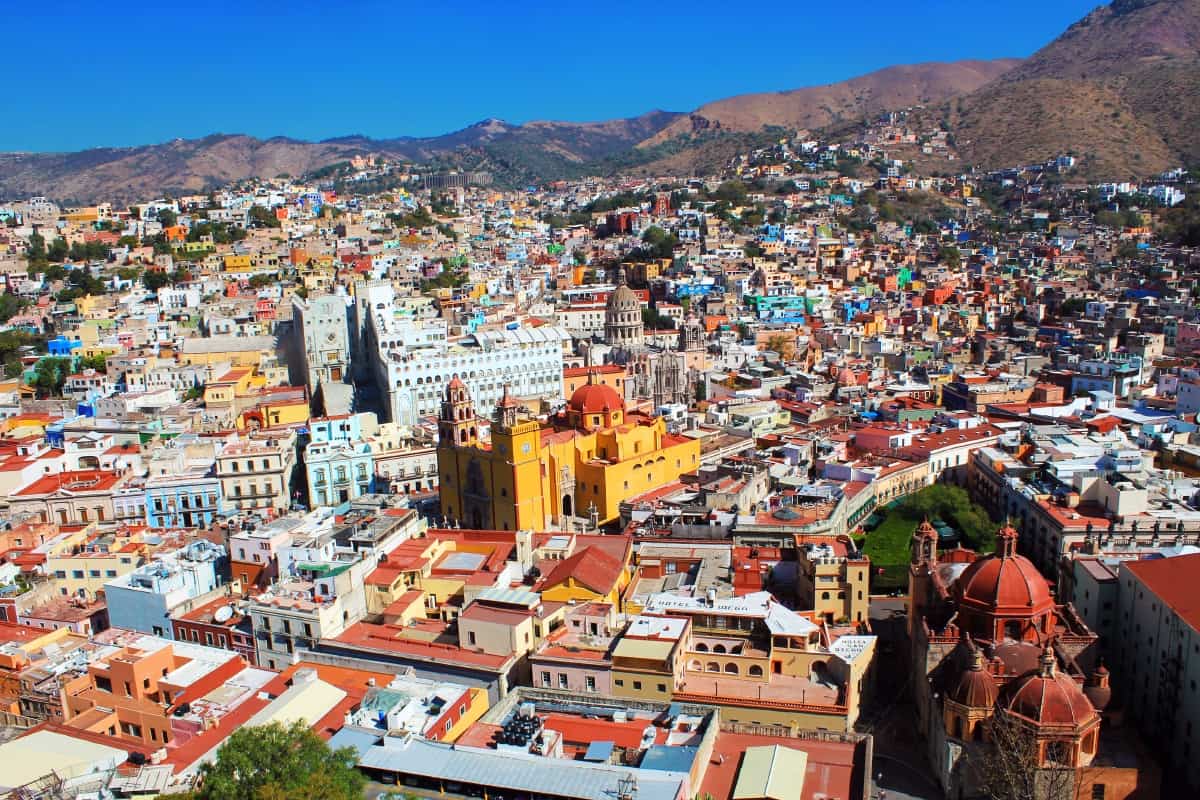 Which photo is your favourite?