Hi! Thanks for stopping by :-)
My name is Lauren and I'm a digital nomad who has been living, travelling and working around the world since July 2011.
---
I was bitten by the travel bug from an early age. 
At five years old my parents would have to drag me kicking and screaming back home from yet another horrible English vacation where it rained non-stop and we did nothing but argue.
I just wanted to be away from home.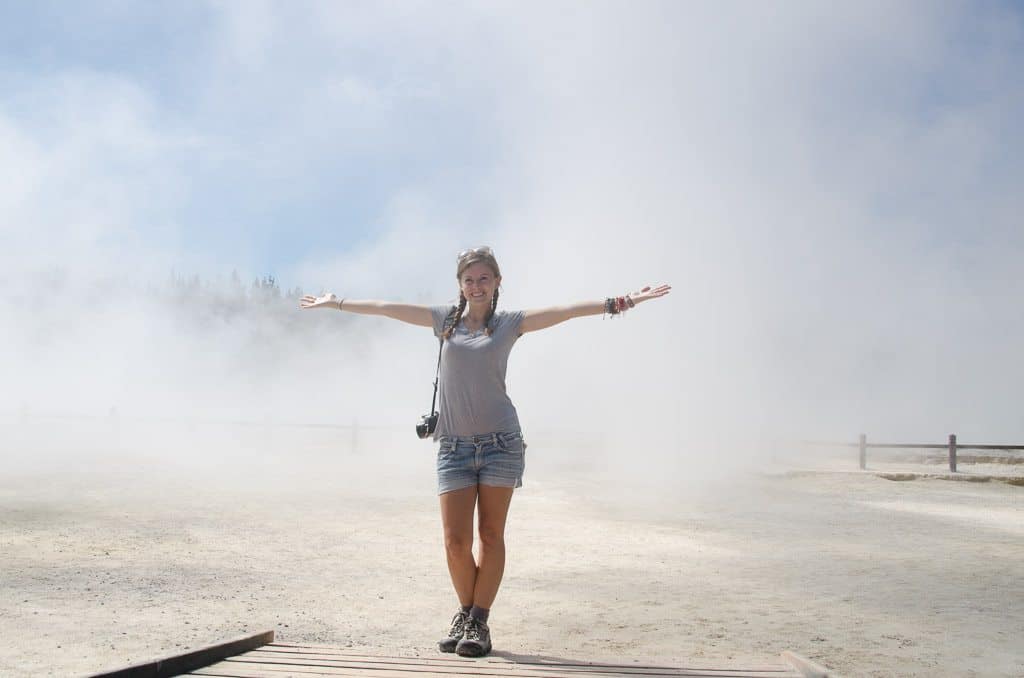 This became the theme for the next twenty or so years. I'd spend the entire year counting down to my next holiday and as soon as I got away I would begin dreading having to go home. Rinse and repeat.
In 2006, I decided to make a change.
I decided to create a life that I didn't want to escape from — I decided to invest in my happiness.
I knew I wanted to travel long-term, I just didn't know how.
And so, I spent the next five years building a framework that would allow me to travel the world indefinitely. I came up with a list of all the things I believed I was skilled in and found a way to do those things from anywhere — if I could make money from it and could do it online, it was something worth pursuing.
I built up a writing portfolio that would help me to find freelance writing jobs, I looked into copywriting and editing, I researched English and Physics tutoring online (my degree is in Particle Physics), I built dozens of niche sites that bring in income via affiliate sales and advertising, I taught myself graphic design and computer programming.
The result of all of this research and hard work is the life I live today.
Working hard in my office in Ubud, Bali.
---
Want to get in touch? Feel free to drop me an email through my contact form – I reply to every email I receive!
You can also find me online on: Facebook, Twitter, Google+, StumbleUpon and Youtube.
You can also subscribe to my RSS feed here.
Posted by Lauren.